Mesto:
Beograd
Senioritet:
Senior
Datum postavljanja:
02.09.2016.
Rok:
17.09.2016.

TLScontact is a pioneering company specialized in providing customer relationship management excellence within a face-to-face environment. We are part of the Teleperformance Group, the worldwide leading provider of exceptional customer experience in all our countries of operations.
We operate a growing number of face-to-face contact centers worldwide. TLScontact offers its clients an end-to-end solution, starting with information provision across multiple media platforms, to the direct face-to-face contact experience and back office tasks. Our contact centers are the essential link between organizations and their customers.
Our Group Values are: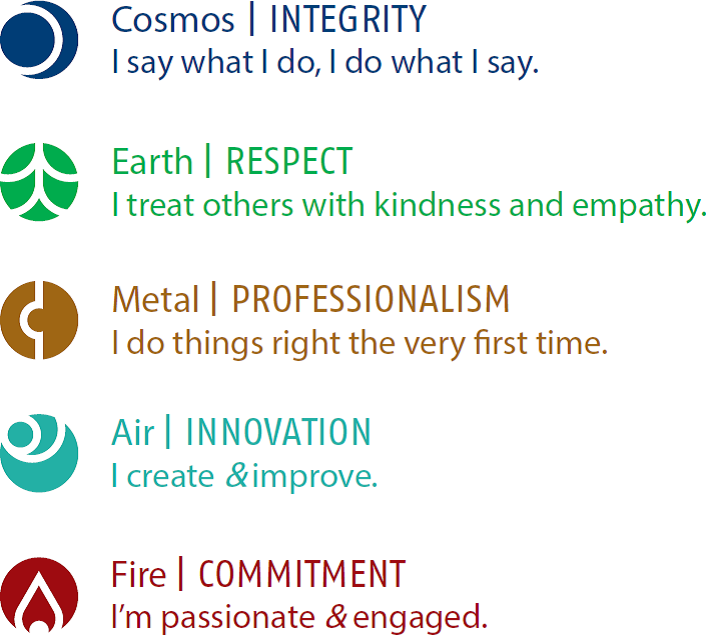 TLScontact is looking enthusiastic and motivated professional to fulfil amazing vacancy in Application Development Team, on the position
Application Development Team Lead Deputy
Place of Work: Airport city, New Belgrade
About position:
As a Deputy Lead for Application Development team, you will assist to a Team Lead to organize team day-to-day work, enforce procedures, review team/individual performance, as well as make proposals to improve teamwork and software quality.
You can be in charge of certain technical projects, in which you will present your technical expertise to guide overall design, implementation and deployment.
This position is not a pure management position; you are expected to contribute technically to the projects as well. Our interview process will emphasize technical skills and management/organizational skills equally.
Responsibilities will be as follows:
Review and improve internal procedures, infrastructure and techniques
Review and enforce coding convention, documentation and code review
Review and guide team daily work and collaboration
Organize tech meetings, to solve emergent issues
Lead in tech projects, pioneer and explore new techs
Travel from time to time to Lyon to work with other team members
Skills & Requirements:
5+ years of experience (at least 1 year as Team lead or deputy)
Strong programming capabilities in at least one of the following: PHP, Java
Highly motivated, proactive spirit, believe in and practice CAN-DO attitude
Disciplined and self-organized working habits, keen to make achievements
Excellent communication in English
Nice to have:
Architecture knowledge
Demonstrated expertise in problem solving and technical innovation
Scrum, XP or any experience in Agile methodology would be a plus
Knowledge of any other language will be considered as advantage (example: French language)
What we offer:
Permanent employment
Work in a multinational team with experienced and helpful colleagues
A competitive salary
Great International career opportunities

Friendly, inspirational and creative work environment
If this challenge excites you and you feel you have what it takes to make it a success submit your CV today. Please, send the CV in ENGLISH, until the 17.09.2016.
More information about TLScontact Company you can find on our website: corp.tlscontact.com