Oglas je preuzet sa sajta poslodavca i nije proveren od strane sajta HelloWorld.rs

Job listing has been deactivated.

Mesto:
Beograd
Datum ažuriranja:
08.11.2016.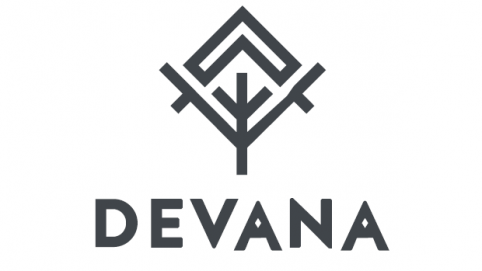 We are looking for Back-end developers who want to build amazingly optimized applications that solve problems for users and deliver business value. If you think you are a good fit - keep reading this.
Here at Devana Technologies we want to be able to keep up with the evolution of the World Wide Web, test new technologies and deliver business value with speed and precision.
The Web of tomorrow will be drastically different from the Web of today, which is why we concentrate on users and data more than on specific technologies and embrace API-Centric Development.
These words should never be uttered by a Devana Engineer.
If you realize that the code you are writing should pretty much be platform independent, and that users are the reason you have a job and not a nuisance for your perfectly written application – you might just be the person we're looking for.
Back-end Developer
Belgrade
AS A MEMBER OF THE TEAM, YOU WILL:
Be mostly working on our APIs, with you main focus being our ManageWP product.
If you choose to grow and thrive in this role, you'll work on performance issues and finding the best solutions for given problems, and also find ways to make the application highly maintainable and scalable.
You'll actively participate in architecture improvements, process improvements and tools evaluation and will also troubleshoot and resolve issues received from feedback from our customers.
You have:
Strong knowledge of PHP.
Experience with PHP frameworks (Symfony 2, Laravel, etc.).
Experience with debugging and profiling (Xdebug, XHProf, Blackfire etc.).
Experience with unit testing (PHPUnit).
Knowledge of OOP concepts and design patterns.
Demonstrated comfort with an iterative product process that includes accepting (and giving) feedback and constructive criticism from other team members, as well as our customers.
Strong focus on customer needs and satisfaction.
High standards when it comes to application speed and usability.
Surprise us with:
Experience with configuration management utilities (Ansible, Puppet, etc.).
Experience with synchronization mechanisms.
Experience with log management (e.g. Graylog).
Experience with various databases (e.g. MongoDB).
Strong attention to detail and knack for good architecture.
An awesome project you've worked on.
Job listing has been deactivated.

Apply here