Mesto:
Beograd
Datum postavljanja:
20.08.2016.
Rok:
26.09.2016.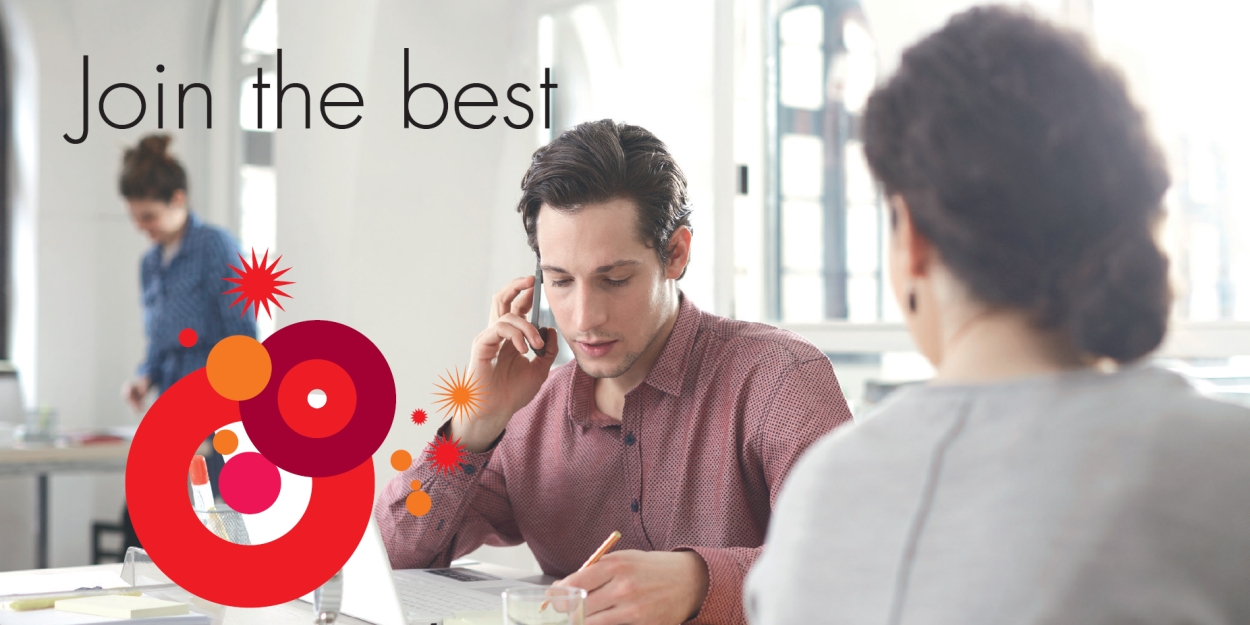 Vip mobile is a member of Telekom Austria Group, the leading mobile communication provider in South-Eastern Europe. Take the chance and join us in once-in-a-lifetime experience in a team where the talent and spirit of our people stand along with innovation, leadership, outstanding customer orientation and cutting-edge technologies on a way to success. Become our:

Business Support Systems Expert

We are looking for the candidates for following BSS domains: Billing, CRM,
Online services, Contact Center, Provisioning, Mediation, EAI/middleware, MNP, Retail
Principal Accountabilities & Responsibilities:
Fully responsible for proper functioning of business support systems – BSS systems
Gives support in demand management and business analysis processes
Proactively resolve issues indicated by any non-typical behavior of the system
Works as second level support for the business systems in the Incident/Problem/Change Management processes
Organizes and carries through functional, E2E and Acceptance testing for the systems releases
Deploys new systems, services or functionalities to production environment
Monitors data and reports fraud, deviations and errors in business systems
Optimize business systems for improved performance and operability
Maintains system and configuration documentation
Plan, organize and carry through end-user trainings on the functionality of the systems
Produce reports ad-hoc and/or on a regular basis
Qualifications:
University Degree in Computer Science or other Technical study
Knowledge in LINUX/UNIX (HPUX and Solaris) and shell scripting
Advanced knowledge in RDBMS query languages: SQL Server, Oracle knowledge (SQL*, PL/SQL)
Experience with any of the following BSS systems: CRM, Online Services, Billing, Contact Center, Provisioning, EAI/middleware is
preferred
Experience with Java, XML, SOAP is preferred
Experience in technical support role or software development is preferred
Fluent in English
Personal Attributes:
Strong customer, service and quality orientation
Strong analytical and conceptual skills and fast analytical thinking oriented to details
Hands on approach
Excellent communication and presentation skills
Highly responsible, knows values like commitment and confidence
What we are offering to the best:
Demanding, but also rewarding working environment
Multiple challenges and development opportunities within Telekom Austria Group
Unique spirit, energy and fun
And much more
Join us, submit your application on our website www.vipmobile.rs/karijera until September 26th, 2016.