Mesto:
Beograd
Senioritet:
Intermediate
Datum postavljanja:
15.08.2016.
Rok:
30.08.2016.

TLScontact is a pioneering company specialized in providing customer relationship management excellence within a face-to-face environment. We are part of the Teleperformance Group, the worldwide leading provider of exceptional customer experience in all our countries of operations.
We operate a growing number of face-to-face contact centers worldwide. TLScontact offers its clients an end-to-end solution, starting with information provision across multiple media platforms, to the direct face-to-face contact experience and back office tasks. Our contact centers are the essential link between organizations and their customers.
Our Group Values are: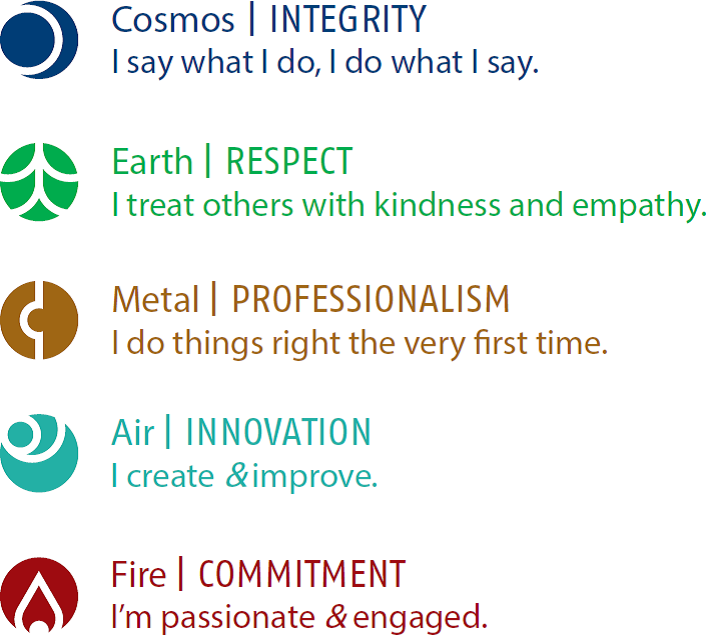 OPEN POSITION:
E-commerce Magento Developer
Place of Work: Belgrade
About the role:
The 'Magento' developer will be responsible for building out customizations as well as integrations between 'Magento' and our internal CRM/ERP platform. This position requires close collaboration with the Application development team, configuration team, CRM/ERP Product manager and Business lead.
Main tasks:
Integration of Magento platform with third party applications (CMS, CRM, ERP ...)
Regular contact with the Project team to define the technical specifications in-line with business requirements
Act as 'Magento' SME and 'Magento' technical lead to develop and implement solutions for third party applications integrations (example ERP/CRM) using 'Magento' platform
Technical lead for all matters relating to the 'Magento' E-commerce solutions
Desirable Skills:
Minimum of 2 years of experience in PHP development (Symfony) / MySQL
Strong knowledge in web interface technologies (HTML, CSS, JavaScript, JQuery, AJAX, SASS/LESS)
Proven experience with 'Magento' past achievements or certifications would be considered as an advantage
Proven experience in application integration and working with APIs
Basic Requirements:
Fluent in English; additional fluency in any other languages e.g. French will be considered as an advantage
Demonstrable skill in independent problem-solving
Self-motivated, patient and professional
Strong sense of responsibility and ability to work well under pressure
Ability to work in a collaborative team environment
If this challenge excites you and you feel you have what it takes to make it a success submit your CV today. Please, send the CV in ENGLISH, until 30.08.2016.
More information about TLScontact: corp.tlscontact.com