Mesto:
Beograd
Datum postavljanja:
23.08.2016.
Rok:
22.09.2016.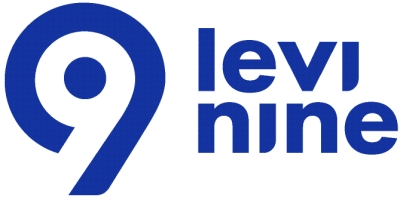 Levi9 is the trusted technology partner for industry leaders like Xerox, TomTom, Improve Digital, GroupM and Scania. With 700 highly motivated and skilled IT professionals and 4 Delivery Centers in Central and Eastern Europe, we offer software development, maintenance and architectural services to leading businesses in Western Europe. Our teams are engaged in software product development and projects using the latest methods, tools and technologies. We are constantly looking for ambitious and talented IT professionals like you – join us, grow with us and become a part of our success story.
We are looking for:
Java Developer
Job location: Belgrade
Job summary / Short role description:
You will spend most of your time developing, maintaining, documenting and testing parts or whole software solutions. You will need to analyze requirements, provide design and specification of new or already developed systems.
Requirements:
Profound knowledge of Java SE / Java EE technology (2+ years of experience)
Knowledge of HTML, CSS, JavaScript
Knowledge of SQL (1+ years of experience)
Knowledge of object oriented concepts and design patterns
Knowledge of Spring framework is a plus
Knowledge of Git, Apache web server, Tomcat Application Server and Maven is a plus
Knowledge of Linux is a plus
Ability to work in an international team with international customers
Excellent verbal and communication skills in English
Open-minded and loyal
What we offer:
A dynamic and highly stimulating environment in an international IT Service company
Excellent career opportunities through challenges and support to develop Personal Development
Great colleagues, friends and excellent professionals
Open, informal and fun atmosphere
Excellent salary
If you are interested in becoming a part of our team, please send your resume electronically.
Deadline for applications: 22.09.2016.