Mesto:
Novi Sad
Senioritet:
Junior
Datum postavljanja:
12.08.2016.
Rok:
11.09.2016.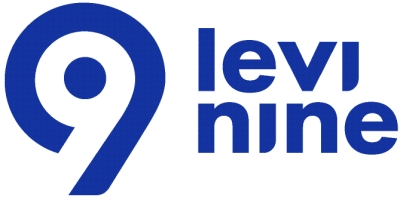 LEVI9 IT SERVICES is the trusted technology partner for industry leaders like Xerox, TomTom, Improve Digital, GroupM and Scania. With over 700 highly motivated and skilled IT professionals and 4 Delivery Centers in Central and Eastern Europe, we offer software development, maintenance and architectural services to leading businesses in Western Europe. Our teams are engaged in software product development and projects using the latest methods, tools and technologies.
We are looking for to expand our C++ team with:
JUNIOR C++ DEVELOPERS
Job location: Novi Sad
If you are ambitious, intellectually curious and able to learn quickly and independently, we are willing to support you in your efforts to develop an expertise in C++ technologies. When you join us you will be given a chance to learn more about C++. We are looking for talented IT professionals like you – join us, grow with us and become a part of our success story.
Requirements:
You are passionate about OO programming and you want to advance in C++ language/technologies
You are familiar with object-oriented concepts and C++ programming language
Basic knowledge of one of software versioning systems (SVN, GIT,...)
Basic knowledge about XML, File IO and SQL
Good verbal and communication skills in English
Duties and responsibilities include:
Occasional short business trips and work on-site in Western Europe
You will be involved in all stages of development within our C++ team
You will be a hands-on team player, working with others in an agile development
What we offer:
Permanent employment
A competitive salary
An excellent and highly stimulating working environment
A dynamic international working environment and great career opportunities
Personal Development through Personal Development Plans, training, education and certifications

Great colleagues and an open and inspiring place to work
If you are interested in becoming a part of our team, please send your resume electronically.
Deadline for applications: 11.09.2016.