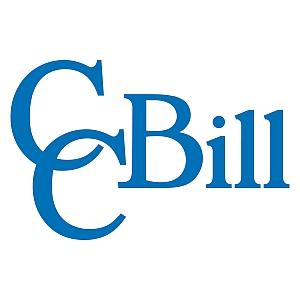 We are looking for:
Junior Cloud Engineer
Location: Novi Sad
Overview
The Junior Cloud Engineer will work with a team responsible for the underlying systems as they relate to all PhoenixNAP products and will have virtualization, compute, storage management and architecture experience. As the Junior Cloud Engineer, you will work closely with operational leads to ensure that the infrastructure needs of all business units are met.
Attendance Requirements
This position is full time. The employee is expected to work 40 hours weekly, Mon-Fri
Key Job Responsibilities
Perform upgrades and patches of all virtual infrastructure.
Perform second level support for virtual infrastructures.
Responsible for daily technical operations and service request resolution.
Identify and mitigate issues that impede service delivery.
Research improvements or changes to existing infrastructure.
Relate technical requirements to non-technical people.
Be able to support non-technical customers.
Investigating and report on new technologies as requested.
Document Systems and Procedures.
Perform monitoring and preventative maintenance on VMware hosts and storage.
Maintain VMware servers.
Troubleshooting server issues.
Key Skills
Driven, creative and results oriented.
Familiarity with cloud automation and Software Defined Storage/Networking.
1+ year in-depth experience with virtualization (VMware preferred).
Must possess a knack for solving problems and picking up new technology.
Competent in Windows/Unix/Linux operating systems and domain services.
Must be highly analytical and detailed in planning, execution and documentation of work.
Good knowledge of written and spoken English.
What we offer:
Highly talented, professional and friendly team
The ability to use cutting edge technologies
Introductory training
Possibility for personal and professional growth
Flexible working hours
Colorful offices in the city center
Free soft drinks, fruit, tea and coffee
Social activities and very friendly working environment
If you are interested in this position, please send a covering letter and CV in English!
Deadline for applications: 20.10.2019.