Medior/Senior JavaScript Developer
11.11.2020.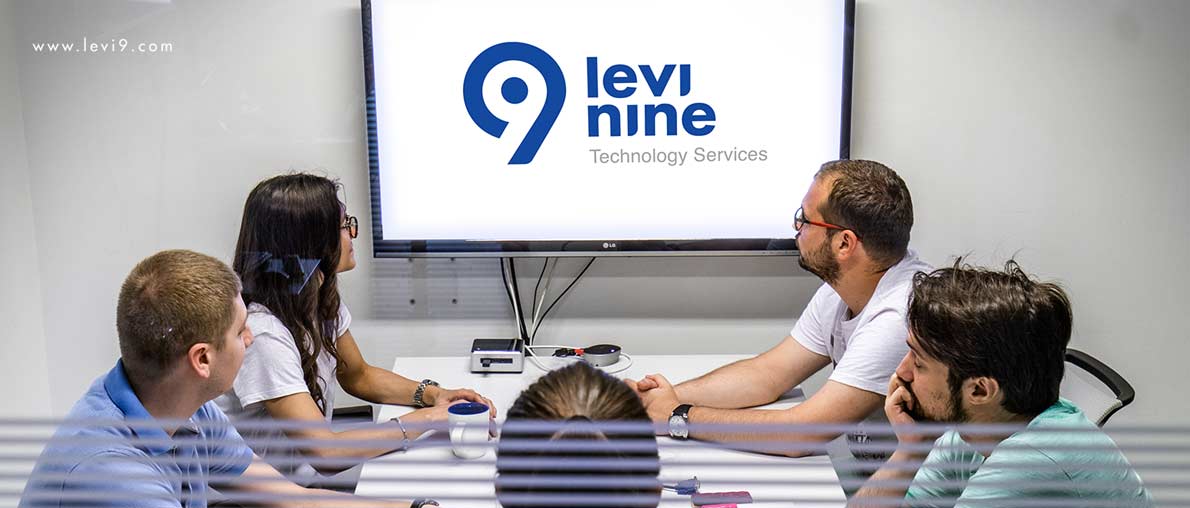 Levi9
is 999-strong Dutch IT service provider with three Delivery Centers in Central and Eastern Europe. We partner with clients from an eclectic array of industries, ranging from digital marketing and sales, over transportation services, banking and ISVs to TV production. We make an impact on business with technology by taking an initiative and being proactive in delivering results. Only if everybody is willing to be transparent and share their knowledge, we will be able to get the insight we need. Strongly committed to our people, that is who we are. Join us, grow with us and have fun becoming a part of our successful story!
We are looking for a:
Medior/Senior JavaScript Developer
Belgrade
What are we looking for?
- Minimum 3 years of relevant working experience
- Experience using some of UI JavaScript frameworks and/or libraries (ReactJS, Vue.js, Ext.js …)
- Knowledge of MV* JS framework (AngularJS, Ember.js, KnockoutJS, Backbone …) is a plus
- Experience using NodeJS modules for application build cycle (Bower/Grunt/Gulp) is a plus
- Experience building hybrid mobile applications using Cordova/Phonegap/Ionic frameworks is a plus
- Good understanding of client-side scripting
- Proficient knowledge of HTML5 and CSS3
- Experience using some of testing frameworks (Jasmine, Mocha …) is a plus
- Experience working with RESTful services is a plus
- Knowledge of server side language (Java, PHP, etc.) is a plus
Duties and Responsibilities
- Perform coding, code commenting, debugging, bug fixing, testing, code reviewing and other related activities in accordance with company coding conventions, approved designs and project standards
- Follow the existing company, team and project processes and procedures and suggest how to improve them
- Work with project manager and quality assurance representative to estimate issue resolution or package implementation efforts
- Write technical design specifications, participate in design reviews and provide input to the design recommendations
- Perform unit and integration testing of an application and identify, troubleshoot and solve application code related issues
What do we offer?
- Fully remote work during COVID-19 pandemic.
- Opportunity for creative and independent work in an international working environment
- Personal development plans, mentoring program, trainings, education and certifications
- Adjustable start of your working day and optimal work load
- Great colleagues, open, informal and fun atmosphere
- Private health insurance and paid sick leave
- From 23 to 30 days of holiday per year, depending of the time spent in the company
And much more when we get back to office-life!
- Business travel opportunities
- Gym and Game room for health and fun
- Company parties & teambuildings
- Parking lot for your car
- Relocation package if you are moving to Belgrade
Join the magic number!
Deadline for applications:
11.11.2020.