Mesto:
Beograd
Senioritet:
Intermediate
Datum postavljanja:
26.09.2016.
Rok:
08.10.2016.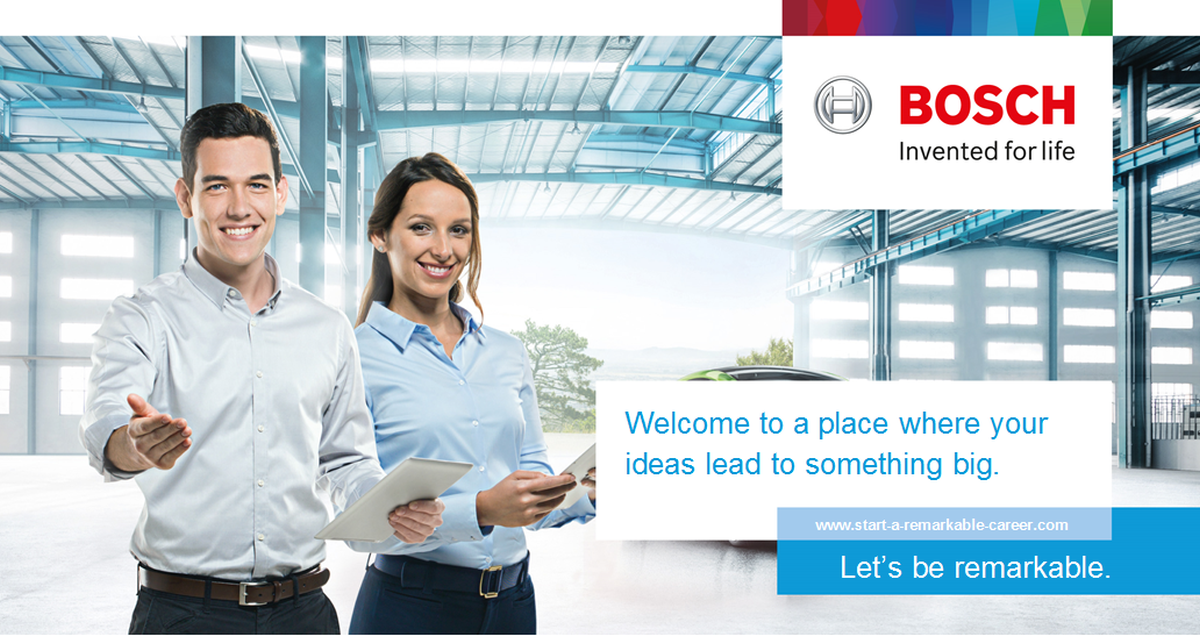 Do you want beneficial technologies being shaped by your ideas? Whether in the areas of mobility solutions, consumer goods, industrial technology or energy and building technology – with us, you will have the chance to improve quality of life all across the globe. Welcome to Bosch. At Bosch, we develop, examine and enhance new systems, components and technologies. Our aim is simple – improving lives. The new research campus in Renningen is the hub of Bosch's global research and development network. Around 1,700 researchers and engineers work on the campus to develop new materials, methods and technologies as well as new systems, components and production processes.

Mobility Media GmbH is a subsidiary of the Bosch Group, focused on innovative solutions for online services as well as for products and systems regarding automotive, e-mobility and connectivity/IoTS.

For the expansion of our product team, we are currently seeking a

Mobile Developer Android

Located in Belgrade

Your assignments:


► Implementation of product functions in the field of Connected Car ► Creation of mobile SDKs for the integration into other mobile apps and products ► Implementation of accompanying unit test and UI tests for continuous integration ► Code Review as well as optimization and refactoring of existing functions ► Development in international development teams ► Support of the product development in stages of design, specification, implementation, validation up to the final transfer into operational business ► Interface function for the online-product team in Berlin and other partial product teams of the Bosch Group

Your profile:

► University degree in computer science or comparable courses of studies ► 3 years of professional experience

► Good knowledge and proven experience in the following technologies and tools: Android development / Android studio, Git, REST Services consumption ► Experience with agile development (Scrum and Kanban), continuous integration, software quality metrics, automated testing (UI and unit testing) for Android ► Experience and knowledge of mobile device management, Mobile Deployment and Distribution will be helpful ► Good knowledge in mobile software architecture and design patterns ► Creativity and communication skills, ability to motivate and work independently ► Responsibility and assertiveness

We offer:

► Positions with permanent status ► Inspirational working space and working conditions ► Great team with experienced and helpful colleagues ► Chance to work in international environment ► Chance to travel
Make it happen.
Apply now. Your CV should be sent until 08.10.2016.