Mesto:
Beograd
Senioritet:
Junior
Datum postavljanja:
02.09.2016.
Rok:
17.09.2016.

TLScontact is a pioneering company specialized in providing customer relationship management excellence within a face-to-face environment. We are part of the Teleperformance Group, the worldwide leading provider of exceptional customer experience in all our countries of operations.
We operate a growing number of face-to-face contact centers worldwide. TLScontact offers its clients an end-to-end solution, starting with information provision across multiple media platforms, to the direct face-to-face contact experience and back office tasks. Our contact centers are the essential link between organizations and their customers.
Our Group Values are: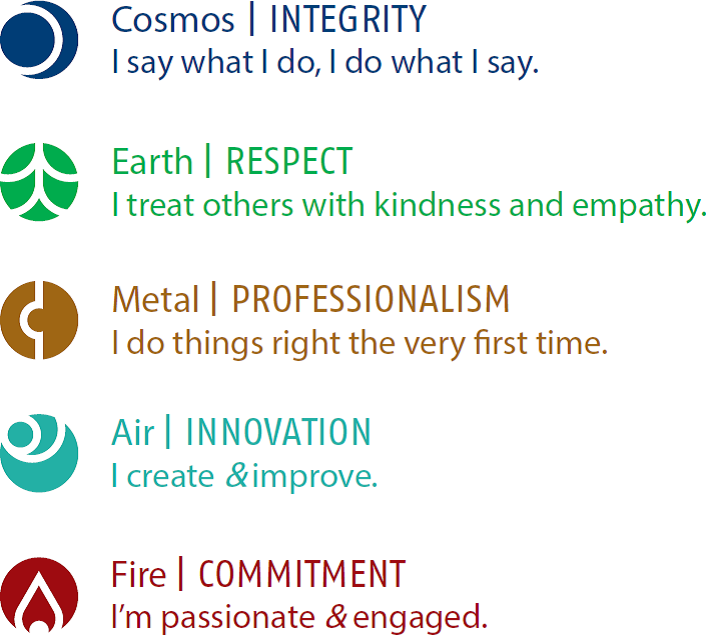 For our IT team in, TLScontact is looking enthusiastic professional
to fulfil the vacancy of
Reporting Author
Place of work: Airport City Belgrade
Responsibilities of the Reporting Author will be as follows:
Compose central management and operation statistics reports through the Jasper reporting tools
Compose volumetric reports through the Jasper reporting tools
Compose time spent by agent/applicant/visa type reports through the Jasper reporting tools
Compose client facing reports – through the Jasper reporting tools and integrate it with current client reports
Compose other client facing reports upon requests through the Jasper reporting tools
All reports shall be configured as automatic and sent through the Jasper reporting tools
Compose user manuals if needed
Provide necessary trainings to other colleagues/departments
Respond to JIRA tickets requests upon assignment from the line manager
Immediately reports any IT incidents and other technical issues to the stakeholders
Provide weekly reports/activity tracker
Skills & Requirements:
Bachelor's Degree in Computer Science or related field
1+ year relevant experience
Excellent English verbal and writing skills
Knowledge of data base systems (SQL, MySQL…)
Knowledge of Jasper reporting tools
Knowledge of AWS will be considered as advantage
Professional approach and fast responsiveness in resolving the tasks
Excellent communication skills and team spirit; ability to work well with people with diverse cultural background
A desire to learn and grow through teamwork, tech sites, books or contribution to open sourced project
Willingness to travel abroad on a short term missions
What we offer:
Permanent employment
Work in a multinational team with experienced and helpful colleagues
A competitive salary
Great career opportunities
Friendly, inspirational and creative work environment
If this challenge excites you and you feel you have what it takes to make it a success submit your CV today. Please, send the CV in ENGLISH electronically, until the 17.09.2016.

More information about TLScontact- corp.tlscontact.com