Mesto:
Beograd
Datum postavljanja:
29.09.2016.
Rok:
14.10.2016.

TLScontact is a pioneering company specialized in providing customer relationship management excellence within a face-to-face environment. We are part of the Teleperformance Group, the worldwide leading provider of exceptional customer experience in all our countries of operations.
We operate a growing number of face-to-face contact centers worldwide. TLScontact offers its clients an end-to-end solution, starting with information provision across multiple media platforms, to the direct face-to-face contact experience and back office tasks. Our contact centers are the essential link between organizations and their customers.
Our Group Values are: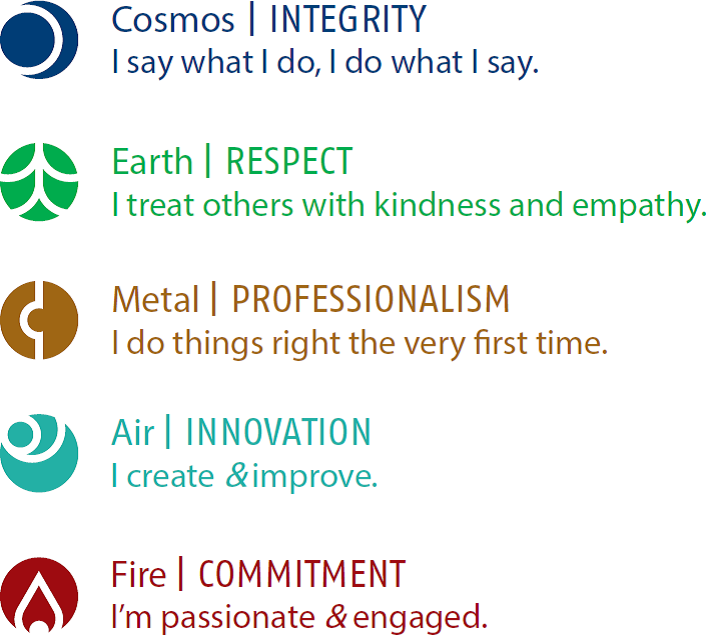 Open position:

SECURITY AND COMPLIANCE ANALYST
Place of Work: Airport city, New Belgrade
Responsibilities:
Manage day-today operations regarding information security management systems, including physical security
Report and manage incidents at a zone or regional level
Conduct risk and threat assessments
Implement and maintain the Business Continuity solution at a zone or regional level
Carry out internal security audits on subsidiaries in the region
Carry out off site monitoring and maintenance of security management systems at the regional level
Maintain ongoing analysis and up to date knowledge of all client contractual requirements
Effective communication with operational teams and the Global Security Manager
Support the provision of a healthy and safe working environment through good personal and team practices
Carry out new project designs and implementation as is required
Support colleagues to develop and implement continuous improvement initiatives to ensure that a high level security culture is maintained.
In line with corporate values support colleagues through advice and mentoring, promote best practice, information sharing to bring a collective shared purpose and excellent team ethos
Able to travel extensively and potentially internationally
Experience:
Relevant experience in information security, quality and project management
Relevant experience in implementing or maintaining security and quality management standards e.g. ISO27001, ISO9001 or other relevant industry standards
Relevant experience in analyzing Data & Privacy Protection norms
Working in a fast-paced and at times highly pressured environment with the ability to meet deadlines
Experience working as an active team member locally and remotely in an international environment
Qualifications:
University graduate or equivalent IT/ security/ quality background
Robust knowledge of customer service techniques and principles
Skills/Personal Attributes:
Excellent writing and analytical skills
Fluent in English, including good written English communication skills and ability to articulate complex situations into precise and easily understandable sentences
Technology skills in particular with MS Office, data analysis, system monitoring, change management and project management software
Excellent task and time management skills
Team player with ability to work successfully within multicultural environments and effective interpersonal skills
A "Can Do" attitude and willingness to go the extra mile when required
Efficient, effective, organised, able to cope effectively under pressure, and undertake many concurrent tasks
Self-motivated, patient, professional and able to adapt to new challenges
Supportive of Company Values: Integrity, Respect, Professionalism, Innovation and Commitment
Able to demonstrate a clean criminal record, in accordance with the vetting/declaration process of the base country location
If this challenge excites you and you feel you have what it takes to make it a success submit your CV today. Please, send the CV in ENGLISH electronically, until the 14.10.2016.
More information about TLScontact- corp.tlscontact.com