Mesto:
Beograd
Senioritet:
Senior
Datum postavljanja:
24.08.2016.
Rok:
07.09.2016.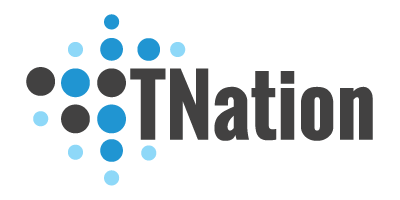 IT company specialized in providing outsourcing services.


Senior Systems Administrator
Job location: Belgrade
Responsibilities include:
Design, test, deploy, and maintain virtual servers and desktops in a mixed computing environment of Windows, Linux, Apple devices, cloud services
Participate in the development, testing, and implementation of disaster recovery procedures for critical systems to ensure continuous operations of our and client systems.
Provide systems administration support for production and testing environments. This includes troubleshooting and improving existing infrastructure and processes
Perform troubleshooting and triage during service failure scenarios and participate in intense investigations to determine root causes and develop corrective actions.
Perform regular system monitoring, verify the integrity and availability of all server resources, systems and key processes, review system and application logs, and verify completion of scheduled jobs
Conduct comprehensive data security assessments and provide for network security through patch management and software distribution.
Provide technical expertise in the day-to-day support of end users, computing needs, inventory control
Provide hardware and software support for client applications and services.
Develop and maintain systems documentation
Preferred Qualifications:
Experience in Linux administration.

Experience with administration of network appliances: Routers, Managed Switches and WiFi APs, VPN and connectivity troubleshooting for local and remote users


Mail server administration




Monitoring tools (Nagios, Zabbix)




Working knowledge of Virtualization (VMWare)




Knowledge of Apache HTTPD, Tomcat and MySQL configuration, deployment, tuning, monitoring and management




Knowledge of bash and python shell scripting




Organizational skills




Problem solving skills




Experience with configuration management tools (e.g. Chef, Puppet, Ansible etc.) is a plus
We offer:
work in a positive work environment
work on projects for major international companies
excellent financial conditions
permanent employment
Deadline for applications: 07.09.2016.