Mesto:
Beograd
Senioritet:
Intermediate
Datum postavljanja:
28.07.2016.
Rok:
12.08.2016.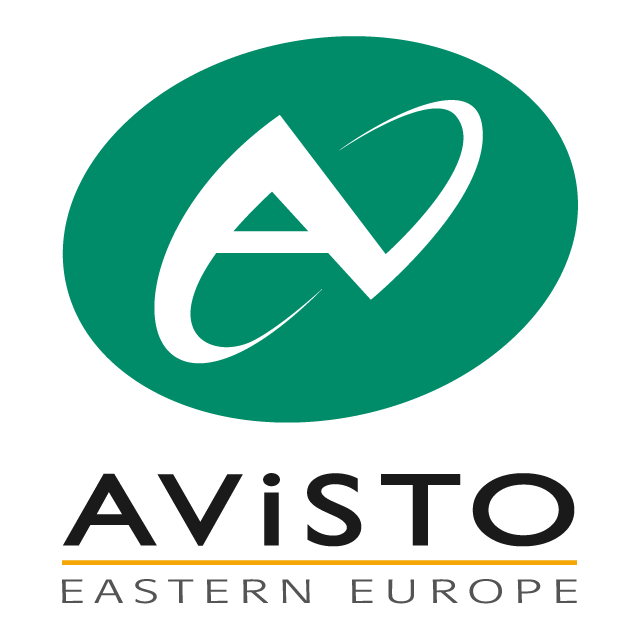 Based in Belgrade, AVISTO Eastern Europe is a subsidiary of ADVANS Group. ADVANS Group is an international group of experts in software, electronic systems and mechanics.
Combining the technical expertise of numerous local entities with the strength of an international group, we propose a highly flexible offer composed of services and solutions designed to suit customer needs.
Our 1000 engineers serve a range of industries: in multimedia/wireless, service, medical, network/telecom, energy, aerospace, defense, automotive and IT.
At AVISTO Eastern Europe you will be given full training in Serbia or in France, the opportunity to develop your own ideas, in team, encouraged by a supportive management.
Candidates must be fluent in and use English as an official language of the company.
Software QA engineer: (Java - Android, Python, C++)
Location: Belgrade
Position Overview:
This is challenging QA position for the US based team, the world's leading provider of sensor platforms in Mobile, Wearables, Drones, Smart Home, Internet of Things and Automotive.
Key Responsibilities / Duties:
Development of the Android mobile applications
Development of the PC test applications
Test script development
Test automation
Execution of automated test, test results interpretation and analyses
Creating test reports and updating WEB test plans
You will work in a vibrant environment and employ advanced development practices. Additionally, you'll need to be detail-oriented and thorough in your approach to development, but flexible enough to work within time and product constraints. Position is based in our Belgrade office.
Qualification Requirements:
Knowledge of Java programming language for Android mobile application development
Knowledge of C++ programming language
Knowledge of Python programming language and batch script
Knowledge in electronics, particularly sensors (desirable)
Knowledge of git version control system
Knowledge of Jenkins continuous integration tool (intermediate)
To be able to work under and have some intermediate knowledge about Windows and Linux OS
Analytical skills and a high quality awareness
Proficient English skills
MSc or BSc in SW engineering, or equivalent
Benefits:
Integration Program in a Professional, Young & Dynamic Team
Professional Development Opportunities
Competitive Salaries & Benefits
Compensation package includes also Additional Health Insurance, Sport & Social activities
International Work Environment & Traveling Opportunities
Stability
Apply by sending your CV in ENGLISH electronically.
Deadline for applications: 12.08.2016.