Mesto:
Beograd
Datum postavljanja:
23.09.2016.
Rok:
10.10.2016.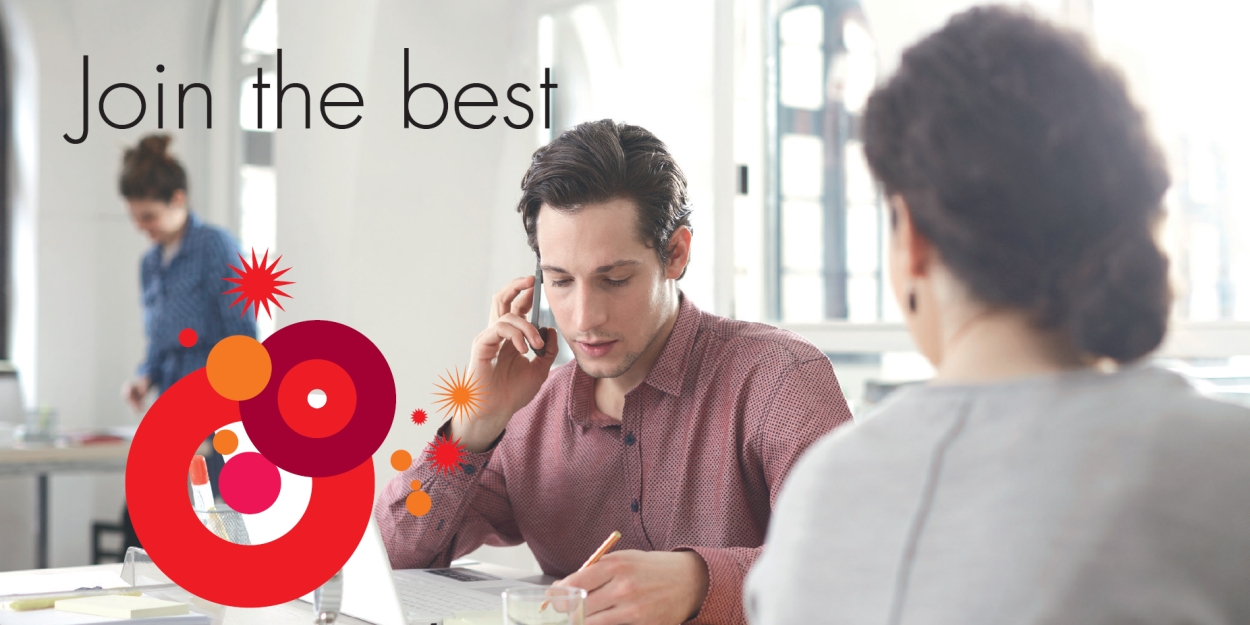 Vip mobile is a member of Telekom Austria Group, the leading mobile communication provider in South-Eastern Europe. Take the chance and join us
in once-in-a-lifetime experience in a team where the talent and spirit of our people stand along with innovation leadership, outstanding customer
orientation and cutting-edge technologies on a way to success.

The team needs passionate experts, who have a pioneer mind-set, who want to make an active contribution to shape the future of Telekom Austria
Group and who are not afraid to roll-up their sleeves. If you have an open and broad view and get a kick out of working with an international team
and are willing to share and convey knowledge and findings, than you may be the right candidate to join the team. Become our:

Test Manager (m/f)
Place of work: Belgrade

Principal Accountabilities & Responsibilities:
You enable and guarantee the acceptance and quality of goals to be successfully reached within oneBSS given targets, timelines and
costs.
You structure and manage a test team across all business lines.
You are responsible to deliver test plans, test requirements, test cases and execution of testing and acceptance covering all
functionalities and E2E business process in scope.
You analyze and report the test status and coverage
You monitor and report the execution of needed activities to assure the quality of the solution.
You manage, cooperate with and claim to the oneBSS core vendor, legacy vendor and system integrator.
Qualifications:
Extensive BSS/IT transformation project experience - lead of E2E test teams of advantage.
Strong knowledge in testing, test planning, test methodologies (ISTBQ & CAT preferred)
Clear BSS/IT test approach and deep understanding of critical path and topics for BSS
Proven ability to communicate a proper status of testing, testing progress and coverage and risk aspects to stakeholders at all levels of
an organization
Capability in forming and structuring test teams with all skills needed and characters, setting targets, delegating tasks and leading
people
Marketing Experience
Fluent in English
Personal Attributes:
Hands on attitude and strong delivery focus
Self-driven and natural leader personality
Able to take responsibility
Proactive within a challenging work environment
Buy in mentality
Strategic thinking & active listening
Good communication and facilitation skills
What we are offering to the best:
Demanding, but also rewarding working environment
Multiple challenges and development opportunities within Telekom Austria Group
Unique spirit, energy and fun
And much more
Join us, leave us your application on our website: www.vipmobile.rs/karijera until October 10th, 2016.