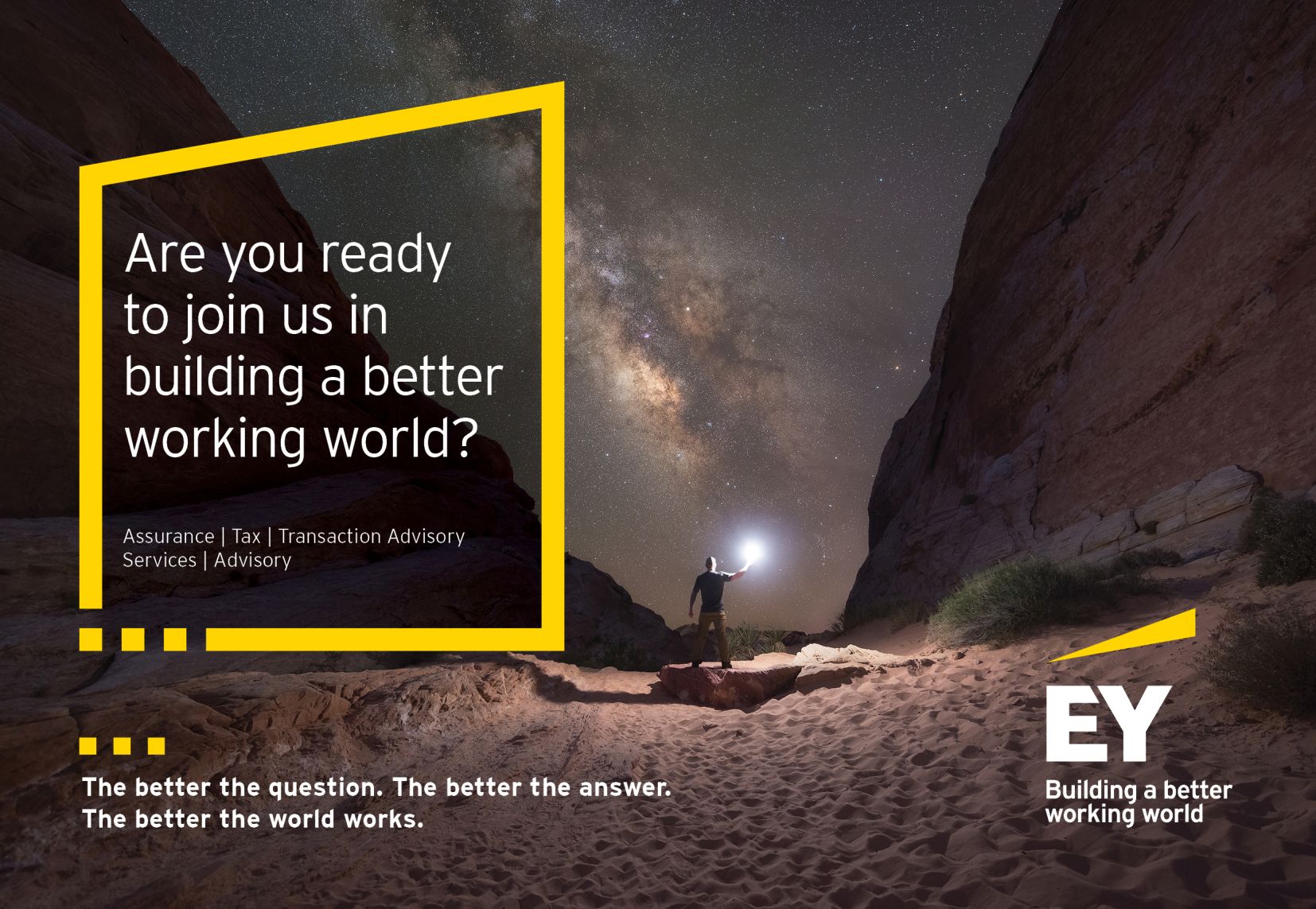 Within the Technology Delivery Solution department our experts specialized in Digital Consultancy and Systems Integration, are striving to unlock the value of client data, and delivering it to new digital platforms. With a team of highly trusted industry experts, we can create powerful digital solutions for customers, with the skills to integrate with very complex back-end systems both on-premise or in the cloud.
We are looking for dedicated and experienced developers to contribute to our team growth and support international eCommerce systems development. If you love to question your abilities, real world challenges, and making customers incredibly happy whilst fostering your need for perfect code and user experience, then we are a perfect match.
Your key responsibilities
Be a part of an engineering team that builds and supports amazing customer-facing products that provide innovative solutions to challenging programming and design problems
Produce end-to-end UI/UX design deliverables for cross-platform experiences journey maps, wireframes, prototypes, production-ready UI assets
Design, develop and implement changes and enhancements on JavaScript / PHP / JAVA based platforms providing awesome user experiences in desktop and mobile devices
Build out new features and iterate on existing features
Collaborate closely with Product Managers, Designers, QE/QA and other EY teams and business units to define, prioritize, sequence and scope business and functional requirements and drive results forward
Accurately scope effort, identify risks and clearly communicate trade-offs with team members and other stakeholders
Understand and work in an agile development environment with the ability to work on numerous stories and issues simultaneously
Collaborate with back-end developers and web designers to improve usability
Stay aware of industry trends and make technology choices and strategic decisions
Ensure the shipment of high-quality products and features
To qualify for the role you should have
2+ years of UI / UX Development;
Proficient with Adobe CC, HTML, CSS, UI/UX best-practice, Responsive web design. Well-versed in all the tools of the UI/UX trade
Experience with at least one JavaScript framework: Angular, React, Vue...
Experience building websites and web applications from start to finish as part of a team;
Strong eye for typography, layout, and branding with impeccable design fundamentals;
Understanding of SEO best practices and W3C standards;
Ability to understand requirements and map to technical implementation;
Proficient understanding of code versioning tools such as GIT;
Experience with one of the major CMS platforms is a plus
Understand and work in an agile development environment with the ability to work on numerous stories and issues simultaneously
Ability to work quickly with an eye towards writing clean, efficient and reusable code
Good written and interpersonal skills
What we offer
Continuous learning: You'll develop the mindset and skills to navigate whatever comes next.
Success as defined by you: We'll provide the tools and flexibility, so you can make a meaningful impact, your way.
Transformative leadership: We'll give you the insights, coaching and confidence to be the leader the world needs.
Diverse and inclusive culture: You'll be embraced for who you are and empowered to use your voice to help others find theirs.
Private pension or health insurance
About EY
As a global leader in assurance, tax, transaction and consulting services, we hire and develop the most passionate people in their field to help build a better working world. This starts with a culture that believes in giving you the training, opportunities and creative freedom to make things better. So that whenever you join, however long you stay, the exceptional EY experience lasts a lifetime.
If you can demonstrate that you meet the criteria above, please contact us as soon as possible.
The exceptional EY experience. It's yours to build.
Apply now.