To help everyone get a clear view of our technology, we've decided to dispel the veil of mystery around it and bring the concept of an IoT platform closer to everyone, from a CEO to a seven-year-old kid.
Let's dive right in!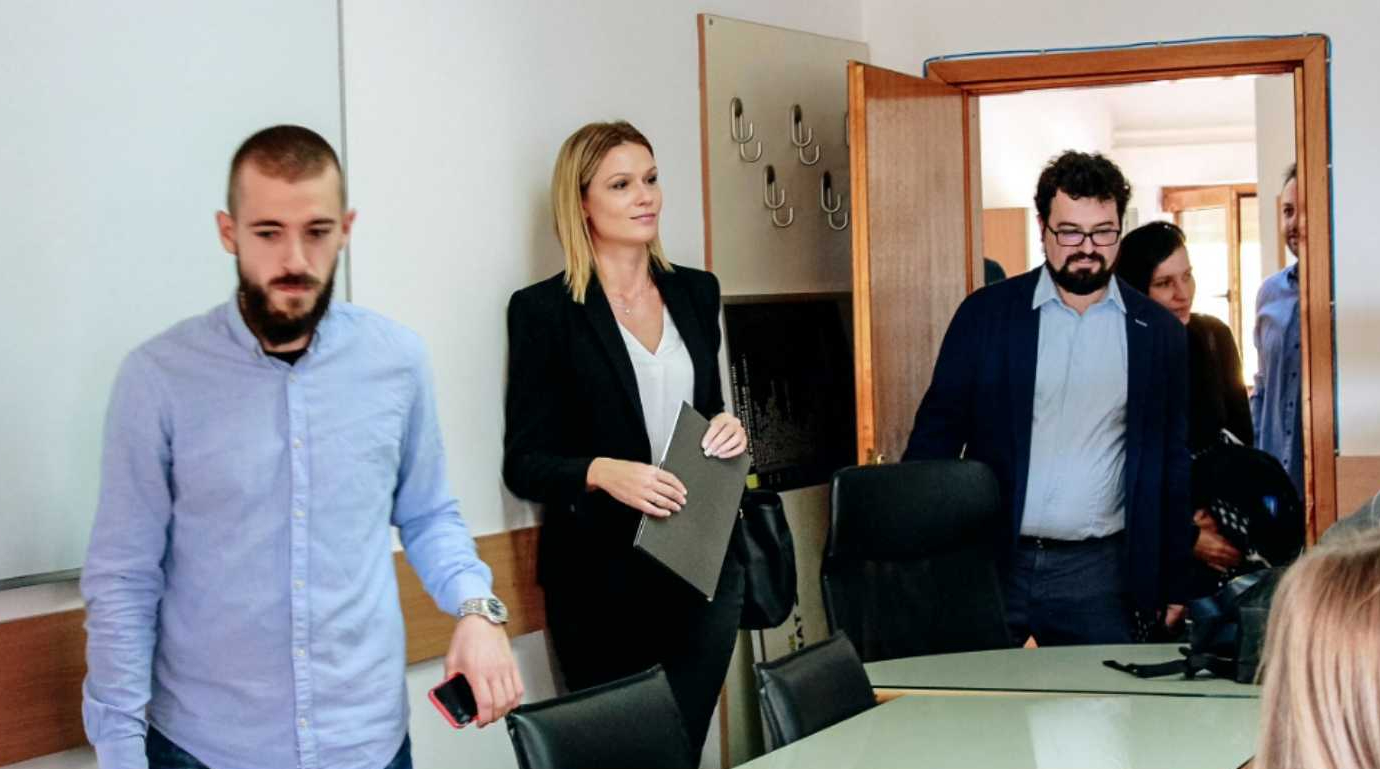 "I'M A CEO. HOW CAN YOUR PRODUCT HELP ME ACHIEVE OUR DIGITALISATION GOALS?"
WolkAbout IoT Platform is a market-proven foundation of any intelligent enterprise and your key to driving digital transformation. With WolkAbout IoT Platform, you are adopting a fast, efficient and cost-effective approach to your digital application development. It lets you reinvent your business models, the way you operate and the services you provide to your B2B and B2C customers.
And most importantly, you get proven results in weeks instead of years.
"I'M A CTO. CAN YOU TELL ME MORE ABOUT YOUR TECHNOLOGY?"
WolkAbout IoT Platform is a secure, extensible and technology-agnostic IoT middleware suitable for a wide variety of industrial projects. It addresses around 80% of software requirements of any digital solution, including a broad range of backend-modules, client apps and gateway software, without third-party dependencies. It solves many different digital needs, including secure handling of data and users, enacting of process rules and controls, live data visualisation, and integration of other enterprise apps with your business machinery.
The other 20% are custom parts that are specific to your business domain.
"I'M A PROJECT MANAGER. HOW CAN YOUR PRODUCT HELP MY IOT TEAM BE MORE PRODUCTIVE?"
WolkAbout IoT Platform is a key tool for your team of IoT developers and a huge time saver, allowing you to focus on your business logic and user interfaces. Time-consuming and costly developments of functionalities like device connectivity, databases integration, user management and rule engine are already built-in. In this way, it solves a lot of complexities that your team would normally deal with in the digitalisation process.
Plus, it makes sure your applications are well-tested, more stable and easier to extend.
"I'M A PRODUCT OWNER. HOW CAN YOUR PLATFORM HELP ME IN THE PROCESS OF DIGITISING OUR PRODUCTS?"
Built for industrial IoT solutions, WolkAbout IoT Platform includes a complete set of must-have capabilities, together with white-labelled web and mobile apps. You can use the collected data and insights to build new products and create new revenue streams. Your employees and customers can finally get user experience they're asking for:
Multi-device compatibility, geofencing, real-time data visualisation, live notifications through various channels, and more.
And your business can achieve levels of productivity and specialisation not previously possible.
"I'M A DEVELOPER. HOW CAN I USE YOUR PRODUCT IN BUILDING IOT APPS?"
WolkAbout IoT Platform is a suite of software services (implemented in Spring Framework) and databases (Cassandra and MySQL) designed to help in developing innovative IIoT apps that can securely control and manage your smart product. It is complemented with our client apps (web, iOS and Android) and ready-made tools to help you integrate your devices and applications without requiring years of IoT expertise. It also offers comprehensive device and gateway SDKs in various programming languages and full developer guides for integrating devices using MQTT and REST.
"I'M A SEVEN-YEAR-OLD. CAN YOU EXPLAIN TO ME WHAT YOU DO WITHOUT USING COMPLICATED WORDS?"
Imagine if your toys, lights in your room and your toothbrush could all speak to you. Your toys could let you know that their batteries need replacement, you could turn off the lights without getting out of bed, and your toothbrush could let you know when you've brushed your teeth for two minutes as it's best to keep your teeth healthy.
WolkAbout IoT Platform brings together your toys, lights, toothbrush and many other dumb things and gives them a voice. This means they can communicate with you even when you're not around (and to each other also), and you can control them remotely – all through an app on your phone.
Take a Tour of WolkAbout IoT Platform
Take a quick tour of WolkAbout IoT Platform by creating a free account or get in touch to learn where your organisation might go with a steady digital transformation strategy.
For more information about the company, visit Wolkabout profile!