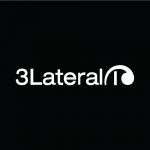 3Lateral
3Lateral develops innovative technologies that enable digitization of human appearance and motion at unprecedented level of realism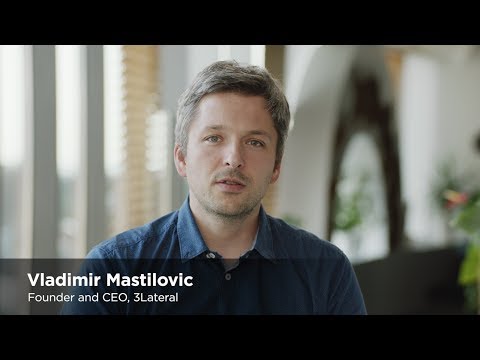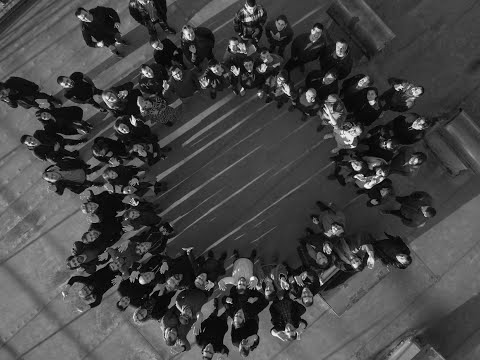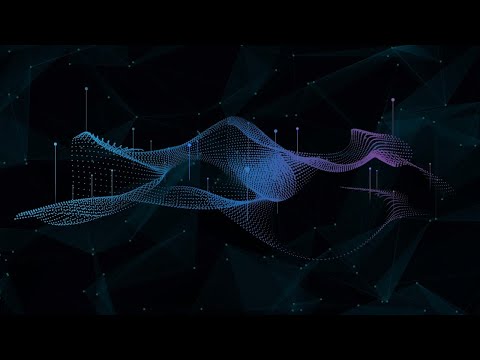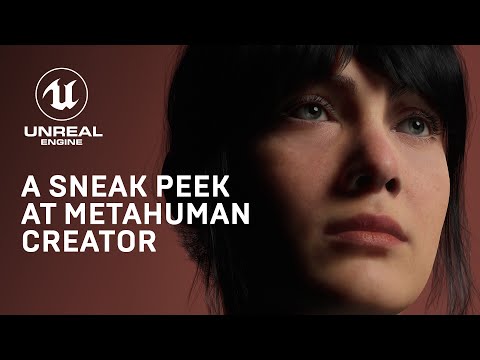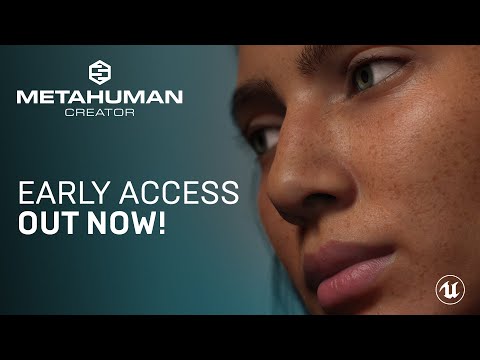 About us
3Lateral develops innovative technologies that enable digitization of human appearance and motion at unprecedented level of realism. 3Lateral has been recognized as a pioneer and innovator in the gaming industry and has a long list of successful AAA gaming projects. Our technology is applicable in many other industries like AI, biometrics, robotics, research and even in industries which may come as a surprise such as automotive. In order to digitize an appearance and motion of a human being, we produce an end to end solution- from electronics and hardware for 3D and 4D scanning, systems that store the data in our state-of-the-art data center, databases and pipeline solutions to processing algorithms, semantic solvers and real time engine solutions that render the processed data.
3Lateral became a part of Epic Games Inc. in January 2019. For over 25 years, Epic Games has been making award-winning games and game engine technologies that empower others to make visually stunning games and 3D content that brings environments to life like never before. Epic's award-winning Unreal Engine technology not only provides game developers the ability to build high-fidelity, interactive experiences for PC, console, mobile, and VR, it is also a tool being embraced by content creators across a variety of industries such as media and entertainment, automotive, and architectural design.
3Lateral's Novi Sad-based team continues to develop the state of the art in Unreal Engine as leading team for creation of virtual humans and creatures. We will evolve as an accessible center of excellence with an infrastructure along the highest standards worldwide. With joined forces and following a clear vision, we believe we will make a positive impact on technology, education, well being and knowledge sharing in our team and wider community as well.
Benefits
Private Health insurance for employees&their families
Awards, bonuses, gifts
Vacation and days off
Fun & Entertainment
Mentorship program
Education, professional development
Team building
Support During Maternity leave
Trainings, courses, conferences
Flexible working hours
Life insurance
Our people
We nurture individual approach to every team member, with respect to our different disciplinary. What we care the most about is to keep good relationship among the team, have a good life-work balance and support professional growth both horizontally or vertically. If you are thinking about joining us, here is what you could expect in the selection process. When we decide on new hires we always have two things on our minds- we value team oriented personality and your skill set. At the very beginning, we organize short introductory interview to meet each other. Next phase is to discover your skill set. For example, we organize C++ or Python interview for developers or prepare art test for artist. If we jointly agree that we could be a match, we would present the offer and the benefits to you and our journey could start! :)
Prikaži više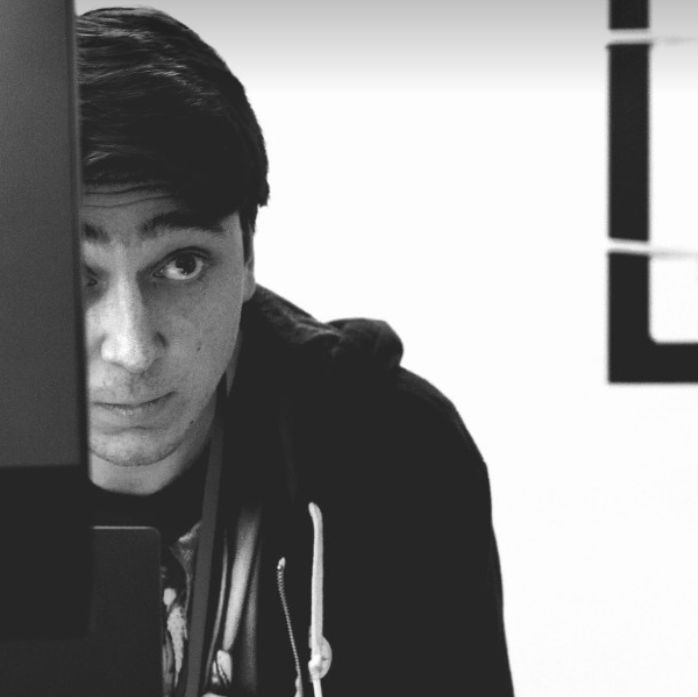 Lazar Damjanov
Supervisor Character Artist
This is one of a few positions in our pipeline with the tag "artistic". Every character that goes through our pipeline (digital double or fictional) has some sort of artistic interpretation embedded in it. Lazar`s job is to make sure that every possible facial expression looks good. "Technical knowledge is just a consequence of pushing your artistic limits further. I think that artistic in our case means advanced perception of human face which is constantly evolving day by day, project by project." Read more at: https://bit.ly/2F7GjlS
Prikaži više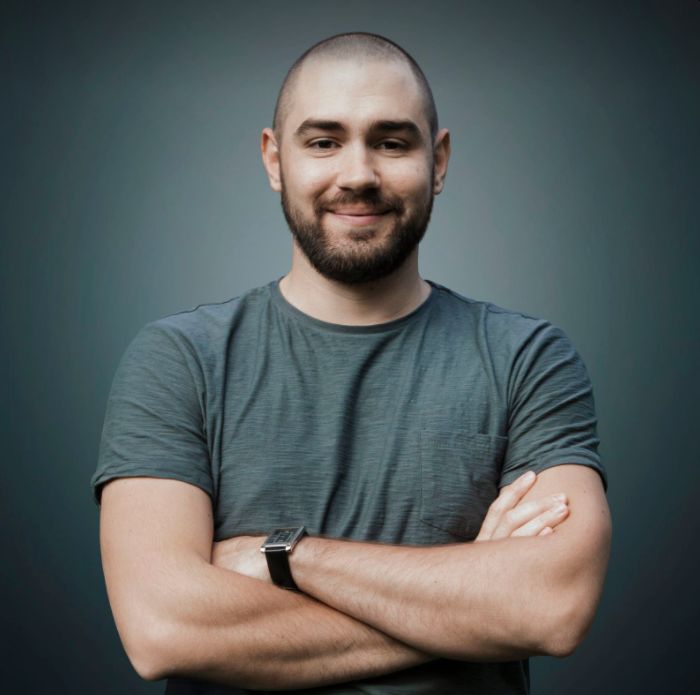 Relja Ljubobratović
R&D Team Lead
Our Research and Development team is responsible for creating new technologies that are pushing limits of what is possible. We keep inventing and reinventing parts of it, from hardware to software, tweaking it here and there and making it more powerful each time. These technologies are tested and used as gears in our pipeline machinery, but that is not where it all ends. ​ We are happy when we can share our solutions with our partners and clients, helping them make their visions come to life.
Prikaži više
Reviews
Podeli svoje iskustvo
Anonimno podeli svoje iskustvo o radu ili sa intervjua i pomozi drugim kandidatima koji se interesuju za kompaniju.
Vrhunska briga o blagostanju zaposlenih
Rad na razvoju cutting edge tehnologija
Saradnja sa najboljim strucnjacima iz svih oblasti kojima se kompanija bavi
Kompetentne plate i nadprosecan broj slobodnih dana, privatno zdravstveno
Mogucnost strucnog usavrsavanja, licnog razvoja i napredovanja
Osoba nije želela da prikaže svoje lične podatke
Trenutno zaposlen/a u kompaniji
Zaposlen na neodređeni vremenski period više od dve godine
Ove informaciju su mi korisne
Prateći kompanije, dobijaćeš email obaveštenje kada zapraćeni poslodavci objave nove oglase za posao, kao i kada osvanu nove recenzije o njima.
Na taj način ti neće promaći nijedna željena prilika za posao, a usput ćeš se i informisati o uslovima rada.