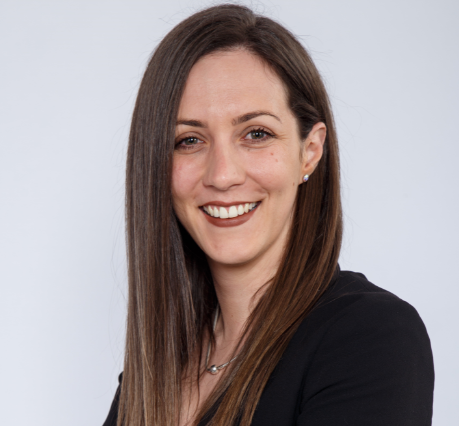 Postavi pitanje poslodavcu
Ana Vukomanović, HR & Business support Manager
Auxality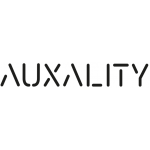 Auxality
Auxality was founded in Stockholm August 2018 with the goal of solving the ever-constant problem of businesses not utilizing the full potential of technology.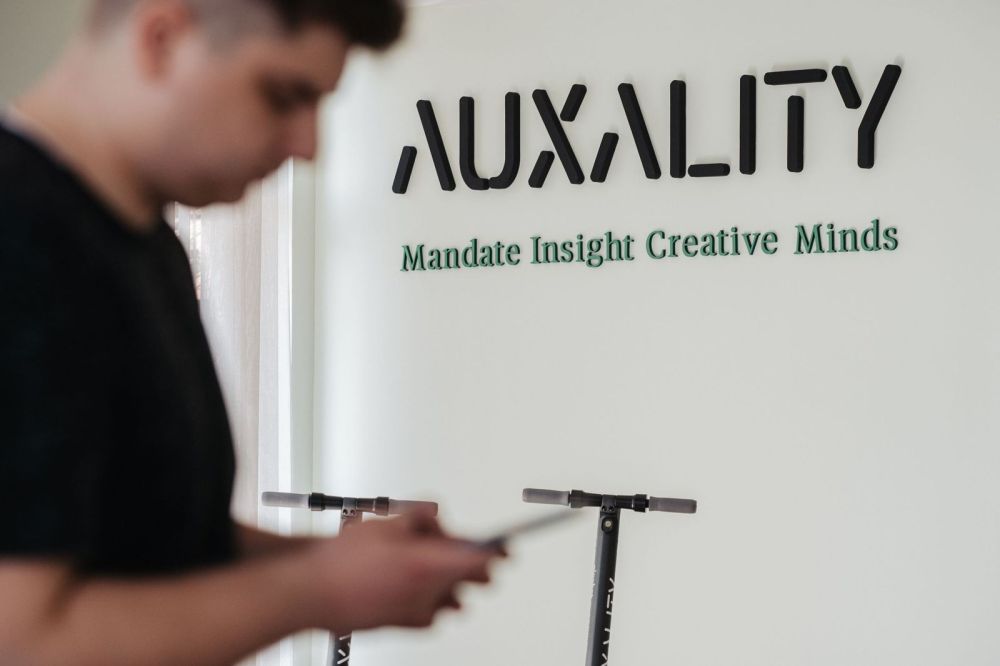 About us
We are driven by the idea of providing premium services, with teams of experts, that truly make a difference on the bottom line of our clients' business.
Auxality employs Technology Specialists and Advisors whose experience and knowledge bridges the divide between the person who operates the systems but isn't authorized or able to suggest business-driven improvements; and the person who has the mandate and ability to make improvements but lacks the proximity needed to make a fully informed decision. Therefore, Auxality always builds teams around insight and mandate in order to operate and develop client solutions on both the technological level as well as the business level.
​
Based on industry knowledge and technological expertise, the Auxality model enables our clients to improve and develop their core business. We provide a range of services within our three business areas: Advisory & Business Transformation, Development and Operations. The common denominator in everything we offer consists of the following key components – mandate, insight and creative minds.
Benefits
Work equipment provided
Parking available
Flexible working hours
Fun & Entertainment
Trainings, courses, conferences
Team building
Sport and fitness
Food and drinks
Private health insurance
Our people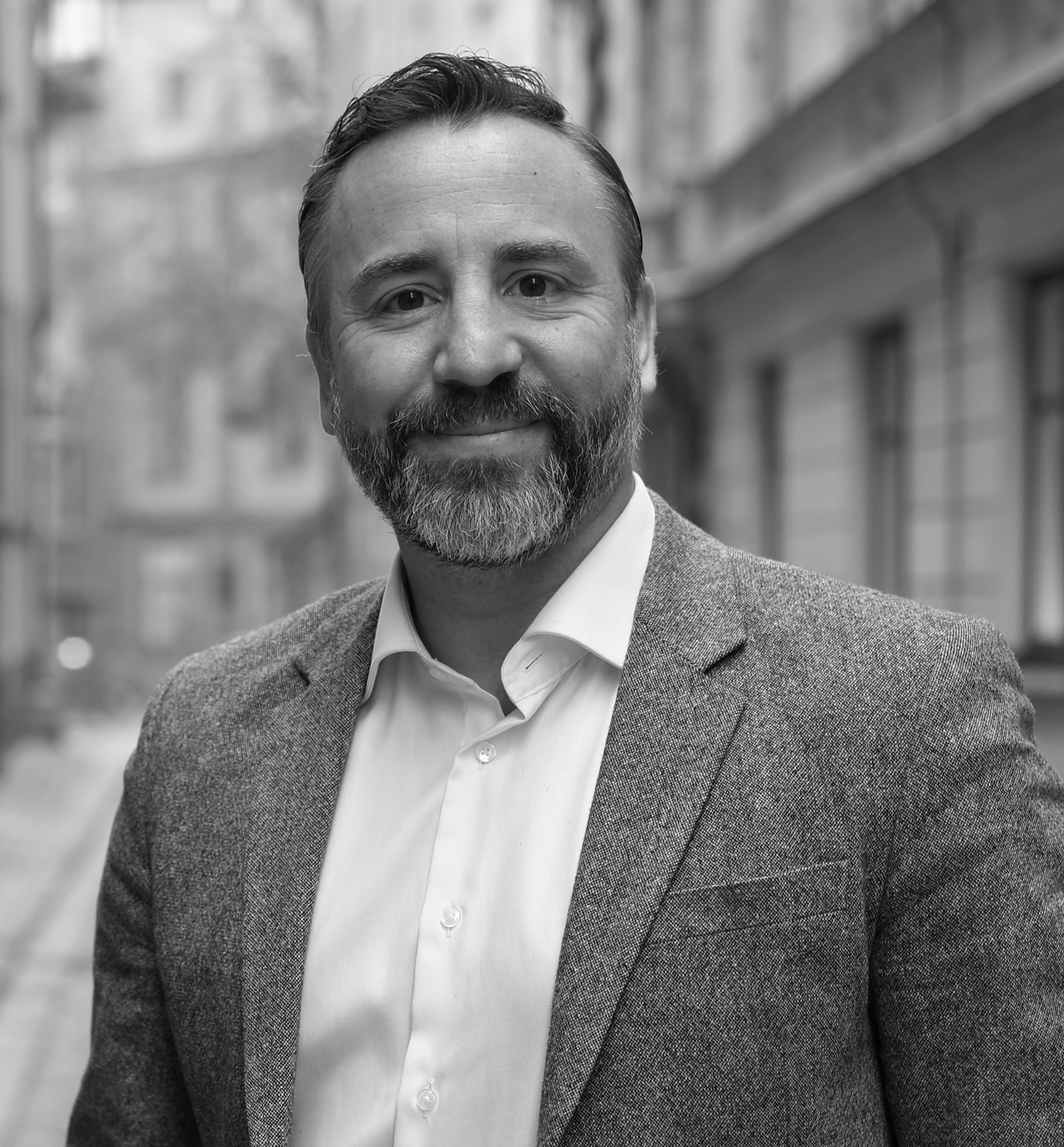 George Sallfeldt
Founder and CEO
"I founded Auxality with the goal of solving the ever-constant problem of businesses not utilizing the full potential of technology. I bring enthusiasm, strategic insight and a strong value system where empowering people is at the core of my beliefs. Together I know we can make a real difference for the clients we serve, ensuring that technology works in their favour."
Prikaži više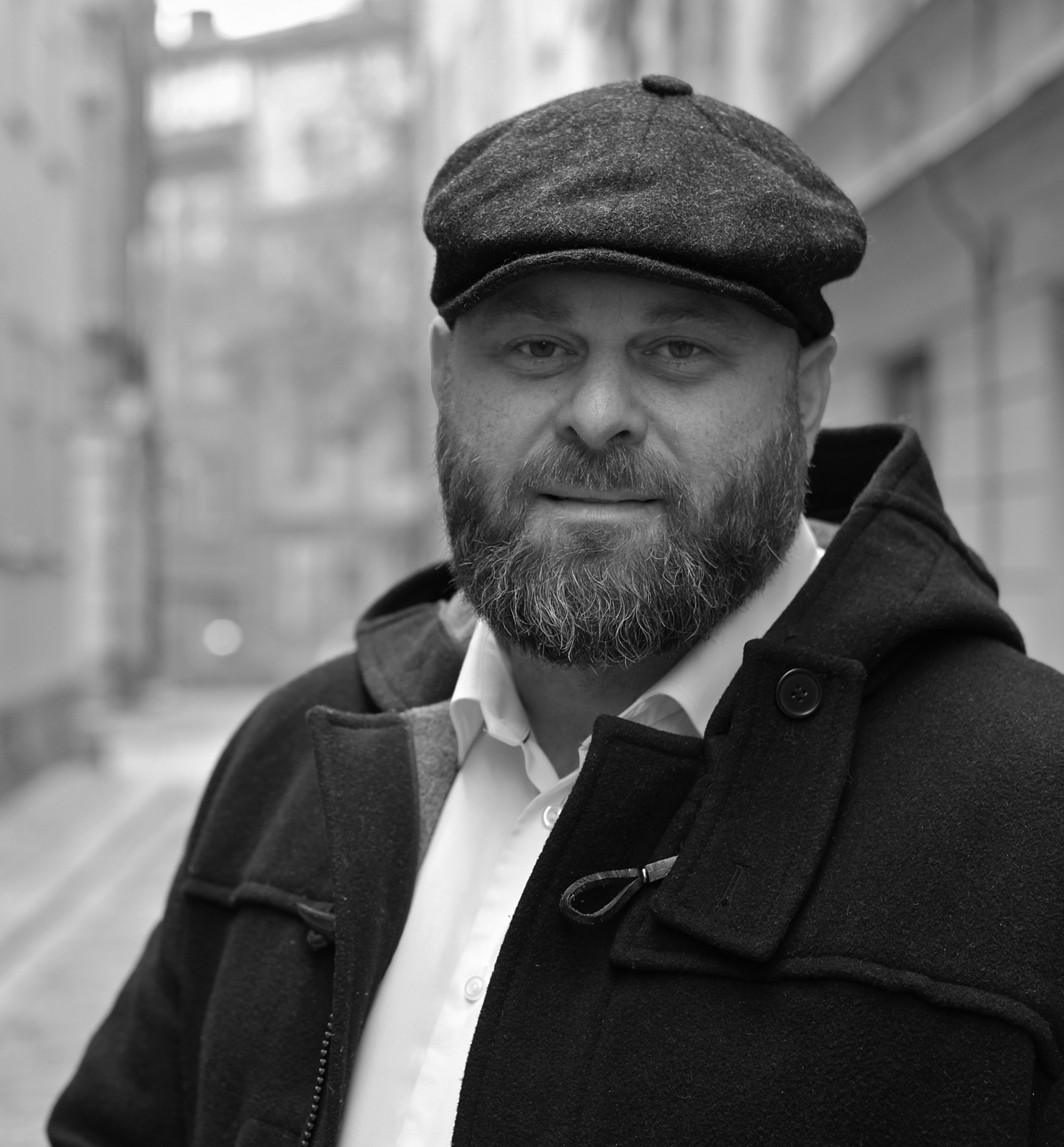 Robert Rudinski
Member of the board
"I am very excited to partake in a business venture on a market that is somewhat new to me but where my experience in customer service is highly needed. The IT business can in my opinion use an overhaul in terms of quality assurance and customer focus, and here is where I know I can contribute to making Auxality a premium brand."
Prikaži više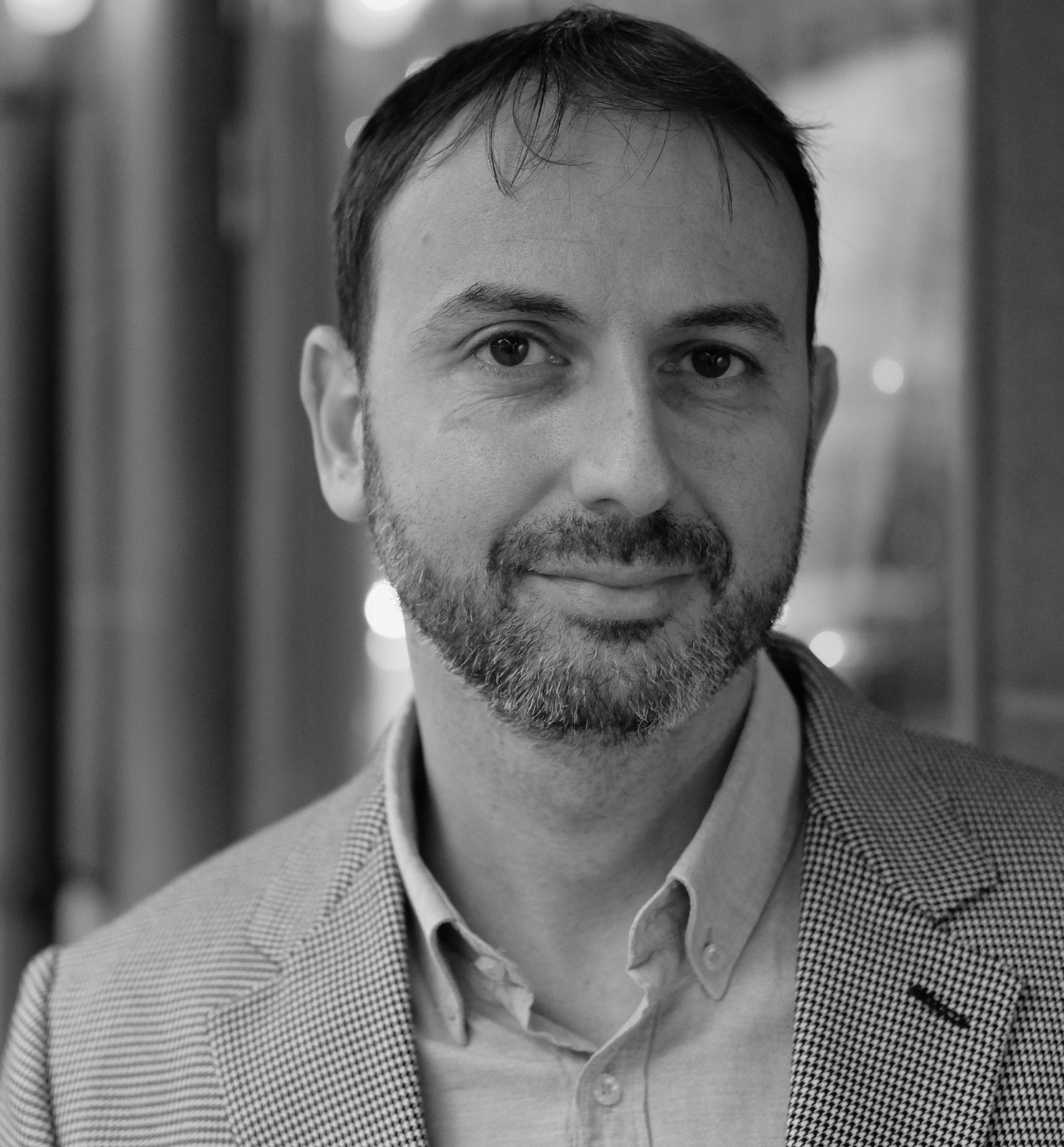 Nenad Mirkov
​CEO Auxality DOO
"During my career I have developed management skills along with my passion for technology and programming. I am confident that I can merge these skills now to create a great and productive environment in Serbia where Auxality have its development Teams. My dream is to create teams that can fulfill their goals efficiently and successfully deal with the challenges they face. I believe that our teams will provide the best service possible. "
Prikaži više
Jobs
Reviews
Za ovu kompaniju trenutno nema utisaka.
Podeli svoje iskustvo
Anonimno podeli svoje iskustvo o radu ili sa intervjua i pomozi drugim kandidatima koji se interesuju za kompaniju.
Prateći kompanije, dobijaćeš email obaveštenje kada zapraćeni poslodavci objave nove oglase za posao, kao i kada osvanu nove recenzije o njima.
Na taj način ti neće promaći nijedna željena prilika za posao, a usput ćeš se i informisati o uslovima rada.