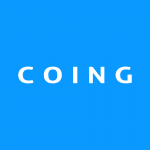 COING
COING is a unicorn, product-based software company headquartered in Palo Alto with offices in Serbia. Our story began in 2009 with one sole mission in mind — to help others grow. Today, we are more than a company. We are almost 200 people passionate about inspiring everyone around the world to expand their potential with the help of our productivity software.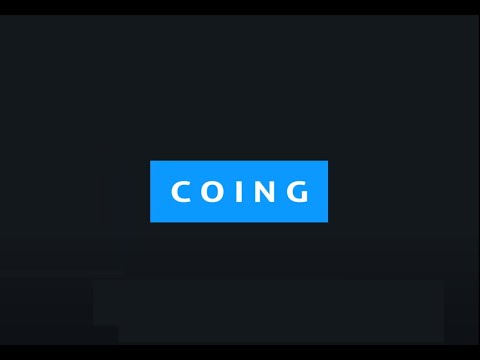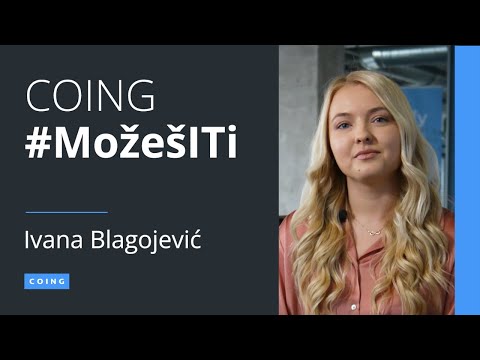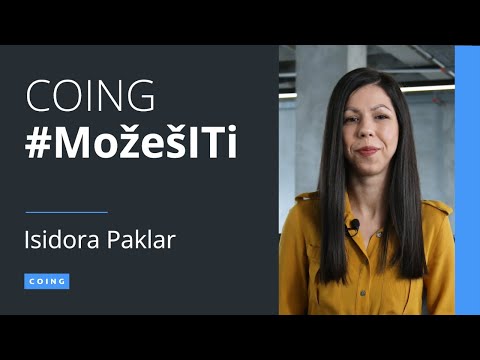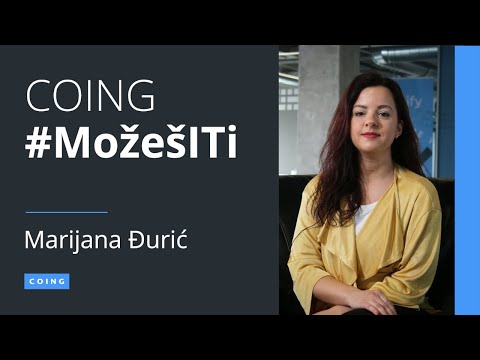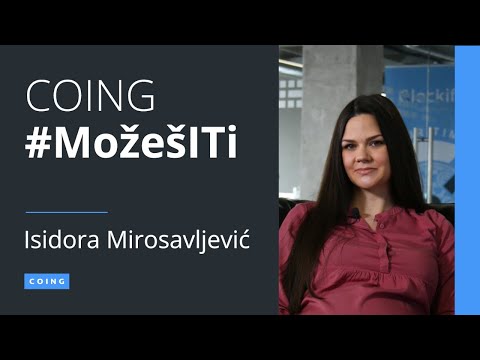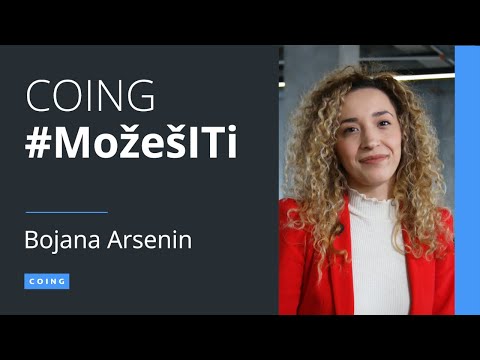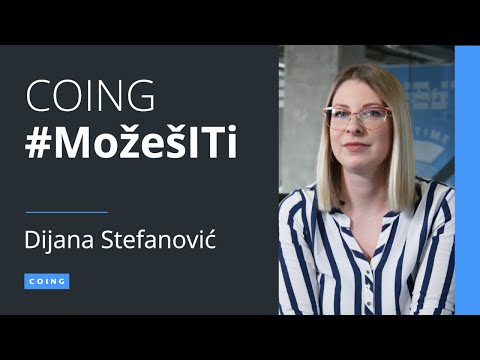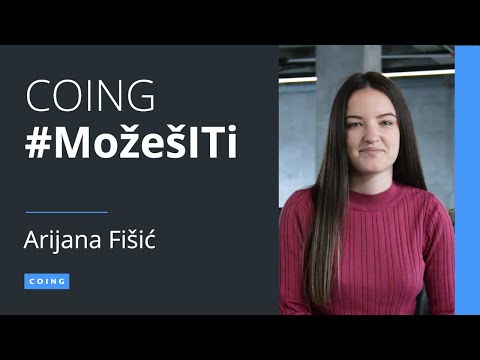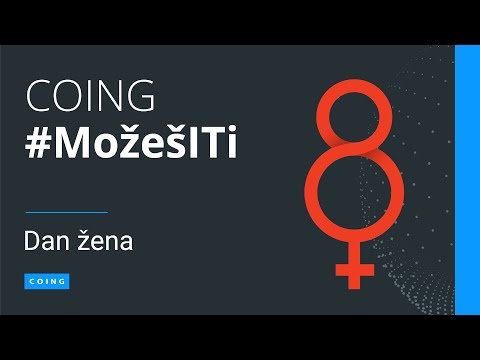 Prateći kompanije, dobijaćeš email obaveštenje kada zapraćeni poslodavci objave nove oglase za posao, kao i kada osvanu nove recenzije o njima.
Na taj način ti neće promaći nijedna željena prilika za posao, a usput ćeš se i informisati o uslovima rada.
Poruka uspešno prosleđena
Poruka uspešno prosleđena. Javimo ti se čim dobijemo odgovor