EyeSee
We are EyeSee - the fastest-growing behavioral research company in the world! We specialize in understanding how people really feel about different advertisements, shopper marketing, digital solutions, and innovations. Our unique approach, cutting-edge technology, and dedication to make a change enable us to help our clients such as Google, Twitter, Microsoft, and many others to truly understand their consumers.
Contact
Obilićev Venac 12 Beograd, Srbija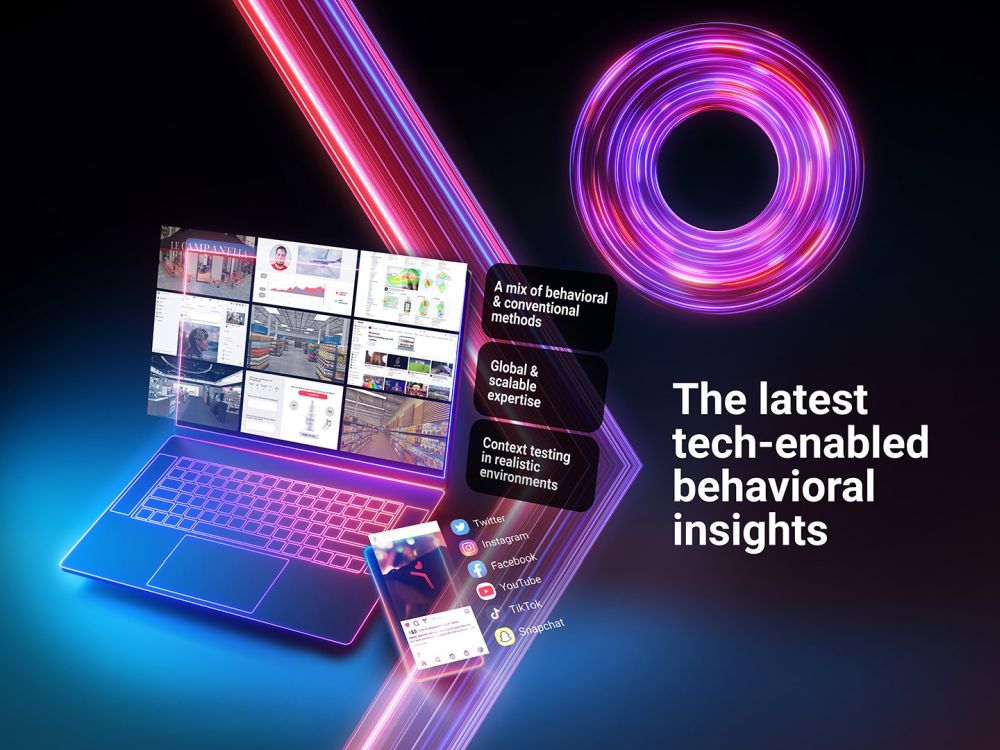 Selection process

1. APPLICATION
The classic one: you send us your CV and our technical recruiter and team lead will carefully review it.
2. SCREENING INTERVIEW
Next step is a quick phone call from our recruiter so we can learn more about your skills and ambitions.
3. TECHNICAL TASK
Technical task will be the ground for you to show us how you apply knowledge to a specific example. Although this part is not everyone's favorite, we can boast with feedback from candidates that the task was super interesting to them - we are sure you will like it too!
4. TECH. + HR INTERVIEW
If the task is positively evaluated, during the technical interview you will meet the team lead and one team member. You three would discuss your approach to solving the task, as well as the position itself. Right after it, a 30-min HR interview will take place.
5. JOB PROPOSAL
Final step – sending you a job proposal and wishing you a warm welcome!
Zaprati kompaniju i ne propusti nove važne informacije. Dobićeš email obaveštenje kada poslodavac objavi novi oglas za posao, kada neko podeli platu, iskustvo o radu ili sa intervjua.
Poruka uspešno prosleđena
Poruka uspešno prosleđena. Javimo ti se čim dobijemo odgovor