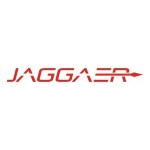 JAGGAER / Pool4Tool
JAGGAER is the world's largest independent spend management company, with over 2,000 customers connected to a network of 4 million suppliers in 70 countries, served by offices located in North America, Latin America, throughout Europe, the United Kingdom, Australia, Asia, and the Middle East.
About us
JAGGAER offers complete SaaS-based Source to Pay eProcurement solutions with advanced Spend Analytics, Sourcing, Supplier Management, Contract Lifecycle Management, Savings Tracking, and intelligent workflow capabilities. JAGGAER has pioneered spend solutions for over two decades and continues to lead the innovation curve by listening to customers and analyzing the market. Our solution suites are trusted by the world's largest manufacturing, education, health care, retail, consumer package goods, logistics, construction, utility companies, and public service organizations. Additionally, JAGGAER holds 37 patents–more than any other spend management company.
The most significant part of our 25 years long history is rebranding as JAGGAER in 2017 - in June SciQuest from the USA acquires Austrian company Pool4Tool, then a leading provider of direct sourcing and supply chain management software. In December they acquire BravoSolution, the company from Italy. So JAGGAER's name was part of their unification.
Benefits
Mentorship program
Held on a yearly base a mentorship program, and a mentor provides guidance to a mentee based on their learning needs and development areas, a mentor acts as a resource, advisor, teacher, coach, model, sponsor, consultant or guide
Food and drinks
Fruits, coffee, sweets, juices, teas..etc :)
Wellness
FitPass Card- with FitPass Card employees can visit and use over 600 sports facilites in more then 20 cities in Serbia. Premium package-31 term per month
Work equipment provided
Do you want great equipment so you can do a great job? Done. You will get: laptop, 2 monitors, docking station, mouse, keyboard, headphones and welcome pack :)
Work from home
From the beginning of COVID19 - we have not officially returned to the offices, but also when that happens - we do the so-called SMART WORKING SYSTEM: 2 days of work from the office, 3 days of work from home
Additional days off
Free day for your birthday :) Also, 2 consecutive working days of sick leave - without a certificate from doctor (this is allowed 4 times during the calendar year).
Family & Parenthood
New Year's packages for children. Maternity Leave: when the employee returns from maternity leave, she will work: 4 hours a day for the first two weeks , 6 hours a day for the second two weeks and the full salary will be paid! Paternity Leave: after the birth of a child - employees are entitled to 10 working days of paid leave.
Flexible working hours
You are more or less flexible to organize your working day and your breaks :)
Private health insurance
Private health insurance, premium package included: outpatient treatment, hospital treatment, health care of pregnant women, systematic examination, physical therapy, ophthalmologist, dentistry. You can include your family members at lower prices.
Education, professional development
We have in place a Training & Development Policy. We want to ensure that the employees are supported and enabled to meet the changing demands of the company to achieve the strategic objectives.
Awards, bonuses, gifts
Vouchers for the most diligent employees, New Year's gifts, gifts for March 8th-Women's Day... etc
Team building
Winter and summer party, team building...
Trainings, courses, conferences
Our people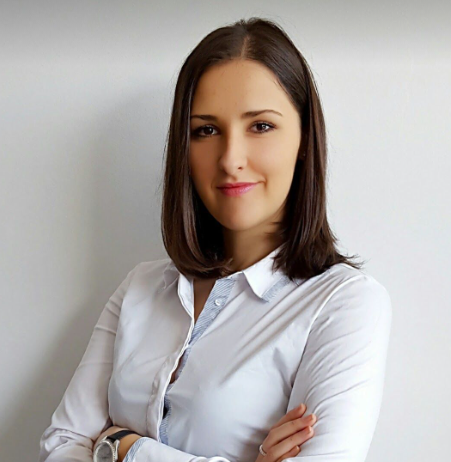 Jovana Savic
Data Engineer
I started my career at Jaggaer as part of an international Data, Analytics, and ML team. In addition to professional and personal development and the opportunity to work on various and interesting projects, a pleasant and positive work environment awaits you here. I have a chance to work and hang out with great people and to create innovative and original solutions. Friendly interpersonal relationships are the key to success. If you are motivated and willing to take responsibility, Jaggaer is the place for you.
Prikaži više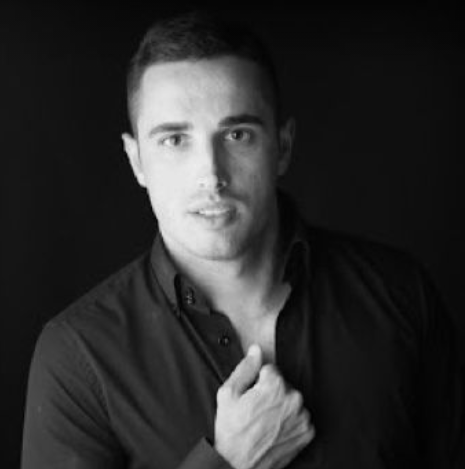 Vladimir Ilic
Technical Support Analyst
Choosing a career that I love is an important part of living a fulfilling life. Coming from the Cruise Industry, I used to work in an international team. JAGGAER is an amazing team made up of people who come from all different cultures. When you have an international team at your disposal, chances are the flow of ideas will be endless. Thanks to different experiences, you'll all have completely different mindsets, which will allow you to grow along with the company. All of these make my work experience at JAGGAER even more fulfilling. Why do I love working at JAGGAER? There are many reasons for that. JAGGAER is a great employer that gives me an opportunity for personal and professional growth. By having a flexible start and end time, I can more easily make time for my appointments, family obligations, and personal matters. While a flexible schedule isn't possible for every type of career, I chose JAGGAER as a great employer that cares and respects my spare time. Another aspect of Why I love working at JAGGAER. Nobody loves hitting a glass ceiling. JAGGAER invests in my future by sending me to conferences or offering mentorship, after that, I feel groomed for the next level. I simply see a future with JAGGAER, and that is a reason I feel more driven in my role. Whether it's because their company's values align with my own or I feel valued for my contributions, my working hours tend to pass by faster and since I really love my job, I can often leave the office feeling upbeat at the end of each workday. While every day brings new challenges, this job that I genuinely love helps me maintain a positive attitude on the most demanding days. If you feel thrilled reading this post, then this company might be a perfect fit for you. Cheers!
Prikaži više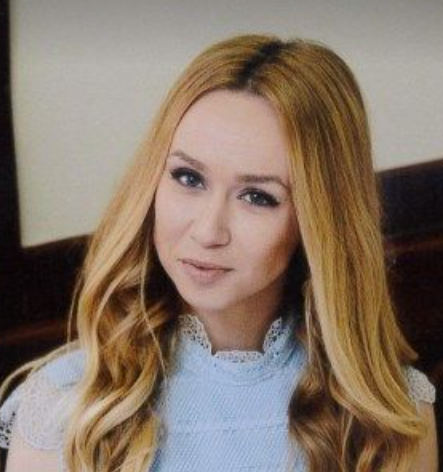 Tamara Vitic
Manager Support
I joined JAGGAER in 2018, at the very early stages of the formation of the Belgrade office. Today, I am very proud of the workplace culture that we have built - we have a big community of supportive colleagues, healthy and efficient cooperation between departments, and a lot of room to grow within the department and the company.
Prikaži više
Reviews
Podeli svoje iskustvo
Anonimno podeli svoje iskustvo o radu ili sa intervjua i pomozi drugim kandidatima koji se interesuju za kompaniju.
Dobra atmosfera. Nove tehnologije. Kolege iz IT su vise nego ljubazne i uvek saslusaju predlog za rad i razvoj novog mikroservisa.
Osoba nije želela da prikaže svoje lične podatke
Trenutno zaposlen/a u kompaniji
Zaposlen na neodređeni vremenski period više od jedne godine
Ove informaciju su mi korisne
Vrlo lepo ogranizovana kompanija, zanimljiv projekat
Osoba nije želela da prikaže svoje lične podatke
Trenutno zaposlen/a u kompaniji
Zaposlen na neodređeni vremenski period više od jedne godine
Ove informaciju su mi korisne
Salaries
Plate koje su uneli korisnici sajta
Prosečna neto plata
900 €
IT Consultant 1 plata
Prosečna neto plata
1383 €
Software Developer 3 plate
Prosečna neto plata
700 €
IT Help Desk / Support 1 plata
Prateći kompanije, dobijaćeš email obaveštenje kada zapraćeni poslodavci objave nove oglase za posao, kao i kada osvanu nove recenzije o njima.
Na taj način ti neće promaći nijedna željena prilika za posao, a usput ćeš se i informisati o uslovima rada.