Luxoft
Luxoft is a global IT company. Luxoft, a DXC Technology Company, is a digital strategy and software engineering firm with a global client base consisting primarily of large multinational corporations. Luxoft provides unique technological solutions that drive innovation.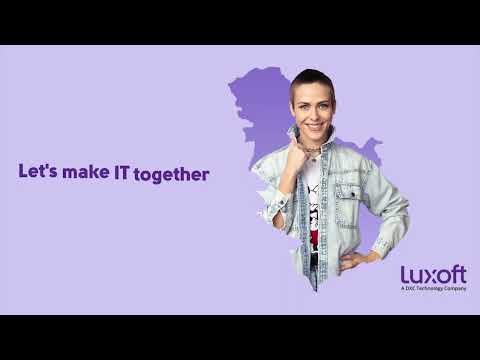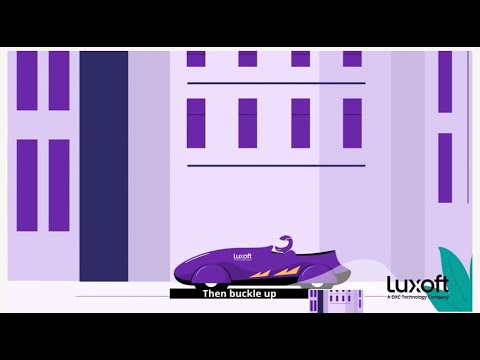 Prateći kompanije, dobijaćeš email obaveštenje kada zapraćeni poslodavci objave nove oglase za posao, kao i kada osvanu nove recenzije o njima.
Na taj način ti neće promaći nijedna željena prilika za posao, a usput ćeš se i informisati o uslovima rada.
Poruka uspešno prosleđena
Poruka uspešno prosleđena. Javimo ti se čim dobijemo odgovor