Postavi pitanje poslodavcu
Anamaria Marčeta, People & Culture Development
QACube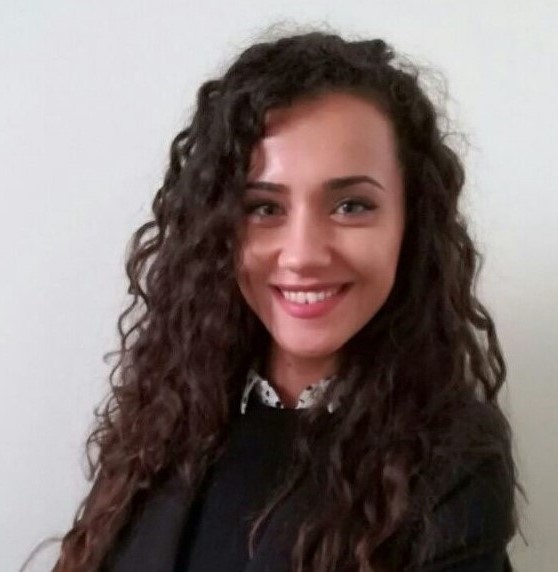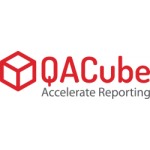 QACube
Introducing QACube, the Visual Analytics Platform for DevOps, that is transforming the unmanageable Big Data of QA into visual analytics in seconds.
Prateći kompanije, dobijaćeš email obaveštenje kada zapraćeni poslodavci objave nove oglase za posao, kao i kada osvanu nove recenzije o njima.
Na taj način ti neće promaći nijedna željena prilika za posao, a usput ćeš se i informisati o uslovima rada.
Poruka uspešno prosleđena
Poruka uspešno prosleđena. Javimo ti se čim dobijemo odgovor