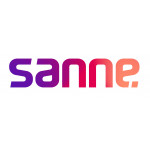 SANNE
Sanne Serbia office was established in December 2014 as a supporting office for a US based company FLSV, starting with 5 employees focused on Client Services. Sanne acquired FLSV in 2016, at which point the office counted 40 employees. Today, over 150 people in both Group and Client services in Belgrade provide highest quality of service and support for global Sanne.
Contact
Bulevar Milutina Milankovića 11b, Beograd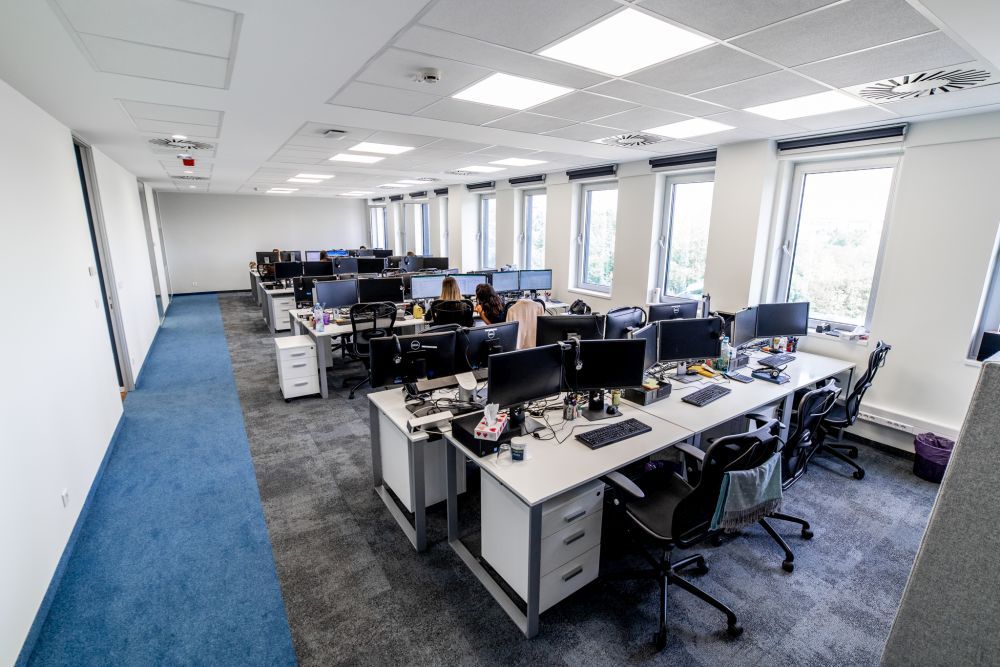 Prateći kompanije, dobijaćeš email obaveštenje kada zapraćeni poslodavci objave nove oglase za posao, kao i kada osvanu nove recenzije o njima.
Na taj način ti neće promaći nijedna željena prilika za posao, a usput ćeš se i informisati o uslovima rada.
Poruka uspešno prosleđena
Poruka uspešno prosleđena. Javimo ti se čim dobijemo odgovor