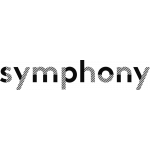 Symphony.is
Symphony is the only culture-driven technology house that cracks the toughest challenges in tech by inspiring the brightest engineers to do their life's work. We stand shoulder to shoulder with the world's top entrepreneurs as fully integrated teams. We're full-stack. Our long-term collaborations with the most ambitious and creative teams in the valley: the world range from machine learning, wearables to mobile-first products and more. Our Vision Deliver technology impact with the workforce of the future. We are pioneering the partnership model that delivers the most ambitious and impactful end-to-end digital projects for the world's most influential companies. We are building the workforce of the future and enabling the best global talent to come together to deliver work that matters.
About us
Ever since 2007 we are on a mission to build excellent software with amazing people. During these years, we have grown together, and we're still growing by sharing our knowledge while honoring the values of transparency, flexibility, and teamwork.
Symphony comprises over 300 talented technologists, and we partner with tech and industry leaders worldwide to solve some of the most complex digital challenges. But as we've grown, we've kept our small-company spirit and have never lost our focus on people and providing real value to our clients.
Benefits
Working Hours
40h a week of flexible working time.
Remote Work
Work from home once a week. Possibility to work from one of other Symphony hubs.
Health Program
Individual health insurance plus we can provide a health insurance program for your family members on affordable terms, too.
Food
We offer fruit snacks at 10 AM and lunch at noon every day. Occasional sweets in the afternoon, too.
Sports
Gym, tennis court, table tennis, table football, darts, air hockey. Scheduled soccer once a week.
Relaxation
Our office offers an open pool, sauna, game room, and nap room with expected messages.
Team Activities
In addition to a couple of team buildings a year, we have regular happy hours and many fun events.
Our people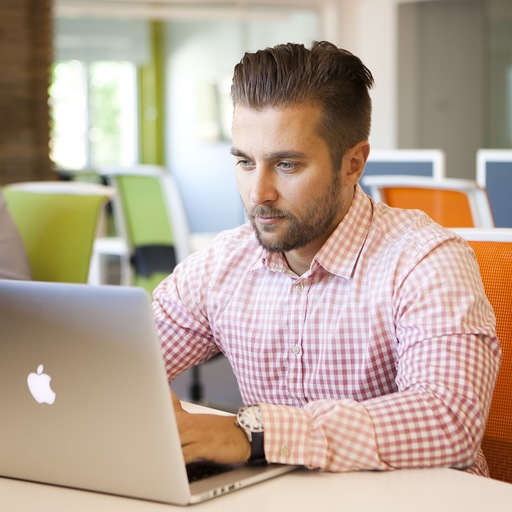 Srđan Todorović
Head of Service Delivery
Symphony offers a unique blend of community, culture, support, and development for its engineers. Also, the possibility of working with startups and companies from Silicone Valley sounds like a great opportunity. For an engineer, it's very inspiring and motivating to work in such an environment.
Prikaži više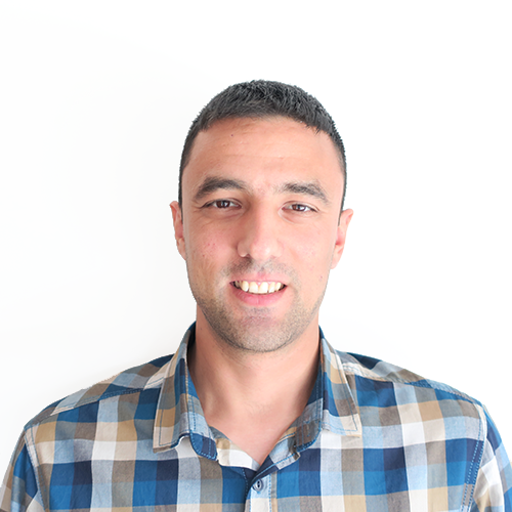 Nemanja Tomić
Director of Software Engineering
Challenging projects and great benefits motivated me to join Symphony. Above all the technical challenges, the toughest one has been perfecting my managerial skills to fit the company of this scale; but having excellent colleagues and clients has helped me on my professional journey.
Prikaži više
Marija Đurić
Software Engineer
You know what they say - "Time flies when you have fun." That's how I feel about the last four years since I have joined Symphony as an iOS developer. I was one of the first developers in the Belgrade hub, and as the hub grew, my knowledge and experience were also increasing.
Prikaži više
Reviews
Podeli svoje iskustvo
Anonimno podeli svoje iskustvo o radu ili sa intervjua i pomozi drugim kandidatima koji se interesuju za kompaniju.
Prvo sto vas doceka kada dodjete u Symphony je jako prijatna i opustena atmosfera za rad, a moze se reci i za zivot. S obzirom da tu provodim i do 8h dnevno, za mene licno su okruzenje, ljudi i atmosfera jako bitne stvari. Benefit dugackog HR procesa je i granularnija selekcija ljudi koji su, u manjoj ili vecoj meri, kompatabilni jedni s drugima.

Drugi glavni benefit je prilika za rad sa jednom od najvecih softverskih kuca. Know-how, organizacija i sl skills su presudne za profesionalni razvoj.
Career path: ogromna zamerka kompaniji je nedovoljna briga o zaposlenima od strane mgnt-a. Dev career path ne postoji, manje vise ste ostavljeni sami sebi. Dobra stvar je sto imate uvek ljude s kojima mozete "popricati", ali nema nikakvih ustanovljenih procesa.

Projekti: morate se izboriti za dobre projekte! Veliki deo fenomenalnih i pametnih ljudi je otislo iz ovog razloga, sto vidim kao veliki propust top mgnt-a. Ljudi nemaju prilike pokazati svoj pun potencijal.
Osoba nije želela da prikaže svoje lične podatke
Trenutno zaposlen/a u kompaniji
Zaposlen na neodređeni vremenski period više od jedne godine
Ove informaciju su mi korisne
Fenomenalna radna atmosfera i prostor
Besplatan ručak
Mogucnost učenja novih tehnologija
Povremena putovanja kod klijenata na coworking

Loši projekti - firma uzima projekte nemareći za stanje u kome se nalaze; Česti nezanimljivi i neizazovni projekti koji se daju ljudima bez mogućnosti izbora.
Loš menadžment, koji previše sporo rešava probleme.
Profesionalni razvoj zaposlenih nije prioritet; Evaluacija i feedback se rade samo nakon prvih 6 meseci i nikada više.
Nedostatak senioriteta.
Odlasci na konferencije se "zaslužuju" dodatnim aktivnostima i firma samo delimično učestvuje u finansiranju.
Osoba nije želela da prikaže svoje lične podatke
Nije trenutno zaposlen/a u kompaniji
Zaposlen na neodređeni vremenski period više od dve godine
Ove informaciju su mi korisne
Salaries
Plate koje su uneli korisnici sajta
Prosečna neto plata
1988 €
Software Engineer 4 plate
Prosečna neto plata
4000 €
Technical Lead 1 plata
Prosečna neto plata
2500 €
DevOps Engineer 1 plata
Prateći kompanije, dobijaćeš email obaveštenje kada zapraćeni poslodavci objave nove oglase za posao, kao i kada osvanu nove recenzije o njima.
Na taj način ti neće promaći nijedna željena prilika za posao, a usput ćeš se i informisati o uslovima rada.