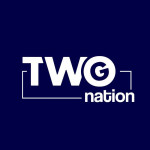 TwogNation doo
TwogNation is an esports tech holding company with multiple business lines which has existed for 5 years now. Our head office is located in Belgrade, Serbia but we also have a presence in the European Union, US, UK, and Canada. Our company has a few branches, TwogEngine, TwogNews, TwogHub, and Icatrex.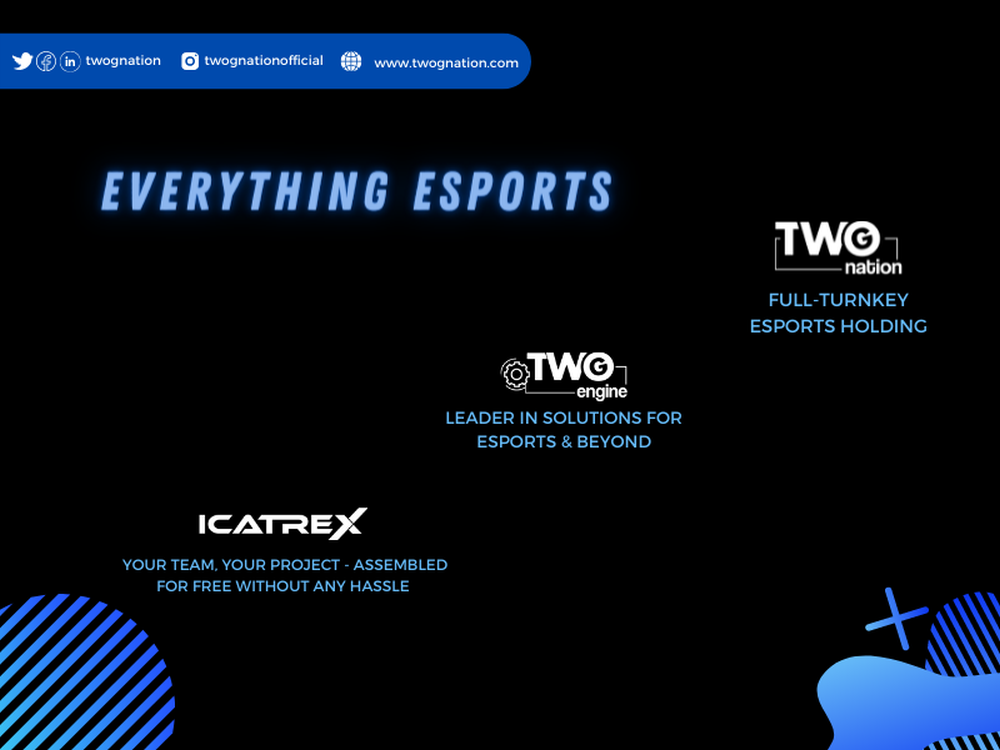 Selection process
Our selection process is very easy. After we contact a candidate and organize a meeting, we proceed to these steps.
Step 1: This is the initial call, to meet and greet and see if we like each other. Also, in this call, we will ask you about your experience, the technologies you use, what you like to do, and so on.
Important note: We really do care about what would you like to do and we ask it as an honest question. We have a lot of projects, and based on your response to that question, we can pick a project to put you on.
Questions that we will also ask here are what is your notice period from the current company and a salary range you would like to have if you come to work with us.
Step 2: We organize a tech interview between you and one of our developers who use the same technologies as you do. It is a google meet call between only the 2 of you and it's mostly a verbal test, rarely you would be asked to do some tasks.
Step 3: This step can go 2 ways. If everything is good, we would ask you to come to our office so we can meet in person and set a start date and salary.
Or, if you didn't pass the tech interview, we will give you feedback on what we think you should improve. Also, you can tell us if we should improve something in our process.
Since this is the question 99% of people are interested in before even applying - in most cases, you get the salary you asked for, we negotiate rarely. It's important to us that you are satisfied with your income because if you have to worry about paying your bills, you can not focus on the job. :)
Starting salaries are based on seniority and knowledge, but we do have a progressive model of paying, which means that every few months we do an increase based on your productivity and very important to us - loyalty.
Prateći kompanije, dobijaćeš email obaveštenje kada zapraćeni poslodavci objave nove oglase za posao, kao i kada osvanu nove recenzije o njima.
Na taj način ti neće promaći nijedna željena prilika za posao, a usput ćeš se i informisati o uslovima rada.
Poruka uspešno prosleđena
Poruka uspešno prosleđena. Javimo ti se čim dobijemo odgovor