Build / Release Automation Engineer (Junior)
20.11.2019.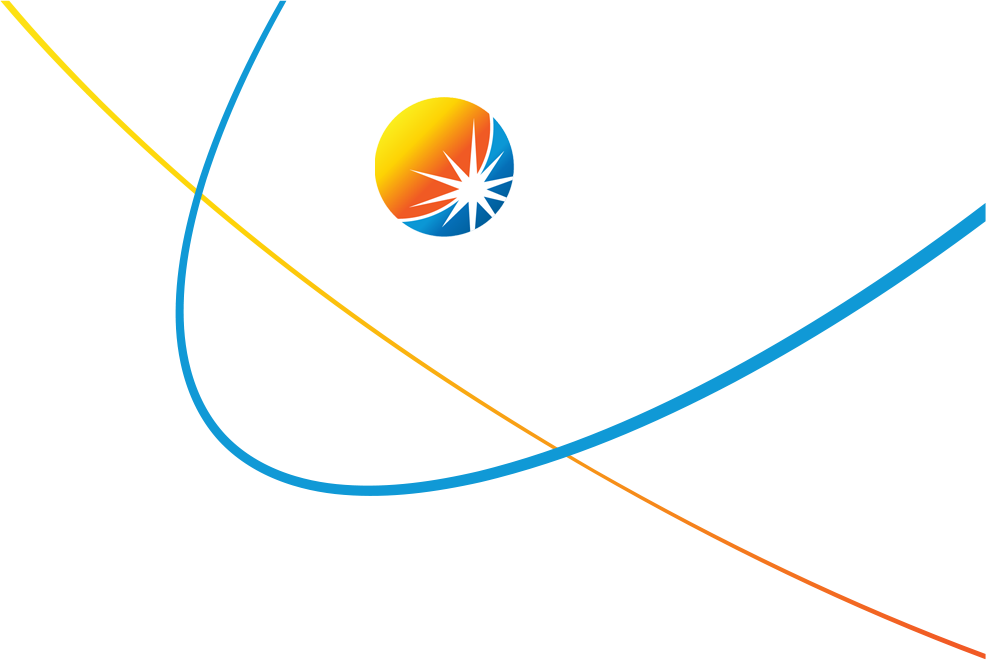 Build / Release Automation Engineer (Junior) - Belgrade
IGT (www.igt.com) is a global leader in gaming with 5$ billion revenue, 12000+ employees in more than 100 countries. IGT Belgrade branch provides gaming products for commercial casino markets, distributed government-sponsored markets, interactive (online) markets and sports betting markets. Our branch in Belgrade has 250+ employees and it's located at Business Center Usce with team offices with great views.
What you'll do
Create builds and installation packages for company's several software products
Setup and maintain build servers, artifact repositories and version control systems
Develop and maintain scripts, tools, services and applications for build/release process automation
Closely collaborate with many teams and roles, both technical and non-technical, during all phases of build/release process
Must-haves
Programming experience in some of dynamic or static programming languages
Basic knowledge of server and desktop operating systems, computer networking and PC hardware
Ability to quickly adapt and learn new technologies, complex systems and processes
Ability to work as a reliable team member, with a minimum amount of supervision
Good written and spoken English
Nice to have (knowledge of one or more items from the following list)
Dynamic programming languages (Python, Ruby, JavaScript...)
Version control systems (Team Foundation Version Control, Git, Subversion...)
Continuous integration systems (Team Foundation Build, Jenkins, Team City...)
The way we work
We create software packages for various products, clients and code branches on demand.
Automation tasks, administration and improvements to our build/release process and infrastructure are done continuously.
We work in a distributed international environment collaborating with colleagues from other teams and departments.
Our team
Our team consists of 4 build/release automation engineers, from junior to senior ones. The team is seated in its own office.
What we offer
Vibrant and stimulating work environment within Class-A office space
Opportunity to learn and further improve your skills
Opportunity to develop a career within a stable environment
Full-time/permanent employment and competitive salary
Private health insurance for you and your family
Flexible working hours
Our Recruitment Process
We aim to reply to all applicants within a week of receiving your application. Our interview process consists of several stages, each one allowing us to get to know you better, professionally and technically. It is also an opportunity for you to gain a better understanding of our culture and the work we do here.
The stages include
CV review
Face-to-face introduction and technical interview for shortlisted candidates
Candidates who successfully complete previous step are eligible to pass to the technical test and final interview
Usually the whole process lasts 2-3 weeks – we'll keep you updated on each stage!
Please send your CV.
Deadline for applications: 20.11.2019.