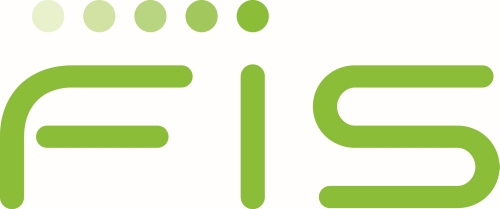 C# Developer
Belgrade
Are you curious, motivated, and forward-thinking? At FIS you'll have the opportunity to work on some of the most challenging and relevant issues in financial services and technology. Our talented people empower us, and we believe in being part of a team that is open, collaborative, entrepreneurial, passionate and above all fun.
About the platform
Prophet is a leading risk management platform used by the financial services industry around the world to model companies' financial business. Prophet Enterprise is a C# .NET client and web service which allows users to manage their models and schedule the execution of calculations on a shared cluster of calculation servers.
What you will be doing
You will be working on the Prophet C# applications.
You will be involved in the full software development lifecycle, from design through to implementation, testing, production, and maintenance.
What you bring
Bachelor's degree in Computer Science or related field
Minimum 3 years of work experience
Experience with C# GUI development (WPF and WinForms)
Experience with Web Service development (ASP.Net WebApi Preferred)
Experience with Database development (SQL Server/TSQL preferred)
Experience in full software development lifecycle
Ability to work independently and within a team environment
Very good level of English.
Bonus if you have experience
In finance/insurance; Design Patterns; Agile/iterative
With Web Client Development (Angular, HTML5/CSS3, AngularJS, SPA development)
With MVVM/MVP pattern application; .NET; Multi-Threading; XML; C++; other OO languages
With PowerShell; Cluster/Grid/HPC; Cloud
What we offer you
A work environment built on collaboration, flexibility and respect
Competitive salary and attractive range of benefits designed to help support your lifestyle and wellbeing (including private healthcare, 27 days of vacation, work from home – 4 days per month, etc.)
Varied and challenging work to help you grow your technical skillset
Ready to start your journey with us?
We look forward to receiving your application. Please use only the button below in order to apply (only complete online applications will be considered)
FIS is committed to protecting the privacy and security of all personal information that we process in order to provide services to our clients. For specific information on how FIS protects personal information online, please see the FIS Online Privacy Notice.
Deadline for applications: 21.08.2019.