Consultant - Senior Consultant
01.07.2021.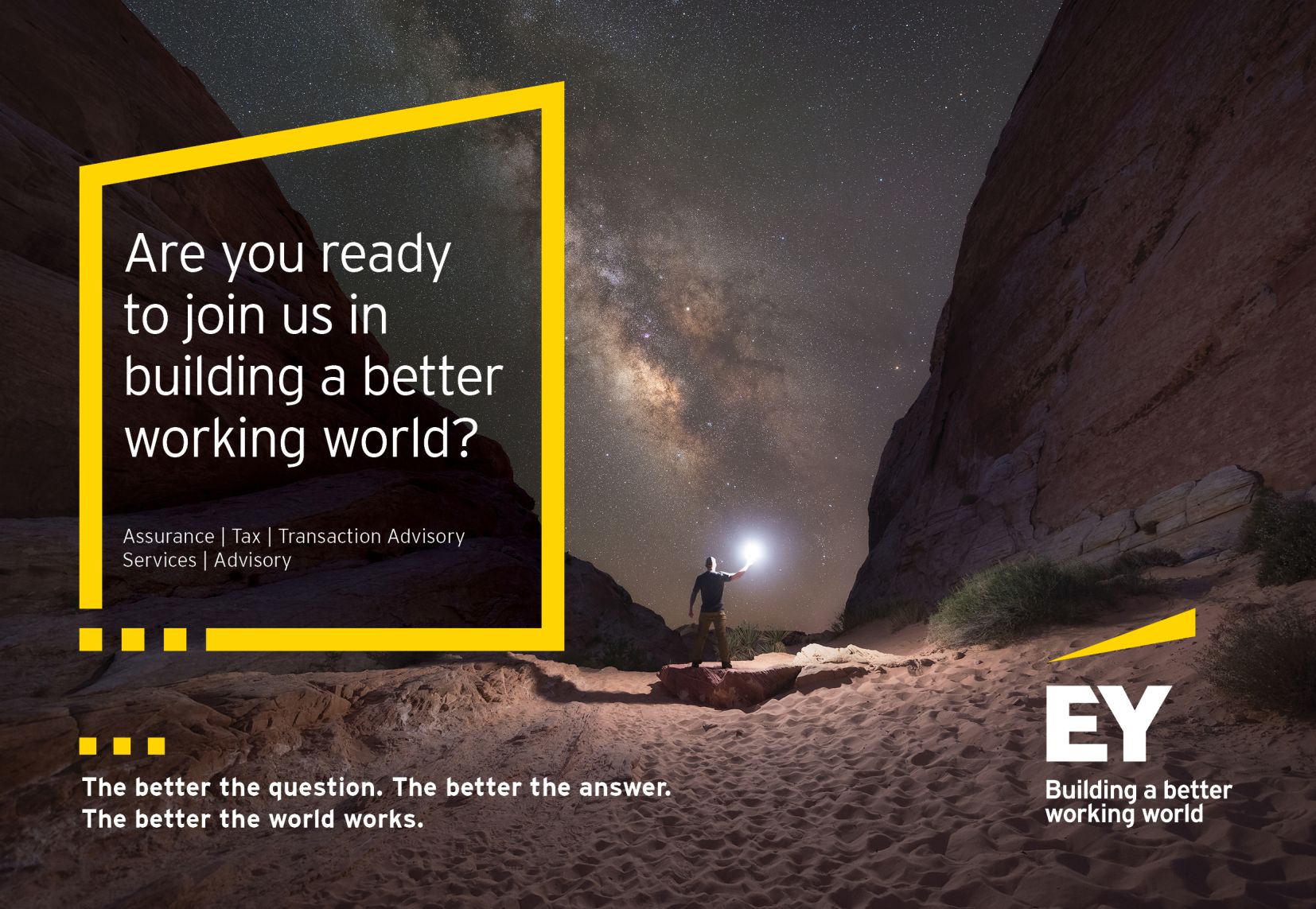 We are expanding our Financial Services and Institutions team (FSI team), which is part of larger Consulting team. We are looking for suitable candidates for Consultant/Senior Consultant position.
What we offer:
Opportunity to learn about risk management, financial management, regulatory landscape that is applied in banks and other financial institutions in Serbia and abroad (Montenegro, Bosnia and Herzegovina, Croatia, EU countries and MENA region countries).
Dynamic workplace through which you will cover broad range of hot topics. We have insight into different practices, strong knowledge base and good training programs. We actively invest in development of our people (including different trainings, certificates etc.) so they could reach their full potential.
To be part of a team that counts around 12 relatively young and carefully selected people. Since consulting business is all about good relationships, we tend to maintain them not only with our clients but also among ourselves.
Motivating financial and healthcare package
Candidate should have:
BSc/MSc degree in domain of risk management, banking, economics, financial management, financial and applied mathematics, statistics, accounting or similar.
Excellent knowledge of MS Word, MS PowerPoint and MS Excel
Excellent spoken and written English
For senior consultancy positions 3 or more years of relevant experience is required (preferably in banks, central banks, consulting/audit companies)
Relevant professional certificates are not required, but will be considered as an advantage (FRM, PRM, CFA, ACCA, or other)
Coding and data analytics skills in VBA, R, Python, SPSS, MATLAB and similar is not required, but will be considered as an advantage.
Care to join us?