Cyber Security Specialist
NLB Banka A.D.
27.11.2020.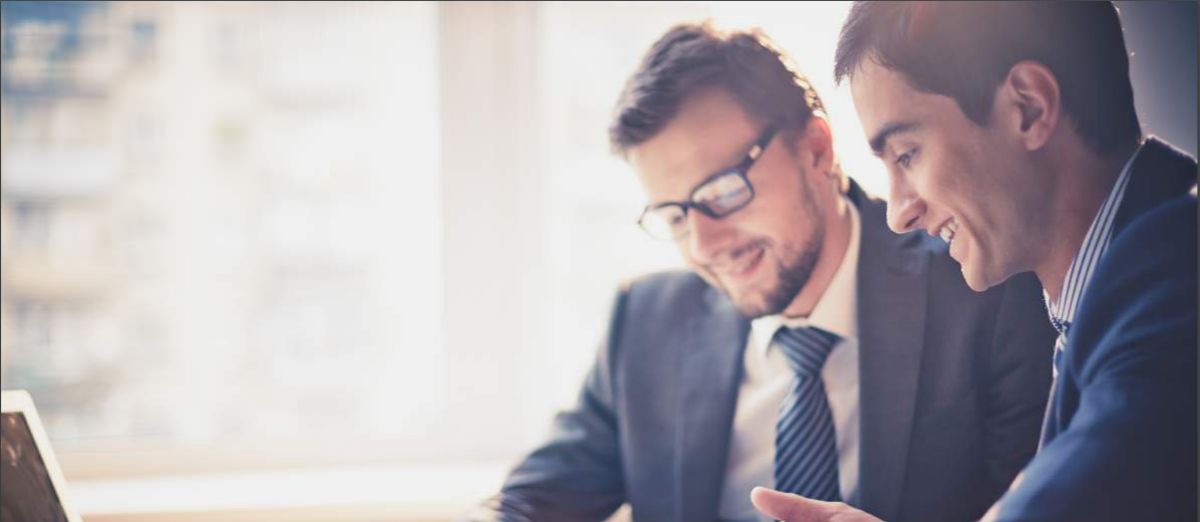 We are a team of experienced, dedicated professionals who have a diverse and rich banking experience, knowledge and share a common vision.
In the creative atmosphere, you will have the opportunity to develop further your knowledge and competencies. We plan the career of employees in accordance with the business challenges that await us, and in this way, we strive to achieve the best results in developing the potential of our employees.
We are opening new job opportunities!
Cyber Security Specialist (Professional)
If you're passionate about Cyber Securty and want to be part of a purpose-driven organization, this is an exciting opportunity to provide real value and help us shape the future of our technology driven Bank!
We're looking for a Cyber Security Professional who's sharp, detail-oriented, and ten steps ahead of hackers and cyber criminals. As our Cyber Security Professional, you'll be in charge of ensuring our software, hardware and overall computer systems are secured and protected from cyber-attacks. You'll need to be up to date on the latest methodologies, be meticulous in your problem solving, and at times, work well under pressure. You'll also need to develop new systems and methodologies to address vulnerabilities, have exceptional IT capabilities, and be able to guide the company through a cyber-attack, if necessary.
Build security strategies, firewalls and systems unique to the company, encompassing our data, systems, hardware, components and networks
Troubleshoot problems associated to our security and network, including handling any system breaches
Testing for vulnerabilities in our system and network and addressing any issues accordingly
Implement security measures across the company's IT infrastructure, and ensuring our data and network is effectively protected
Implement/build-in security systems to software, hardware, and components
Research best ways to secure company-wide IT infrastructure
QA software and hardware for security vulnerabilities and risks
Monitor software for external intrusions, attacks, and hacks
Identify and report any cyber-attacks and participate in any resulting investigation as needed
Administrative duties such as system reports, communications with associated departments, and team support as needed
Although primary placed in Belgrade, you would be a part of a NLB Group Information Security team and a member of task-force teams organized on various initiatives within the group
The ability to work autonomously, or within the larger cyber security Professional team depending on assignment/requirements
The ability to thrive in high-pressure situations and deliver results that go above and beyond
Thorough work ethic, attention to detail
Forensic approach to challenges
Ability to think like a hacker and anticipate hacker moves
Skills of perception and QA, ability to identify vulnerabilities and overall issues
Critical thinking skills, problem solving attitude
Bachelor's Degree in Computer Science, Systems Engineering, IT or related subject
2+ years of experience in a cyber security or similar role
Experience with and knowledge of hardware and software, networks, data centers, systems and other related arenas related to cyber security
Experience with managing firewalls and security software
Knowledge of VPNs, Data Loss Prevention, IDS/IPS, Web-Proxy, Security Audits and more
Knowledge of the latest trends and awareness of current hacking techniques and cybercrime
Desire to self-educate on the ever-changing landscape of cyber hacking tactics
Experience with Java, C++, Ruby, Python, Node, Go and/or Power Shell is a plus
Security certifications are plus - CISSP, SANS, CET, GIAC, CISM, ISO27001...
If you are interested to join our team, please apply through Infostud.
Only short listed candidates will be contacted.

Za sve što dolazi.