Data Scientist
25.02.2021.

Data Scientist
Niš, Serbia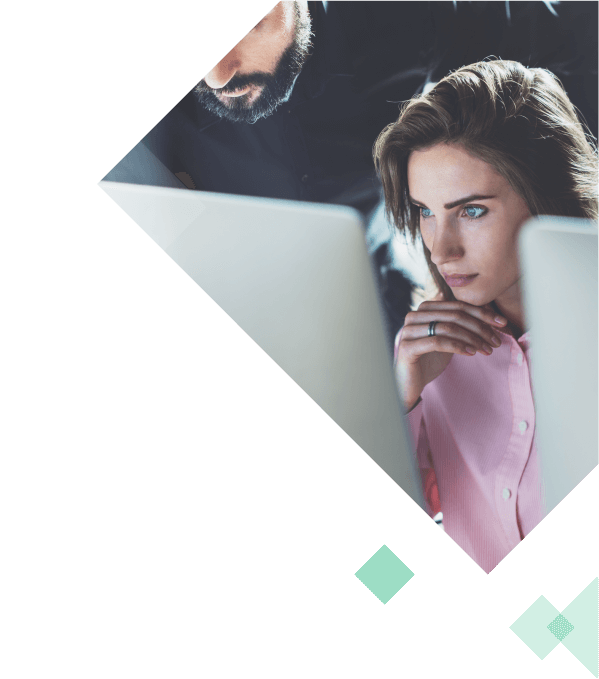 We connect bettors with iGaming operators through innovative digital platforms, empowering the global sports betting community.
Extract business insights from large volumes of data
Implementation of various cutting edge machine learning algorithms
Shaping ongoing and upcoming projects by developing machine learning solutions
Building machine learning pipelines towards extraction of business insights
Solid research skills
Ability to work in cross-functional and cross-cultural environment
Proactivity and great communication skills
Fluent in English
Degree in Mathematics, Statistics, Computer Science is a plus
Solid understanding of Statistics, Linear Algebra, and Calculus
1-year experience in implementing Machine learning algorithms
1-year experience with Scikit-learn, Pandas, NumPy, SciPy, Matplotlib
1-year experience with SQL and/or other database technologies
Benefits of working with us:
conferences
and education
Expected start date: as soon as possible.