Enterprise IT System Expert (Linux/UNIX)
Beograd, Omladinskih brigada 90
04.03.2021.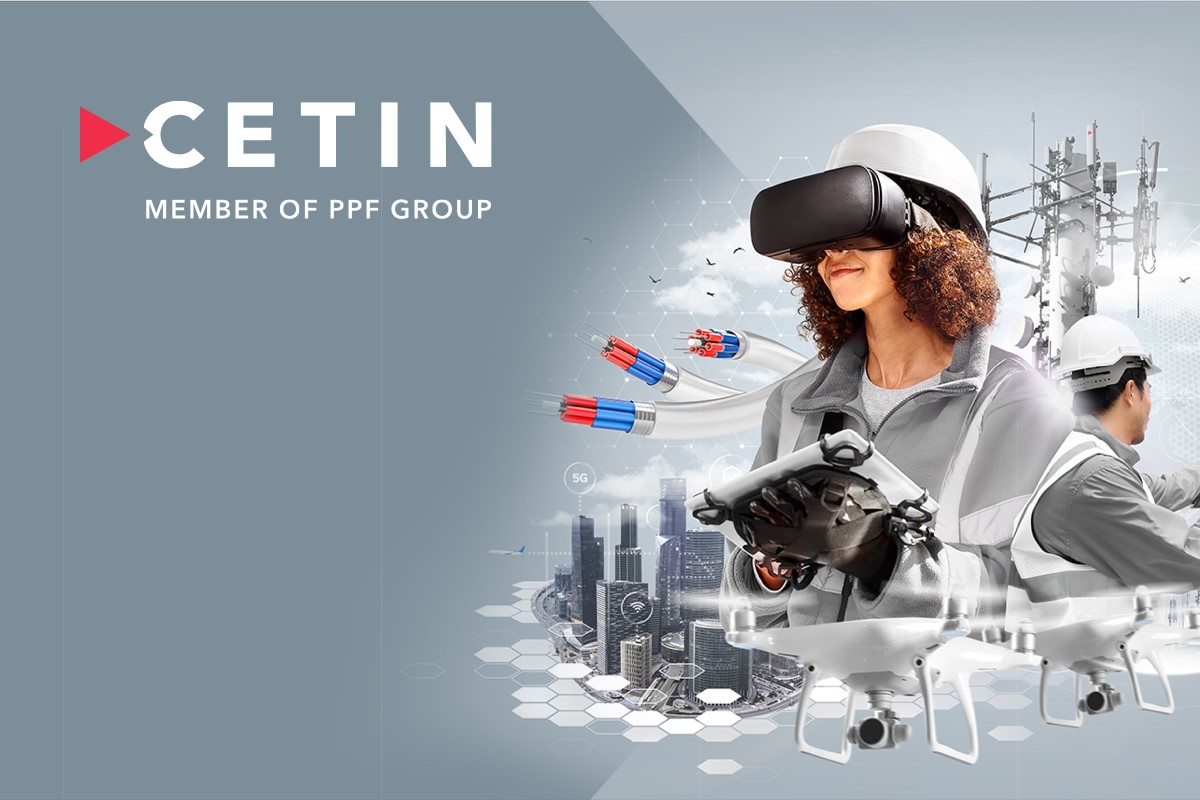 Enterprise IT System Expert (Linux/UNIX)
As one of the region's largest telecommunications infrastructure services provider, CETIN Group drives digital transformation by providing cutting edge telecommunications infrastructure solutions.
The CETIN Group means four infrastructure operators – CETIN Bulgaria, CETIN Hungary, CETIN Serbia and CETIN in the Czech Republic with approximately 3000 employees. With the organization constantly working on improving and managing technology demand, its focus is to deploy the best in class telco infrastructure and meet challenging market demands.
CETIN Serbia is a provider of fixed and mobile infrastructure services to telco operators, internet service providers and other companies in the Serbian and regional market and was founded in 2020 as a spin off from Telenor Serbia and subsequently acquired assets, employees and contract portfolio of Telenor Common Operation branch office in Serbia.
We work with highly skilled, highly motivated, world class experts.
Join CETIN and be part of this team!
Requirements:
University degree in Engineering, IT or relevant area
3 years of professional experience in system administration
Knowledge and experience with Linux/UNIX solutions
Virtual environments based on VMware, storage administration and cloud technologies will be consider as advantage
Works well under pressure with tight timeframes
Fluent in English
Good organizational and planning skills
Integrity and reliability
Role overview:
Hands-on Linux/UNIX based large IT infrastructure – Servers, SAN/Storages, Backup solutions
Opportunities to deal and be responsible for virtual infrastructure based on VMware
Investigate constantly, to evaluate and apply cutting-edge technologies
Cross-border working opportunity in a collaborative team spread across CEE
Involvement in different local and international projects
Hold responsibility for the overall functionality and 24/7 – 365 availability of the company's operating systems in Linux environment
What we offer you:
Opportunity to develop tech ideas and solutions
Open working space and flexible working hours
Training and development programs
25 days paid holiday leave per annum
Laptop, mobile phone and tariff package in line with company policy
Private health insurance
Recreation or health program
Participation in annual bonus system
Competitive terms and conditions
Please send your CV and motivation letter in English.