Experienced Full Stack Developer
29.09.2021.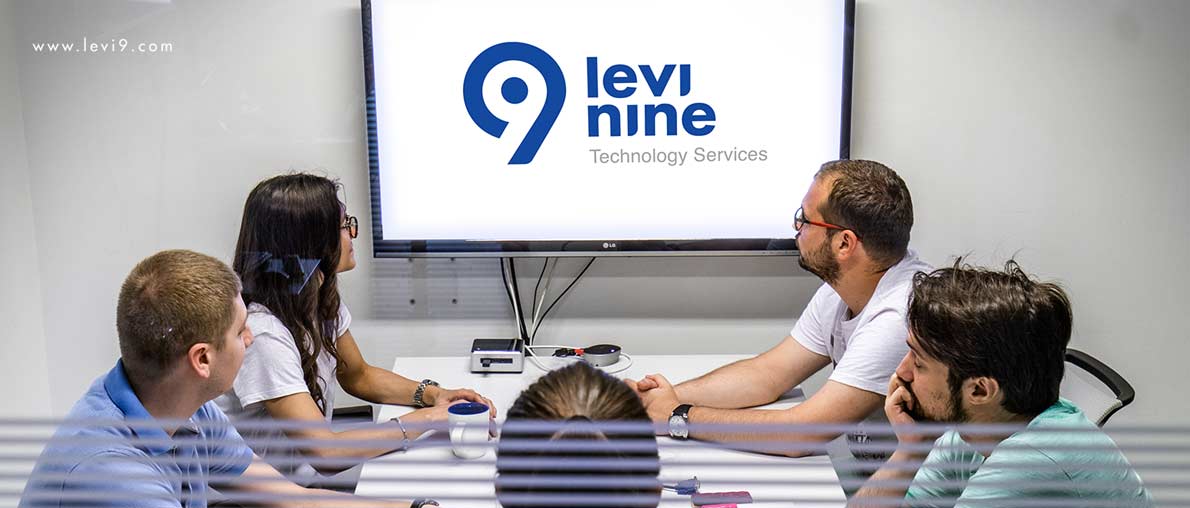 Levi9
is 900-strong Dutch IT service provider with three Delivery Centers in Central and Eastern Europe. We partner with clients from an eclectic array of industries, ranging from digital marketing and sales, over transportation services, banking and ISVs to TV production. We make an impact on business with technology by taking an initiative and being proactive in delivering results. Only if everybody is willing to be transparent and share their knowledge, we will be able to get the insight we need. Strongly committed to our people, that is who we are. Join us, grow with us and have fun becoming a part of our successful story!
We are looking for an
Experienced Full Stack Developer – Join our team of professionals!
Novi Sad
Job Description:

We are expanding the multinational team working on a modern and intelligent cloud-native platform for Core Banking and searching for experienced full stack developers! The SaaS platform is fully built on Azure, microservice-based, following the principles of Event-Driven and CQRS architecture. Frontends are built in React using functional components and hooks. A fluent design system is used for building a user interface. This position offers an opportunity to build new features of the product, where the team is empowered to innovate and implement the technologies and solutions they see fit.
What you will be working on?
- Finding elegant solutions for challenging technical problems
- Evaluating the best technical setup for our future, choosing the right frameworks and tools
- Helping to improve our build process to make deployment and iteration easier and faster
- Collaborating with the product owner to build new consumer features
- Write both unit and integration testing (we love testing!)
- Stay current with industry developments and incorporate new technology when applicable
What do we expect from you?
- Experience with the .NET framework and other technologies: C#, Web API, and Microsoft Azure
- Must have experience in Object-oriented programming, data structures, dependency injection and multi-threading
- Skills in designing applications with adherence to SOLID principles and Design patterns
- Experience working with Microsoft Azure Cloud-based IAAS, PAAS, and SAAS
- Familiarity with source control frameworks to understand the concepts (Git)
- Experience with HTML/CSS, and core JavaScript
- Experience with React framework, TypeScript, and related most common libs and tools
- Good understanding and experience following test-driven development and continuous integration practices
- Perform unit and integration testing on all developed code – Create and execute unit and integration tests within the development lifecycle
- Proactively benchmark application code to mitigate performance, scalability, and best development approach
- Work with team members and POs to properly define/clarify business requirements, development estimation, and work plan finalization
What do we offer?
- Working on complex systems development
- Opportunity for creative work in an international working environment
- Personal development plans, mentoring program, trainings, education and certifications
- Adjustable start of your working day and optimal workload
- Great colleagues, open, informal and fun atmosphere
- Private health insurance, paid sick leave
- From 23 to 30 days of holiday per year, depending of the time spent in the company
- Fully remote work during COVID-19 pandemic and flexibility after the pandemic
- Home office budget to customize the workplace in your home
- Personalized wellbeing packages
And much more when we get back to office-life! You will hear more details during the interview!
Join the magic number!
Deadline for applications:
29.09.2021.