Frontend Technical Lead
08.10.2020.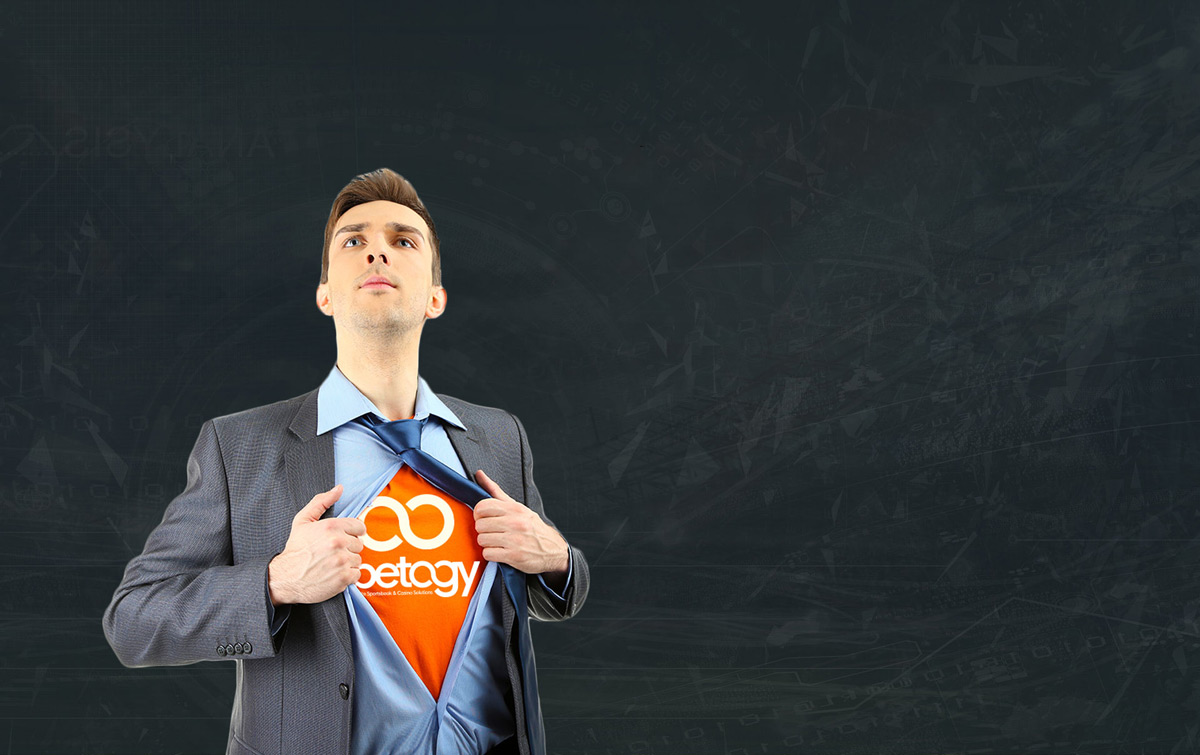 Senior Frontend Developer

We are looking for an experienced, passionate, and a focused professional to take on the complex task of hiring and establishing the team of senior Frontend Developers.
The ideal candidate would be a senior technology leader with proven experience in leading and managing development teams.
The role is a unique opportunity to be a part of the founding team and to participate in establishing the software development department from scratch.
Your main goal would be to hire, establish and take care of the Frontend Development team that will be working on forking of the existing code and further product development.
What you would do:
You would participate in creating and developing the forking plan.
You would be responsible to ensure that plan is followed, and deadlines are met.
You would manage the team and be responsible for the overall satisfaction and productivity of the developers within your team.
You would collaborate closely with our UX experts on development
You would be collaborating with Backend developers to integrate new features successfully and any fixes that may be required
You would be collaborating with our QA team to ensure the highest level of code quality
You would be participating as a hands-on contributor when needed
You would document own code implementations accordingly using appropriate software methodologies and diagrams
You would stay up to date with emerging technologies that can help improve the business
You would be expected to provide estimates based on requirements, participate in code reviews to improve the overall team's code quality, and assist other team members with technical issues that may arise
You would conduct code reviews and reviews of team members to ensure alignment with standards and requirements set
You are expected to communicate a high-level technical strategy and product vision, and to encourage technical discussions
You are expected to establish and ensure the following of the team's procedures
You are ideal candidate if:
You are experienced in leading driven and high performing teams.
You have extensive technical and leadership expertise.
You have proven experience in building scalable and performant systems and making significant contributions to the wider business goals.
You're eager to work within teams that face big challenges bearing full ownership over the product.
You have experience in Agile Development
You possess excellent communication skills, both on a technical and non-technical side
You have excellent analytical skills
You have hands on experience with following technologies:

JavaScript, TypeScript
AngularJS, Angular 7+
WebSockets, Service Workers

You have knowledge and understanding of the following technologies:

Grunt, WebPack
ASP.NET MVC, C# familiarity

You have previous experience in iGaming industry