Functional Consultant
31.10.2019.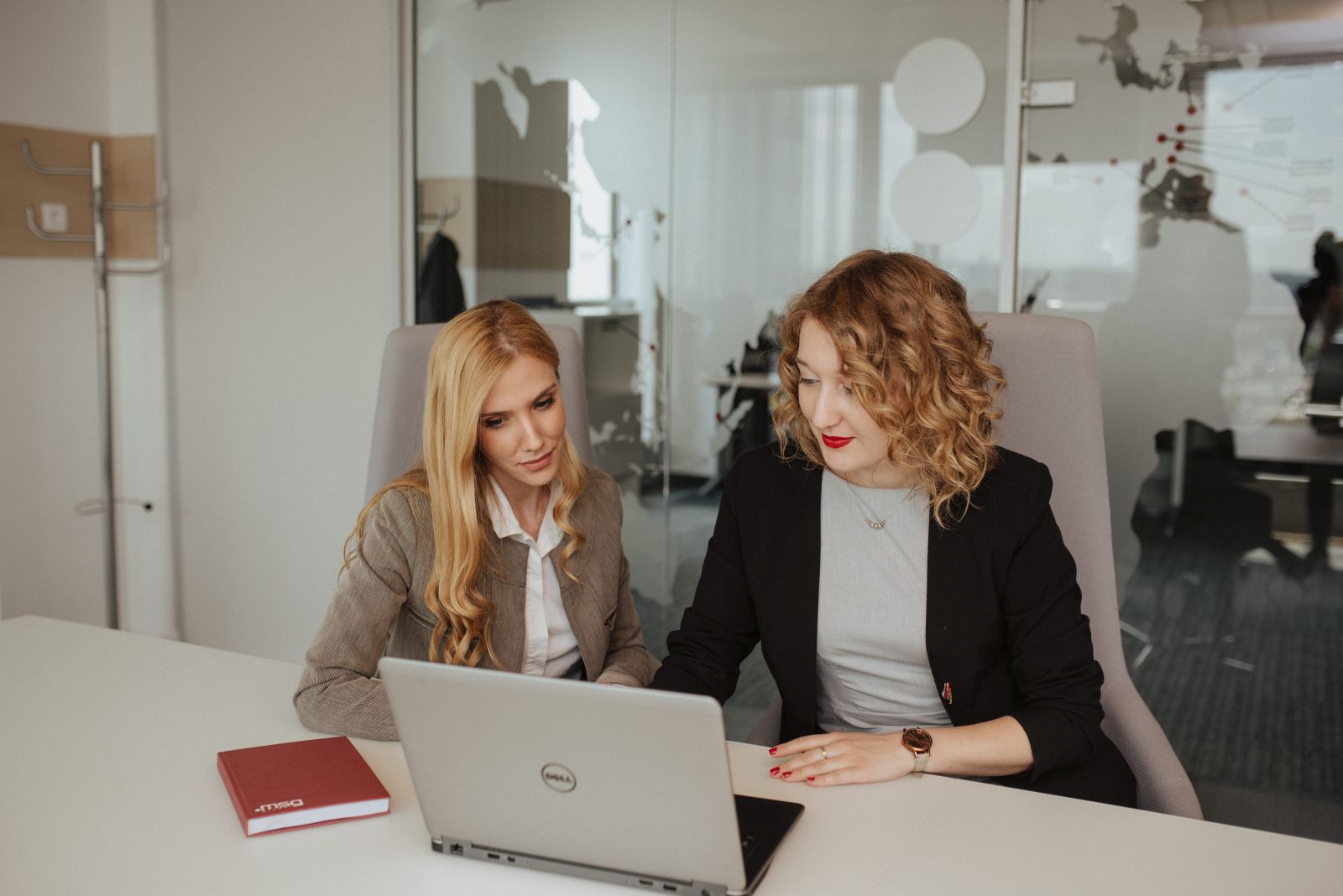 Functional Consultant



Location: Belgrade, Serbia
Employment Type: Full Time
We are currently seeking a Business Analyst to join our insurance consulting team. The consultants will support the implementation of SAP Insurance and Reinsurance Solutions for our clients. In addition to technical expertise, the ability to excel in a global team environment, effectively communicate and achieve results is critical in this role.

What will you do?
The candidate will participate in teams working on complex, international business situations; discussing and influencing business decisions and must be able to interact effectively with clients to understand the operational, process and functional requirements including the ability to:
Understand the various issues and document them in a structured way
Obtain the validation by the client
Comprehend and document complex business processes
Study the solution, discuss it with the customer and, if necessary, participate in the implementation
What experiences you should have?
Possess a degree in Engineering, Mathematics or Physics (preferably one that addresses Management, Electronics, Mathematics or Computer Science)
Good knowledge of English spoken and written
Marked consulting approach and attitude to problem solving
Designed to work in teams
Willingness to travel in Europe and occasionally outside of Europe
Will be considered as an advantage:
Basic understanding of relational databases and ERPs
To fulfill the job requirements, the candidate will be supported with training, during which they will learn:
Technical problem skills
Problem solving techniques
Techniques of interviews and brainstorming management
Techniques of analysis and representation of processes
How to define "as is" and "to be" complex business contexts
Techniques for extraction and analysis of data from the database and enterprise data warehouses
Details of the business niche in which the candidate will be placed in the role of consultant (insurance and reinsurance)
What do we offer?
A challenging and multi-cultural working environment in experienced teams with open access to a mentor for ongoing interaction and support
Boost the development of your career in both functional and technical directions by comprehensive advanced education and certificates
An attractive and competitive salary package, employee benefits and flexible working hours
International exposure, internal and external training, and certifications to help you to further develop your talents
Access to innovative and emerging technologies
A team in which the core values are collaboration, thought leadership and entrepreneurship
msg global solutions offers our employees highly competitive compensation packages including incentive payment and private medical insurance. To apply, please send your resume to electronically. We will directly contact candidates whose qualifications meet our needs to proceed with the application process. Your interest in msg global solutions and your time are appreciated.
About msg global solutions
msg global solutions is a product- and solutions-based systems integrator that serves the financial services/insurer/reinsurer markets in all lines of business, in all regions of the world. Our expert teams employ a complete selection of consulting services and software products to help large and mid-size clients succeed with a range of business and IT strategies, including digital transformation. Operating from 21 global offices and growing, msg global solutions' market presence covers the major insurance markets worldwide with domain and solution expertise.

Deadline for applications: 31.10.2019.