HTML5 / JavaScript Game Developer
19.10.2019.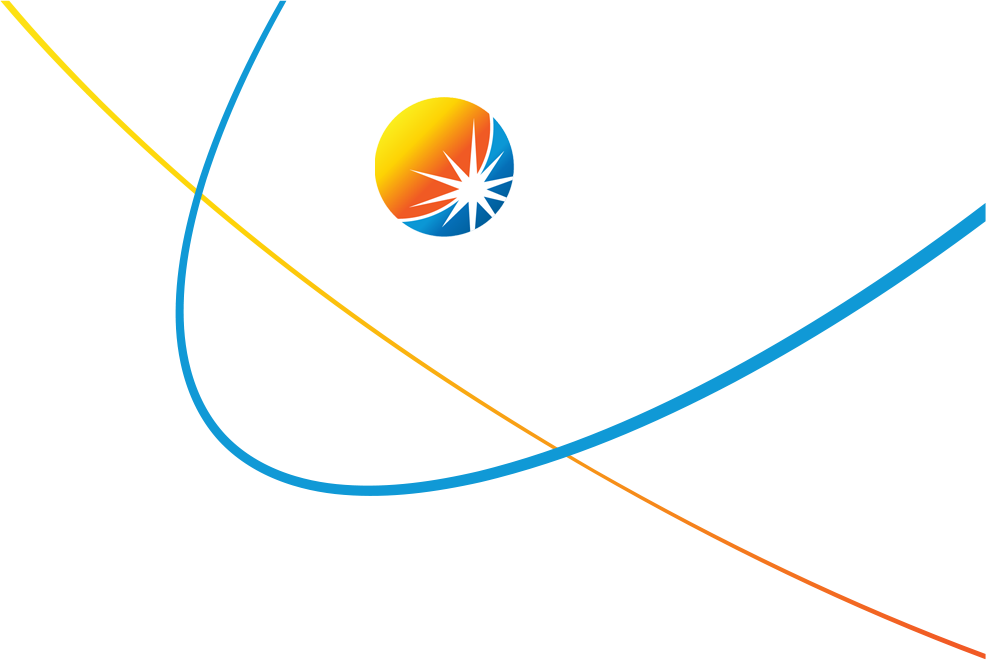 HTML5 / JavaScript Game Developer
IGT (www.igt.com) is a global leader in gaming with 5$ billion revenue, 12000+ employees in more than 100 countries. IGT Belgrade branch provides gaming products for commercial casino markets, distributed government-sponsored markets, interactive (online) markets and sports betting markets. Our branch in Belgrade has 250+ employees and it's located at Business Center Usce with team offices with great views.
What you'll do:
You will be coding cutting-edge casino web games in a Gaming Studio of the global market leader
You will produce browser-based games for different channels like mobile, tablet and desktop
You will work closely with Game producers, Graphic artists, Sound Engineers, Mathematicians, Operations and Test Engineers
You will develop games using existing frameworks and solutions with high emphasis on the quality, visual presentation and game performance on different devices and platforms
Must-haves:
Knowledge and experience with at least one high level programming language (JavaScript, ActionScript, TypeScript, Java, C#, etc.)
Experience with and understanding of object-oriented programming
Experience with source versioning systems (git, svn)
You enjoy creating games and collaborating within a team environment
You are self-driven, motivated to learn and advance fast
You are a responsible person that produces clean, documented code
Nice to have:
Experience with any of: JavaScript, ActionScript, Haxe, Typescript, Unity, Adobe Animate
Experience with Canvas API frameworks (pixi.js, createJS) or WebGL
Experience with developing event-driven applications
The way we work:
We are organized in small Agile/Scrum teams consisting of Producer, Mathematicians, Artists, Sound Eng, Developers and Test Engineers. Every team is working on one game. Games are of different complexity and production lifetime (6-12 months). All developers have tech team leads to help them on their game development journey
We offer:
Full-time/permanent employment and competitive salary
Challenging projects using cutting-edge technologies
Continuous professional growth in a stable environment with proven business and product
Dedicated innovation time, budget for learning, sport and other perks
Flexible working hours in class-A office with good working atmosphere and great people
Private health insurance for you and your family
Well-connected location with global offices in San Francisco, London, Manchester, Beijing
Our Recruitment Process:
CV review
Test – Demo Game Project
Test will be sent to qualified candidates. Candidates with strong CVs and enough examples of their experience may be called for an interview without the code test. What we assess on the test is game problem-solving, code structure, coding experiences. You'll have 2 weeks to complete the test.
Face-to-face tech interview
What we assess here is your experience and programing background, how you did the test and why, and specific language knowledge
Candidates who successfully complete both steps are eligible to pass to the final round.
Usually the whole process lasts 2-3 weeks – we'll keep you updated on each stage!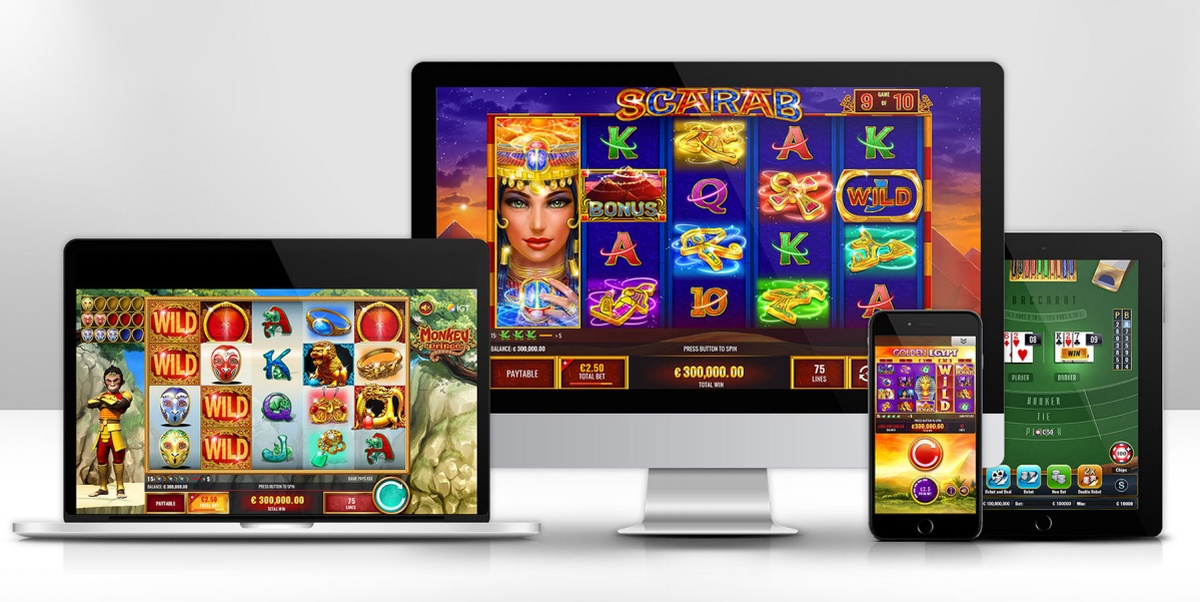 Please send your CV electronically.
Deadline for applications: 19.10.2019.