IT Support Engineer
04.12.2020.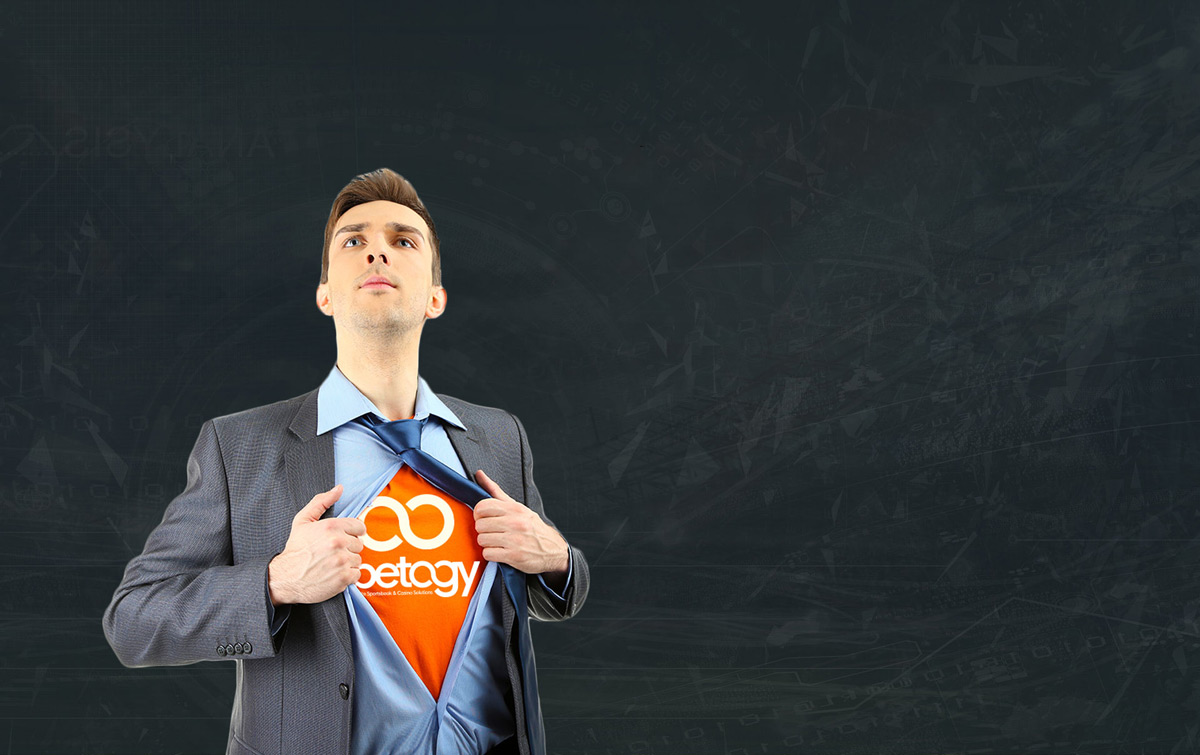 Betagy is a fast-growing company offering first class products and services. With years of experience behind us, we take pride in being an innovative company with extraordinary ideas. Our software platform, expertise and integration with other solution providers offer a guaranteed excellence.
As a fast-growing company with strong beliefs rooted in investing in its people, tech and innovation, we believe that keeping up to date in latest trends and developing the best talent are key in staying ahead of the game. This, along with our spirit and can-do mindset, is who we are.
IT Support Engineer

The IT Support Engineer will be responsible for operation, management and support of the infrastructure services and solutions in a fast-changing environment.
What would you do:
Function at the level 2 support
Resolve and educate the users on IT related issues.
Develop content for the Knowledge base
Ensure IT infrastructure 24/7 availability
Ensure tickets are resolved with the stated SLA
Main duties and responsibilities:
Provide level 2 IT support for end-user hardware such as desktops, laptops, phones, printers and other peripherals
Provide level 2 IT support for end-user software, including Windows, MacOS, Microsoft Office and other software applications
Receive and resolve tickets escalated by level 1 engineers.
Participate in deployment of projects involving LAN, WAN and Servers
Provisioning of laptops, desktops and phone.
Install and upgrade OS/Applications on computers, phones and other devices
Assign and resolve Service Desk requests with defined SLA
Maintain IT inventory and manage delivery from Procurement department
Monitor and report failures in the WAN and LAN network and take corrective actions.
Review security vulnerabilities on the cloud and on-prem infrastructure and take necessary actions.
Maintain IT Infrastructure
Maintain and service printers, scanners and other devices, including replacement of parts.
Promptly escalate unresolved issues or the relevant specialist.
Properly document tickets with root cause and solution proffered.
Document user guide on commonly used application and contribute to company IT knowledge base.
Provide technical recommendations and problem resolution.
Evening and weekend work required periodically and occasional on call availability
Technical Requirements:
A Bachelor's Degree enhanced with technical training and certification or equivalent.
At least one certification in Server Administration or Networking field.
2-4 years' experience providing IT support in a high-demand environment.
Knowledge of ITIL methods and practices.
Hands-on knowledge of computer hardware and software.
Must have above average skills in supporting and troubleshooting LAN's and WAN's and related protocols and technologies (i.e. TCP/IP, FTP, VoIP, web, etc.).
Advanced knowledge on Windows OS, macOS and Linux OS.
Comfortable working with wireless printers, layer 3 switches and servers.
Above average understanding of cloud technologies – Azure, AWS or GCP
Good knowledge of Azure Identity Management, User and Application provisioning, VNET and VM configuration
Comfortable working with Microsoft Office suites.
Hands-on configuration of Access Points, routers, and switches
Experience in delivering high quality, customer focused services