Mesto:
Beograd
Datum postavljanja:
05.09.2016.
Rok:
18.09.2016.

TLScontact is a pioneering company specialized in providing customer relationship management excellence within a face-to-face environment. We are part of the Teleperformance Group, the worldwide leading provider of exceptional customer experience in all our countries of operations.
We operate a growing number of face-to-face contact centers worldwide. TLScontact offers its clients an end-to-end solution, starting with information provision across multiple media platforms, to the direct face-to-face contact experience and back office tasks. Our contact centers are the essential link between organizations and their customers.
Our Group Values are: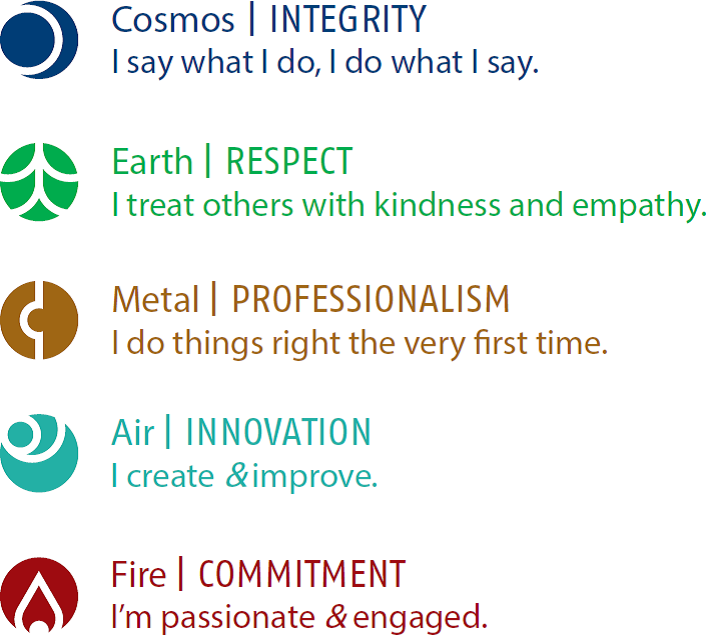 Open position:

International IT Operations Engineer
(IT Operations Team)
Job location: Belgrade
About the role:
The IT Operations Engineer is responsible for providing support to all employees including those working from remote locations. The IT Operations Engineer should be autonomous, meticulous, well-organized and be very capable of communicating effectively with end-users and contractors. Reporting directly to IT Operations Regional Manager, the core of the role are to manage the day-to-day operations of IT installations, organize & be part of missions to deploy new technologies or fix issues, but also make sure our standards are respected in all our centers. Also, the IT Operations Engineer is responsible for handling in-coming questions from sites' end-users via ticketing system or phone.
Main tasks:
Install IT infrastructure: network, computers, CCTV, servers, rack
Troubleshoot, upgrade and improve existing infrastructures
Test new technologies for possible implementations
Source hardware equipment and organize buying lists
Compare and optimize local services providers
Supervise contractors' work
Test and troubleshoot new hardware components
Configuring and troubleshooting Linux related issues
Audit existing infrastructure security and fill checklists
Fixing and maintaining printers, scanners and other IT equipment
Handle helpdesk service requests, submitted via email, ticketing system or helpdesk phone
Receive technical support calls, troubleshoot and resolve the issue, when possible
Provide technical assistance and support for incoming queries and issues related to IT
Infrastructure and escalate to supervisor if necessary
Develop and improve standard test procedures
Responsibilities may change as the business grows and so therefore any candidate will need to be able to adapt to the changing needs of the business
Desirable Skills:
Experience with Cisco routers & switches is required
Experience in Vmware or any virtualization environment is required
Experience with Windows is required: Windows 7 – Windows 2k8 Server
Experience in MS Active Directory is required
Experience in patching, cable management & IT room installation is required
Experience with Linux is required: CentOS, Ubuntu
Experience with ISO 27001 Certification would be considered as an advantage
Knowledge of load and security testing would be considered as an advantage
Basic Requirements:
Excellent English verbal and writing skills
Strong self-organization skills
Effective communication skills
Effective analytical and problem-solving skills
Ability to communicate technical information to both technical and non-technical employees
If this challenge excites you and you feel you have what it takes to make it a success submit your CV today. Please, send the CV in ENGLISH electronically, until the 18.09.2016.
More information about TLScontact- corp.tlscontact.com