Junior C# .NET Software Developer
05.05.2021.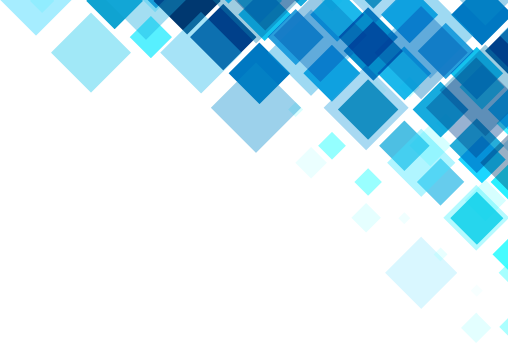 2D Soft is an independent software vendor providing advanced solutions for hospitality industry.
Our products are currently being used by around 5000 companies and 50,000 users on a daily basis in more than 20 countries.
Due to the expansion into new markets and development of the next generation of our products, we are looking for a junior software developer to join our team.
Job description
Depending on your knowledge level, you will be involved in the following:
Development of the next generation of company products based on cloud technologies.
Development of new features, improvement of the existing features
Design of overall system architecture
Bug fixing, testing and development of new features
Required skills and experience
University degree in Computer Science
Knowledge of OOP concepts
Knowledge of relational databases
Understanding of client-server architecture
Knowledge of the following concepts/technologies is a plus
Knowledge of C# and Visual Studio working environment
Working experience with LINQ and Entity Framework
Working experience with design patterns (MVVM, Presentation Model, Domain Model, Repository, Service Layer, CQRS)
Main ideas and concepts of Domain Driven Development
Experience in development for mobile devices (iOS, Android)
Experience in use of Xamarin for mobile development
Experience in working with Web technologies (HTML, CSS, TypeScript, JS, JS frameworks)
Good knowledge of English language (reading, writing, communication)
What we offer
Competitive salary and a stable job
Working on company's own products
Relaxed and informal working environment
Dynamic team with experienced and helpful colleagues
Comfortable workspace with top-grade hardware and software
Only shortlisted candidates will be contacted.