Medior Test Developer
23.05.2021.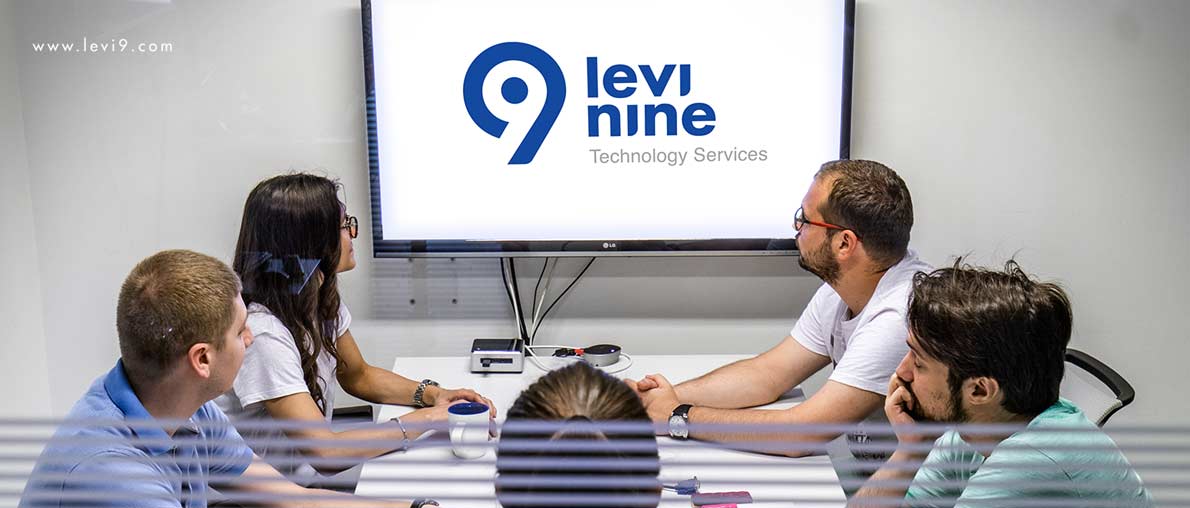 Levi9
is 900-strong Dutch IT service provider with three Delivery Centers in Central and Eastern Europe. We partner with clients from an eclectic array of industries, ranging from digital marketing and sales, over transportation services, banking and ISVs to TV production. We make an impact on business with technology by taking an initiative and being proactive in delivering results. Only if everybody is willing to be transparent and share their knowledge, we will be able to get the insight we need. Strongly committed to our people, that is who we are. Join us, grow with us and have fun becoming a part of our successful story!
We are looking for a
Medior Test Developer
Belgrade, Zrenjanin
Job summary / Short role description:

This is a position for experienced testing professionals in our Belgrade and Zrenjanin offices. An ideal candidate should have an eye for quality and reliability of the delivered products and enthusiasm to explore technological developments in the area of software testing. But above all we are looking for team players with good communication skills, which will fit our company values.
What are we looking for?
- knowledge of Business-Driven and Risk Based Test Methodologies
- minimum 3 years of relevant working experience
- solid experience with the automated testing processes and related testing tools
- understanding of OOP
- readiness to perform both manual and automated testing, knowledge to determine which methods and tools would be most advantageous in a given context
- hands-on exploratory testing experience
- solid communication skills in English
- open-minded, creative, curious and eager to learn
You will be expected to define, develop and execute test engineering tasks, which include: reviewing product requirements and analysis, creating and executing test plans, monitoring and analyzing test results and collecting and reporting QA metrics. This is a hands-on role that includes planning, coordination, review, and reporting of all testing activities.
Duties and responsibilities
- plan the testing efforts depending on the context
- execute exploratory testing and create automated tests
- perform functional testing, performance testing, load testing, stress testing, etc.
- execute automated and manual tests as needed
- choose and use the appropriate test tools according to the best practices
- support developers in reproducing and troubleshooting defects
What we offer?
- Working on complex systems development
- Opportunity for creative work in an international working environment
- Personal development plans, mentoring program, trainings, education and certifications
- Adjustable start of your working day and optimal workload
- Great colleagues, open, informal and fun atmosphere
- Private health insurance, paid sick leave
- From 23 to 30 days of holiday per year, depending of the time spent in the company
- Fully remote work during COVID-19 pandemic and flexibility after the pandemic
- Home office budget to customize the workplace in your home
- Personalized wellbeing packages
And much more when we get back to office-life! You will hear more details during the interview!
Join the magic number!
Deadline for applications:
23.05.2021.