Project Manager
11.03.2021.

Project Manager
Niš, Serbia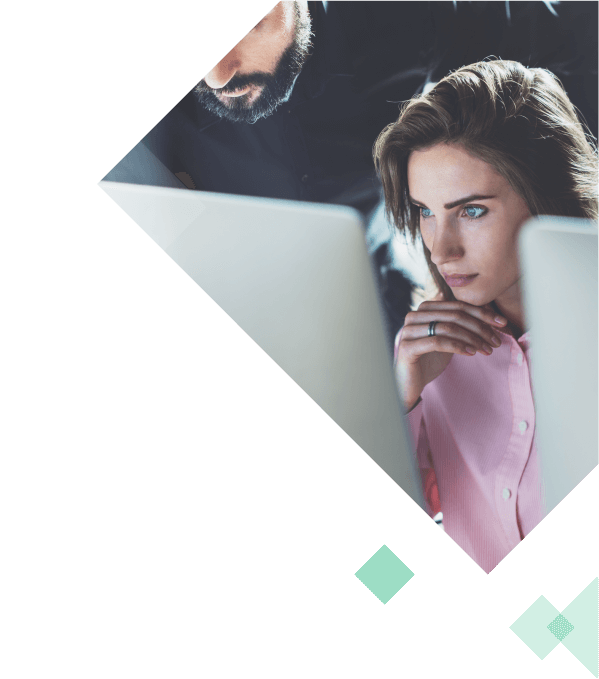 We connect bettors with iGaming operators through innovative digital platforms, empowering the global sports betting community.
Work alongside the developers to design tech solution
Communicate goals, priorities, deadlines, etc to stakeholders
Systematically involve internal and external stakeholders
Manage schedules and meetings
Positive attitude that helps everyone perform better and faster
Strong communicator of everything from high-level goals to small details
Strong meeting leader
Highly structured and never forget a task
Experience in project managing web and software development using agile methodologies such as Scrum and Kanban
Ability to flag risks and communicate them confidently
Passionate about working with sport and betting
Fluency in English, proactivity and great communication skills are a must
Benefits of working with us:
conferences
and education
Expected start date: as soon as possible.