Senior Embedded Software Engineer
10.01.2020.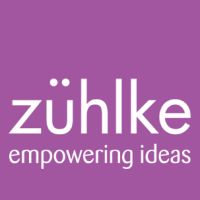 Senior Embedded Software Engineer
Belgrade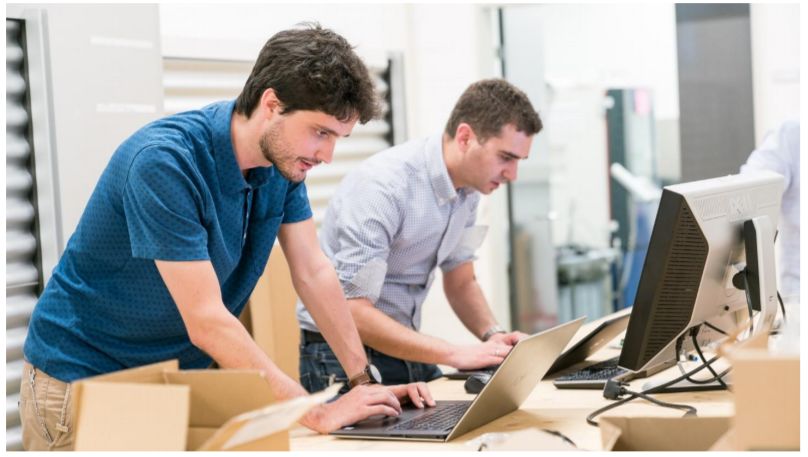 Why Zuehlke?
Constant professional growth
We offer training package with 13 days per year with a matching financial budget as a standard. Also, each project allows for trying different roles and taking on additional responsibility, if you feel like it.
We care about your career
Tailored career prospects, devoted line management, coaching and supportive environment to reach personal goals and
constantly push the boundaries.
Teamwork
We know that the team is greater than the sum of individuals. Work in multidisciplinary teams, international environment and projects. Travel, learn and share your ideas across the Zühlke Group.
Flexibility
We understand that work-life balance is the foundation for extraordinary results. Not only can you organize your workday according to your needs, but also you can count on flexibility during the entire Zühlke journey.
What you bring?

A technical related degree, open-minded personality and fluency in English - both written and spoken.
By now, you have gathered more than 4 years of relevant experience.
As for technical expertise, under the belt you already have:
strong C/C++ knowledge
broad experience with development platforms and ecosystems:

OS - Linux, RTOS or bare metal real-time
IDEs - Eclipse, Qt Creator, IAR Workbench or similar

Python or other scripting language knowledge
network and M2M protocols knowledge (TCP/IP, CoAP, MQTT,…)
OOP concepts and UML knowledge
Agile mindset
How you do it?
by showing analytical, yet innovative mindset and the desire to challenge conventional thinking
collaborating and guiding colleagues in the implementation of strategic projects in the area of design and development of embedded systems
delivering high-quality solutions through application of good coding and testing practices
applying Scrum and Agile practices in your daily work
Who we are?
Zühlke is a service provider for innovation projects. We develop financially successful products, services and business models for today's digital world – from coming up with the initial idea through to the implementation and operation. We can achieve this by drawing on the experience of over 1000 in-house experts in different areas of technical expertise.
When it comes to Embedded Systems, this is a discipline with 50+ years tradition in Zuehlke. We are working in fields of Medical, Industrial, Railway and consumer IoT. On various platforms and ecosystems. From bare-metal C firmware, to modern C++ applications running on Linux systems – and everything in between.
Zühlke Serbia is an attractive employer that offers challenging career opportunities for skilled, highly motivated engineers. Within the Zühlke Group, we position ourselves as a center of expertise for distributed, agile software and systems development. Together with colleagues in Switzerland, Germany, the UK, Austria, Singapore, Hong Kong and Bulgaria we work on challenging projects, adding value to our clients.
We are looking for passionate engineers to join our Embedded Systems team in Belgrade!
Deadline for applications: 10.01.2020.