Senior IT Desktop Support Specialist
Beograd, Omladinskih brigada 90
23.02.2021.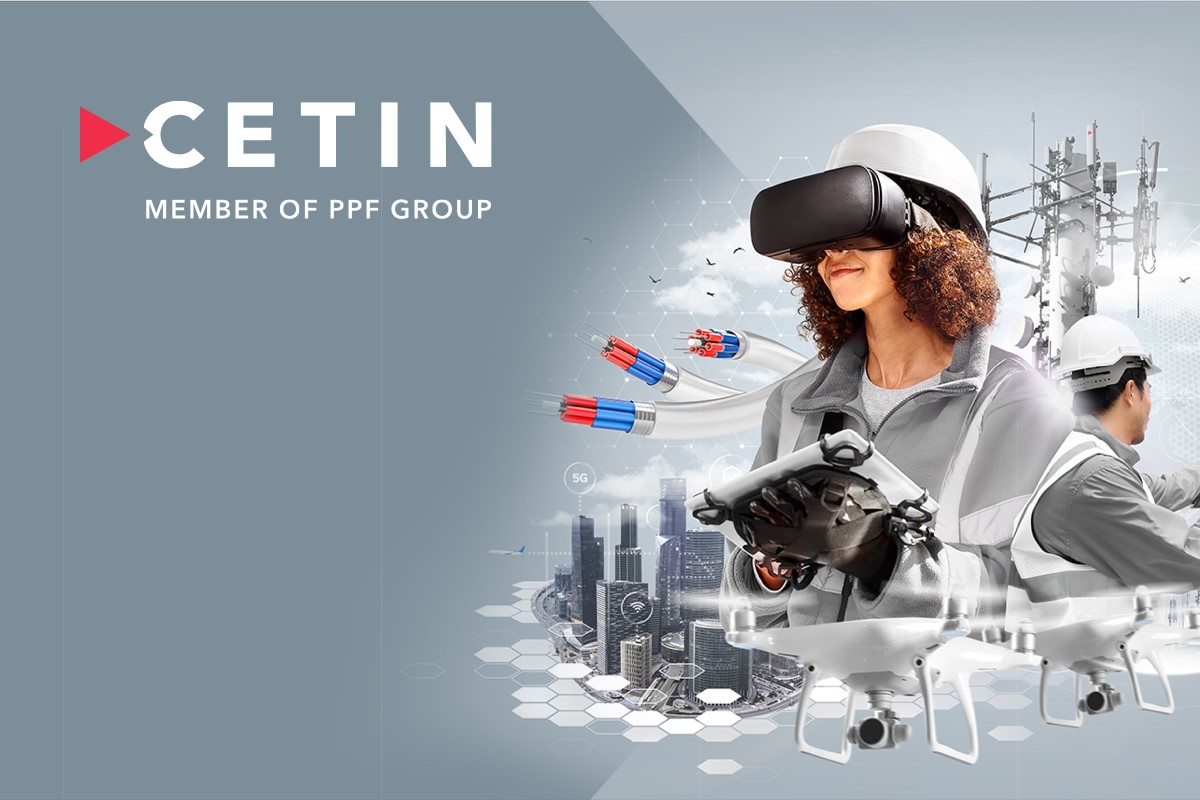 Senior IT Desktop Support Specialist
As one of the region's largest telecommunications infrastructure services provider, CETIN Group drives digital transformation by providing cutting edge telecommunications infrastructure solutions.
The CETIN Group means four infrastructure operators – CETIN Bulgaria, CETIN Hungary, CETIN Serbia and CETIN in the Czech Republic with approximately 3000 employees. With the organization constantly working on improving and managing technology demand, its focus is to deploy the best in class telco infrastructure and meet challenging market demands.
CETIN Serbia is a provider of fixed and mobile infrastructure services to telco operators, internet service providers and other companies in the Serbian and regional market and was founded in 2020 as a spin off from Telenor Serbia and subsequently acquired assets, employees and contract portfolio of Telenor Common Operation branch office in Serbia.
We work with highly skilled, highly motivated, world class experts.
Join CETIN and be part of this team!
Main requirements:
Minimum 3 year of experience in IT field
Excellent knowledge of computer systems and their peripherals
Excellent knowledge of client operating systems and system software
Excellent problem-solving and multitasking skills
Knowledge of device management platforms
Knowledge of network security practices and anti-virus programs
Excellent communication and interpersonal skills
Ability to initiate and drive improvement and change
Customer-oriented attitude
Bachelor's degree in Information Technology or equivalent working experience
Fluent in English (both written and verbal)
Role overview:
Resolving IT service requests and handling incoming calls
Providing end user IT support for hardware and software related issues
Managing users accounts in Active Directory and other enterprise systems
Centralized image deployment of end user workstations
Patch management for end user device operating systems and software
Implementation, operation, and maintenance of IT device management platforms
Participation in IP network implementation and maintenance
Collaborating with other IT Infrastructure teams to provide better user support
Requires field work to provide shop, sales, and technical facilities support
Requires some off-shift and weekend work with rotating on call coverage
Project work and suggesting optimization of systems under operational control.
Creating knowledge base articles, procedures, and user manuals
What we offer you:
Opportunity to develop tech ideas and solutions
Open working space and flexible working hours
Training and development programs
25 days paid holiday leave per annum
Laptop, mobile phone and tariff package in line with company policy
Private health insurance
Recreation or health program
Participation in annual bonus system
Competitive terms and conditions
Please send your CV and motivation letter in English.