Senior C++ Software Engineer
13.03.2021.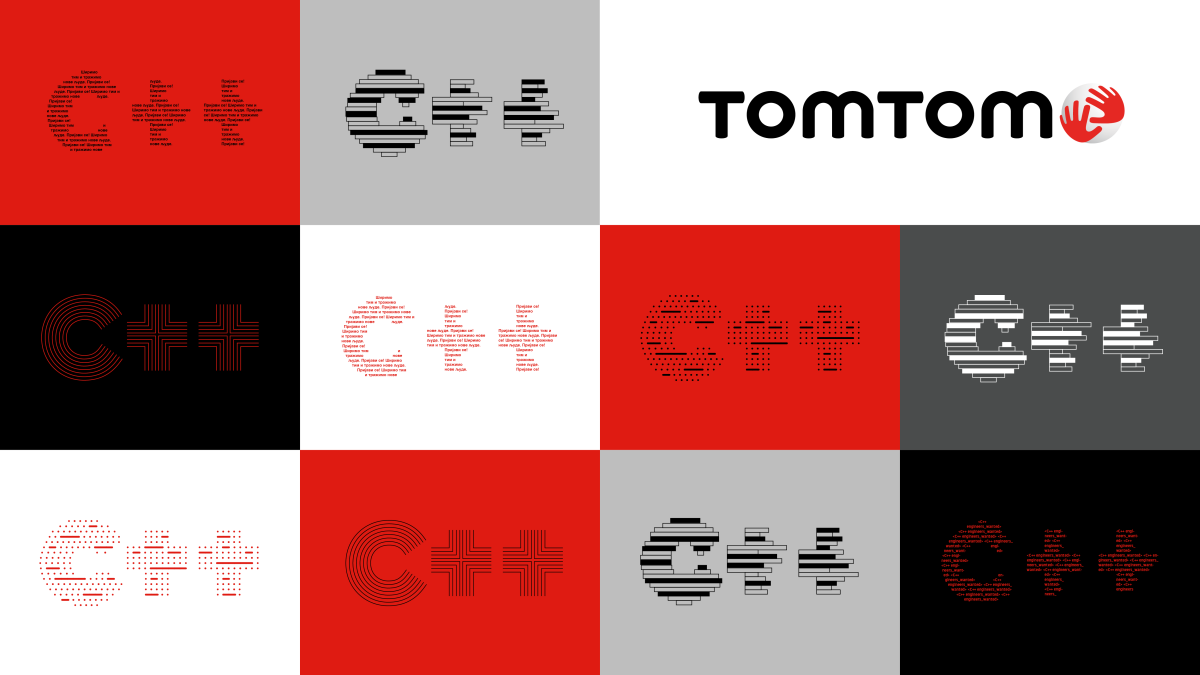 At TomTom…
You'll move the world forward. Every day, we create the most innovative mapping and location technologies to shape tomorrow's mobility for the better.
We are proud to be one team of more than 5,000 unique, curious, passionate problem-solvers spread across the world. We bring out the best in each other. And together, we help the automotive industry, businesses, developers, drivers, citizens, and cities move towards a safe, autonomous world that is free of congestion and emissions.
What You'll Do
Implement features in modern C++ code for our onboard and cloud solutions;
Participate in algorithm development;
Write unit and integration tests for the implemented features;
Collaborate with other team members and across teams to provide end to end functionalities (on our mobile application and online services);
Guide other engineers on their continuous improvement journey
What You'll Need
Minimum 5 years of professional C++ programming experience;
Systematic problem-solving approach, coupled with strong communication skills and a sense of ownership and drive;
Knowledge in software architecture, object-oriented design and best software practices;
BS or MS in Computer Science or equivalent work experience. However, if you're talented, degrees aren't everything;
Readiness to work in a self-organized Scrum team;
Willingness to learn and improve
What's Nice To Have
Java and Android programming experience;
Cloud computing experience;
Python knowledge;
Data analysis and data-driven decision making
What's in it for you?
A big team and the largest code base available in TomTom to play with;
You get to work on Machine learning projects, advanced mathematical issues and Smart Algorithms - eventually combining it into a navigation kit for our clients;
You get to process and channel one of the biggest data sets in the world. You can have a ​direct impact on making our maps as consistent and precise as possible
Meet your team
We're Navigation, a product unit within TomTom's Location Technology Products technical unit. We develop software for onboard, hybrid, and online navigation applications – used by hundreds of millions of people around the world. Using a Navigation Data Standard (NDS) run-time format, our software includes navigation domain logic for traffic-dependent routing, route guidance, map visualization, search, positioning and machine learning-based predictions and suggestions. On our team, you'll see your work transforming connected and embedded navigation around the world.
Achieve more
We are self-starters who play well with others. Every day, we solve new problems with creativity, meet new people and learn rapidly at our offices around the world. We will invest in your growth and are committed to supporting you. In everything we do, we're guided by six values We care, putting our heart into what we do; we build trust (you can count on us); we create – driven to make a difference; we are confident, but don't boast; we keep it simple, since life is complex enough; and we have fun because life's too short to be boring.
After you apply
Our recruitment team will work hard to give you a meaningful experience throughout the process, no matter the outcome. Your application will be screened closely and you can rest assured that all follow-up actions will be thorough, from assessments and interviews through your onboarding.
TomTom is an equal opportunity employer
We celebrate diversity, thrive on each other's differences and are committed to creating an inclusive environment at our offices around the world. Naturally, we do not discriminate against any employee or job applicant because of race, religion, color, sexual orientation, gender, gender identity or expression, marital status, disability, national origin, genetics, or age.
Ready to move the world forward?