Software Quality Test Manager
Beograd, Bulevar Mihaila Pupina, br.6
16.10.2020.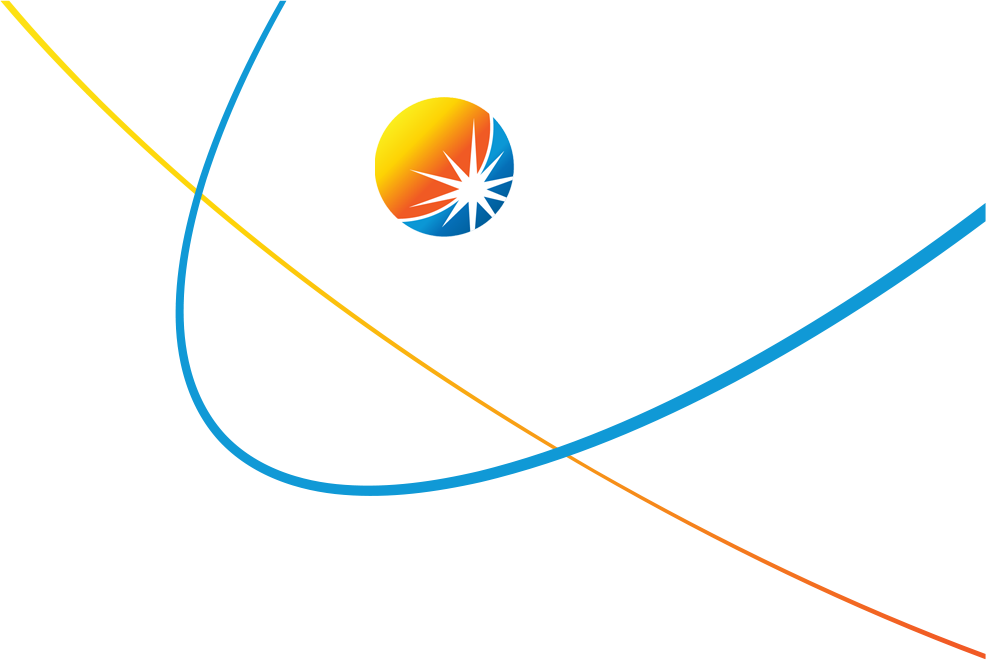 Software Quality Test Manager
IGT (www.igt.com) is a global leader in gaming with 5$ billion revenue, 12000+ employees in more than 100 countries. The core of our culture is five key values Passionate, Pioneering, Responsible, Authentic, Collaborative. Our company in Belgrade has 250+ employees and it's located at Business Center Usce with team offices with great views.
What you'll do:
You will lead a team of Software Quality Test Engineers as a part of a larger Game Development Team responsible for supporting the release of defect-free IGT products. You are responsible for planning (budget, resources, timelines), documentation, status meetings, reporting and efficient realization of the testing efforts within the game development studio.
Manage software quality assurance activities to support defect-free IGT products.

Review specifications, assist in the design and enhancement of test cases, ensure proper documentation of defects, develop testing time estimates and help to improve test design.
Lead cross-functional efforts to improve product quality.
Evaluate and recommend new technologies to increase efficiencies.
Develop and enforce new quality processes to ensure superior test coverage.
Partner with engineering to develop quality into the product. Help engineering with best quality practices.
Develop and seek to improve performance metrics for productivity and product quality.
Communicate quality issues as well as standards and requirements.
Participates in establishing resource requirements, budgets, schedules and performance standards for the team managed.
Hire top talent to build a highly energetic and engaging QA team.
Provide technical and test mentorship to the QA team and help establish career goals and growth opportunities.
Participates in the development, training and support of QA team.
Conduct regular performance reviews, set annual performance goals, recommend compensation adjustments and awards for personnel managed.
Monitor and report on quality metrics always targeting to exceed quality goals.
Motivate employees in a high-pressure environment with rapidly changing priorities.
Drive results though creating a "sense of urgency" in meeting customer requirements.
Must-haves:
Bachelor's of Science degree in computer science, mathematics, electrical engineering, or computer engineering required. Master's or PhD degree a plus.
2-4+ years of experience in software quality assurance including extensive experience in test plan development, test design, test tools, software testing, and a broad knowledge of quality assurance processes and methodologies.
2+ years of supervisory, project or team lead experience.
Programming knowledge of at least one object-oriented language.
Ability to multi-task and quickly shift priorities as dictated by changing business needs.
Candidate must be able to assert oneself in a professional manner at all times.
Must have excellent English verbal, listening, and written communication skills, leadership skills, be detail oriented, self-motivated, and work well in a team environment.
Good Windows / MS Office application skills Solid technical English.
Nice to have:
Experience

in software methodologies like Agile (Scrum and/or Kanban), Waterfall etc.

Certification like PMP or Prince2
Understand and like to play casino games
The way we work:
The SQA Manager is responsible for the overall performance of the QA test team and ensuring that the highest quality standards are achieved and maintained.
Building and training the team will be crucial to the long-term success.
Quality is built into our game development process and the QA team will be involved from the kickoff of each project.
The QA team is integrated into the larger studio team and collaboration and communication with the entire studio occurs on a daily basis to ensure alignment. You will be closely cooperating with Game developers, Game designers, Graphic artists, Mathematicians in a good working atmosphere.
We offer:
Very competitive salary
Career development in a stable environment (projects planned for several years in advance)
Flexible working hours
Private health insurance
Well-connected location with global offices in Austria, Canada, UK, Italy and United States
Our Recruitment Process:
We aim to reply to all applicants within a week of receiving your application. Our interview process consists of several stages, each one allowing us get to know you better, professionally and technically. It is also an opportunity for you to gain a better understanding of our culture and the work we do here.
The stages include:
CV review
Face to Face interview
How long will the process take? Depends, usually 2 weeks for interviews.
Please send your CV electronically.