Tech Support Engineer Level 2
Orange Cloud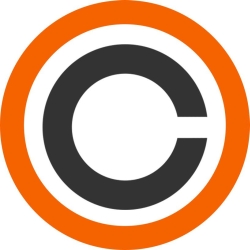 Tech Support Engineer Level 2
Belgrade
Responsibilities include debugging any potential issues with existing or new clients in the process. In this role, you will be able to advance your skills in networking, linux administration, scripting languages and get a full knowledge of supported service. You will be able to think outside the box. You will be able to work in stress relieved environment. The ideal candidate understands how the web works and has a strong knowledge of DNS, linux, SSL, CMS's (WordPress, Joomla!, etc.). This is a great opportunity to be part of a small team building and running a high growth network.
Job description
Combining technical expertise with customer service to resolve questions and issues.
Able to communicate clearly in writing for both technical and non-technical people
Document and build new tools to improve support flows.
Identify patterns - recommend improvements, and filter our unimportant issues.
Assist with successful on-boarding of new customers
Requirements
Experience with CMS like WordPress, Joomla!, Drupal, Magento and experience in other well known CMS's
Eagerness towards linux systems administration
Knowledge of cripting and interpreted languages including bash/sh, Python, Perl, PHP
Knowledge of SQL databases (MySQL)
Familiarity with web environments including HTTP, SSL, DNS
Knowledge of network fundamentals
Knowledge of HTML, CSS, Javascript (Knowledge of other programming languages a plus)
Excellent organizational and communication skills.
Language requirements, English fluency (written and spoken)
Background in the software industry.
Contact us at hr@orangecloud.systems for a cup of talk regarding the role :)
Deadline for applications: 02.09.2020.
Apply here