Mesto:
Beograd, Novi Sad
Datum postavljanja:
21.10.2016.
Rok:
20.11.2016.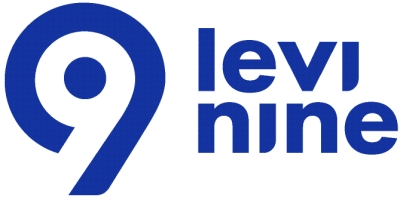 We are a 700-strong Dutch IT service provider with four Delivery Centers in Central and Eastern Europe. We partner with clients from an eclectic array of industries, ranging from digital marketing and sales, over transportation services, banking and ISVs to TV production. We are either involved in our clients- core businesses, or directly support them. This level of involvement requires that we are responsible for choosing the right technologies and architectural solutions to fit the business. We can achieve this because we hire smart, capable, daring people who take pride in their work and the work environment we create together.
We are looking for:
Test Developer
Belgrade, Novi Sad
This is a position for experienced QA professionals in our Belgrade and Novi Sad offices. An ideal candidate should have an eye for quality and reliability of the delivered products and enthusiasm to explore technological developments in the area of software testing. But above all we are looking for team players with good communication skills, which will fit our company values.
Requirements:
knowledge of Business-Driven and Risk Based Test Methodologies
solid experience with the automated testing processes and related testing tools
understanding of OOP
readiness to perform both manual and automated testing, knowledge to determine which methods and tools would be most advantageous in a given context
hands-on exploratory testing experience
solid communication skills in English
open-minded, creative, curious and eager to learn
You will be expected to define, develop and execute test engineering tasks, which include: reviewing product requirements and analysis, creating and executing test plans, monitoring and analyzing test results and collecting and reporting QA metrics. This is a hands-on role that includes planning, coordination, review, and reporting of all testing activities.
Specifically, you will:
plan the testing efforts depending on the context
execute exploratory testing and create automated tests
perform functional testing, performance testing, load testing, stress testing, etc.
execute automated and manual tests as needed
choose and use the appropriate test tools according to the best practices
support developers in reproducing and troubleshooting defects
What we offer:
opportunity for creative and independent work
professional challenges in working on complex systems
adjustable start of your working day and optimal work load
personal development through personal development plans, training, education and certifications
opportunity to attend international technical conferences
great colleagues, open, informal and fun atmosphere
dynamic international working environment and great career opportunities
business travel opportunities
permanent employment in our Novi Sad and Belgrade offices
If you are interested in becoming a part of our team please send your resume electronically.
Deadline for applications: 20.11.2016.