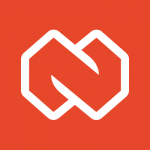 Nordeus
We are a mobile games developer based in Belgrade, Serbia. We're fueled by the passion and creativity of more than 170 people from 20 countries. Together, we build games that bring the joy of winning, to the lives of millions.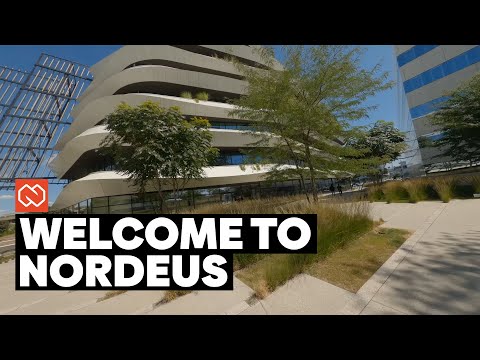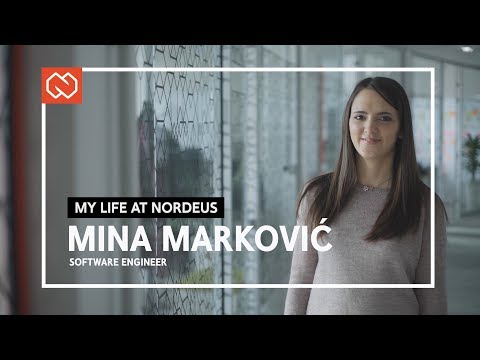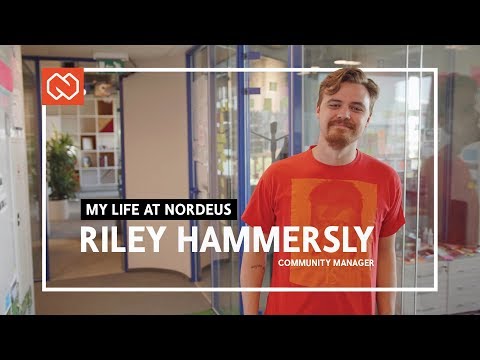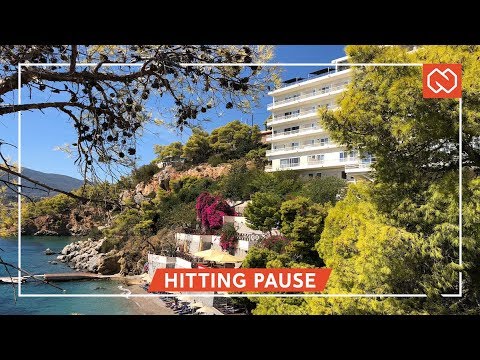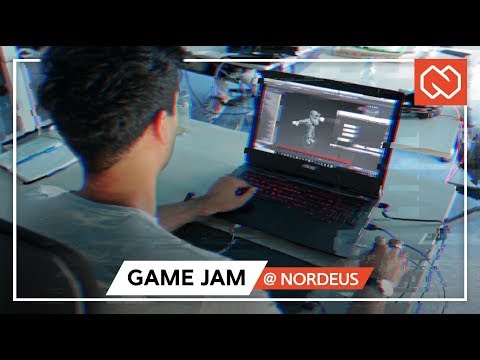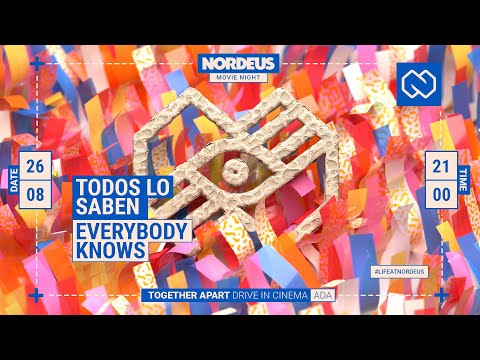 Early talent program

Do you want to get the feeling of what it is like to work at Nordeus?
Our Early Talent program is the journey you need to explore! Through the series of activities (talks, career days, workshops, internships) students and recent graduates have the opportunity to hear and learn how to jumpstart their career, develop new skills, and prepare for the upcoming opportunities in the gaming industry.
Take a sneak peek at the careers you have always dreamed of!
Nordeus Hub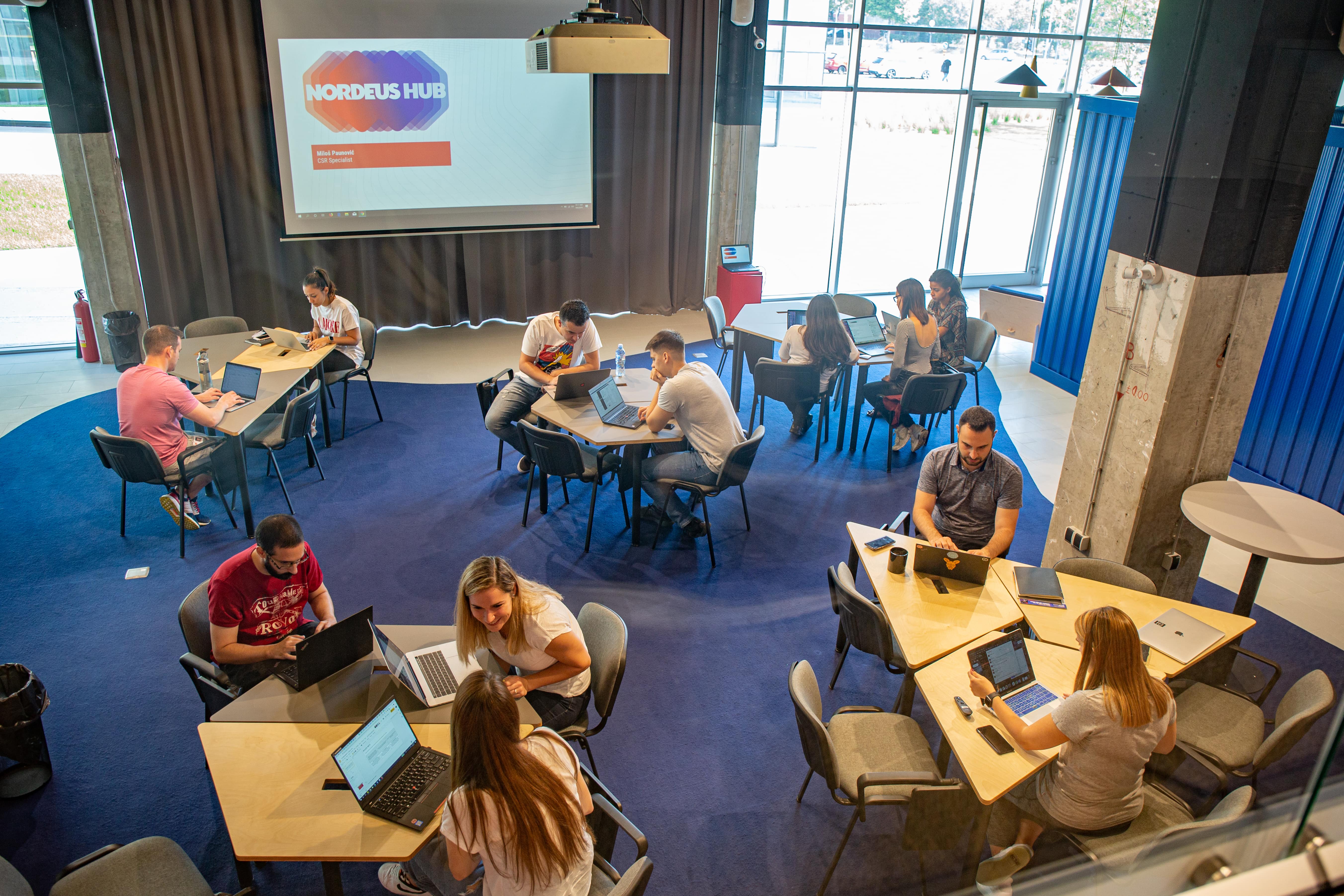 Do you want to get the feeling of what it is like to work at Nordeus?
Learn about the gaming industry and to engage with industry experts through different online and offline programs and events organized by Nordeus Hub. If you want to create a game with your team, learn about different jobs in the gaming industry, deconstruct a game, or just network and connect, the Nordeus Hub is the right place for you. Find out more about our programs and upcoming events on this link, or watch some of the lectures on our YouTube channel.
Prateći kompanije, dobijaćeš email obaveštenje kada zapraćeni poslodavci objave nove oglase za posao, kao i kada osvanu nove recenzije o njima.
Na taj način ti neće promaći nijedna željena prilika za posao, a usput ćeš se i informisati o uslovima rada.