Job listing has been deactivated.

Mesto:
Beograd
Senioritet:
Intermediate
Datum postavljanja:
16.01.2020.
Rok:
15.02.2020.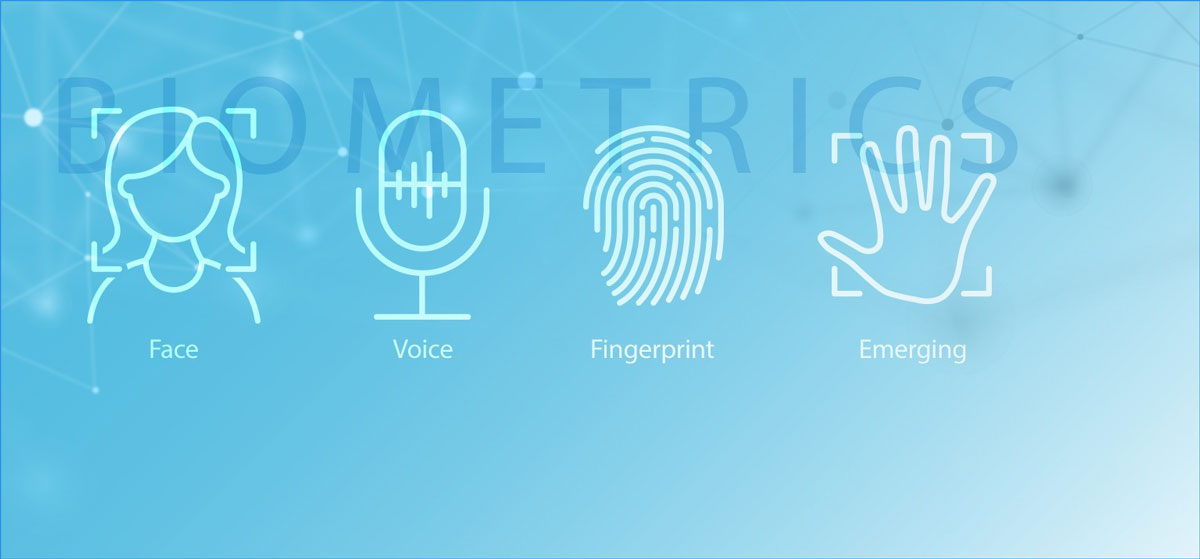 Business Analyst / QA Engineer
Location: Belgrade
Want to learn about biometric verification and work with the latest generation smart phone technologies? Interested in learning new platforms and new technology? This is the job for you!
Daon is a leading provider of award-winning biometric identity assurance software products and services focused on meeting the needs of governments and large commercial organizations worldwide. Daon supports customers and system integrators in building enterprise solutions requiring the highest level of security, performance, scalability, reliability and privacy.
Daon's IdentityX platform ensures that only you can authorize your financial / business transactions or access your most important and personal information. Using your smart phone, IdentityX offers risk solutions and empowers you to securely establish your identity through a combination of encryption, PIN entry, location-based technology, and biometrics such as voice, face, and fingerprint. IdentityX is a fully mobile, private and cost effective solution that allows you to decide the level of security for each type of transaction - balancing convenience and security as you desire. IdentityX has been deployed by a growing list of customers. For more information, refer to the daon.com website or look for Daon on social media.
The DaonEngine Identity Management System stores identity data and then securely shares that data with other systems. It is designed to form the core component of any identity management solution for organizations that require identity lifecycle management and strong identity authentication.
DaonEngine is used in a variety of mission-critical identity management systems including government identity programs, border management programs, trusted identity traveller programs, and enterprise credentialing systems.
Role Summary:
Daon is looking for a Consultant to join our Professional Services team. You will work closely with a group of hard-working, super smart individuals to provide consultancy, create and deliver solutions and support customers.
The Consultant will be involved in both external and internal projects of a varied nature working directly with customers, both on-site and remotely, in a consulting capacity.
This is a dual role position where the consultant will fulfill both a Business Analyst and a QA Engineer role – essentially specifying the requirement and validating that application meets this requirement:
Business Analyst: be responsible for reviewing, analysing and evaluating business systems and user needs to document requirements, define scope and objectives and formulate systems to deliver on overall business strategies using Daon's technology.
QA Engineer: work with our development team to plan and execute QA for our Web-based and Mobile applications. Responsibilities will include test script creation, application performance testing, documentation creation, and documentation review.
While a background in security, authentication and biometrics would be a strong advantage, it is not essential since training will be provided.
Role Responsibilities:
Work closely with a global services and product development team helping customers to create solutions that incorporate Daon's human authentication platform;
Work closely with a team to understand requirements and technology and have the ability validate requirements have been met by a delivered solution;
Construct workflow charts and diagrams; studying system capabilities; writing specifications
Improve systems by studying current practices; designing modifications;
Prepare technical reports by collecting, analysing and summarizing information and trends;
Develop a methodical process for recording all test anomalies, communicating the anomalies to the development team, and then tracking which anomalies have been corrected and which are still open;
Accurately estimate time needed for completion of tasks;
Deliver on assigned tasks;
Other duties will be assigned as the role evolves and the business develops;
Person Specification:
Has worked in a consulting capacity directly with customers;
Ability to react positively in a dynamic environment and change contexts quickly;
Ability to work independently and as a member of a team;
Ability to network within the tech community to raise the profile of Daon's technology;
Excellent written and verbal communication skills for team development and client relations;
Excellent analytical abilities and problem-solving skills;
Ability to create Test Plans;
Ability to mentor others;
Flexible nature; willing to work on different capabilities and learn new technologies;
Ability to impact operations and effect change without being confrontational;
Experience of Cucumber or a similar tool would be an advantage;
Detail oriented, analytical and inquisitive;
Work with remotely located staff;
Qualifications:
B.S. in Business, Computer Engineering or equivalent;
3 to 5 years' experience in a similar role;
If you believe you are the right person for this job, please send your CV to us. We are looking forward to hear from you. Only shortlisted candidates will be contacted. www.daon.com Deadline for applications: 15.02.2020.
Job listing has been deactivated.