Cloud Network Administrator
08.10.2021.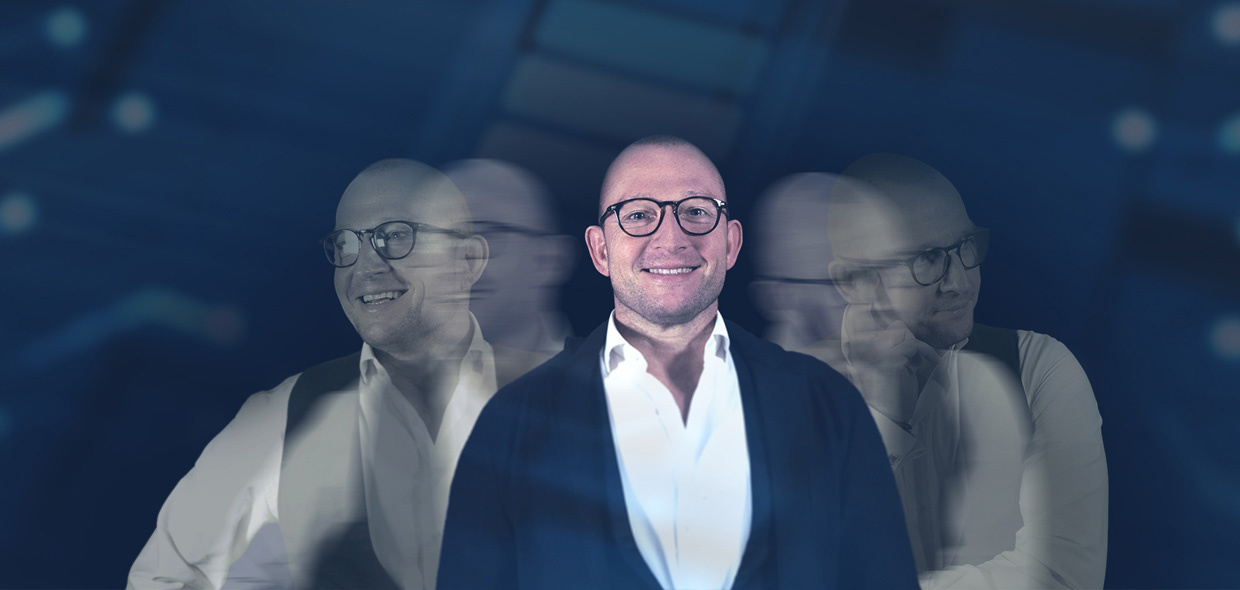 CAREER
AS UNUSUAL
P3 develops new business models, enable our customer to gain future sources of income and accompanies them in building up their skills.
P3 supports and empowers customer organizations to build robust structures to operate sustainably and grow in the future.
P3 provides end-to-end solutions in the field of security consulting and guarantees a seamless service and product rollout.
Cloud Network Administrator
Ref.Nr. 3588 | Location: Belgrade (RS)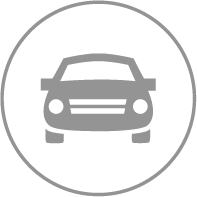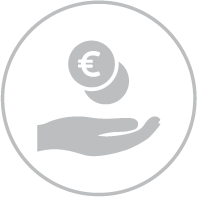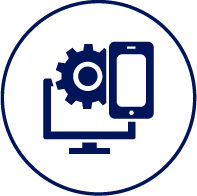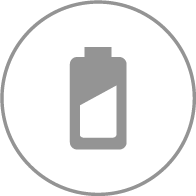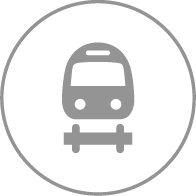 WHAT YOU'LL DO
We are looking for a colleague to join our Group IT team and work on:
2nd Level support and troubleshooting network problems
Configuring routing and switching equipment, VoIP services and firewalls
Undertaking data network fault investigations in local and wide area environments using information from multiple sources
Securing network systems by establishing and enforcing policies, and defining and monitoring access
Monitoring network health
WHO YOU ARE
If you are a passionate about latest technologies, like working as a part of a team of problem solvers, and you are committed to bringing innovative solutions, then this is the position for you.
University degree in Computer science or equivalent knowledge required
Experience with firewalls, next generation firewall,s VPNs, NAT, DNS, DHCP, static routes and routing protocols, IP addressing and subnetting, network protocols, VOIP
Knowledge of Azure Networking, Virtual Network (VNet), Virtual WAN, ExpressRoute, VPN Gateway, Azure DNS, or Azure Bastion
Knowledge of TCP/IP
Basic Unix/Linux/Window Server knowledge
Network troubleshooting skills
Advanced communication skills in English, and German is a plus
Responsible person with excellent analytical skills
Eye for detail and proactive
Customer oriented
GOOD TO KNOW
Competitive working conditions
Full time employment
Flexible working schedule and possibility to work from home
Personal and professional career development, and payed certifications
Private health insurance
Innovative projects with prestigious international customers
Team building activities to support team oriented culture
Friendly team of helpful colleagues where knowledge sharing is everyday routine
Coffee, Refreshments and Fruits
P3 Benefits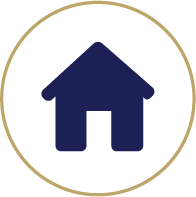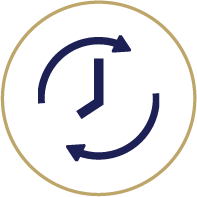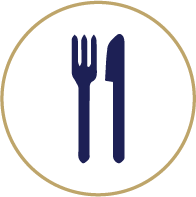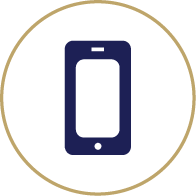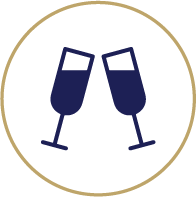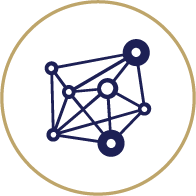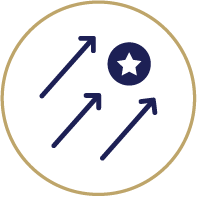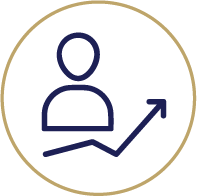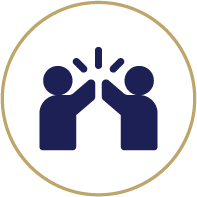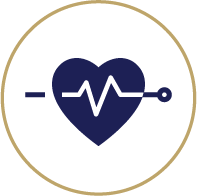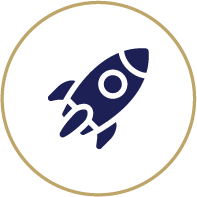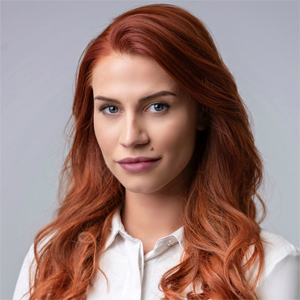 Sara Stavric
HR Manager Serbia
career.serbia@p3-group.com